Choreographer and performer MaryLu Tosi, who lived in Costa Rica with her family for many years, died on
March 30
at the age of 91 in Ft. Myers, Florida.
Longtime friend Margarita Downey told The Tico Times that Tosi was born and raised in Connecticut and studied to be a laboratory technician. After she met and married Joseph Tosi, a Yale graduate, the couple traveled together to Peru where Joe worked as an ecologist and geographer. There, they had three children, Alex, Lucinda and John.
The family settled in Costa Rica in the early sixties, and Dr. Joseph Tosi founded the Tropical Science Center. Ih that role, he advised conservation projects all over Costa Rica including the Monteverde Reserve, La Selva and Braulio Carillo National Park.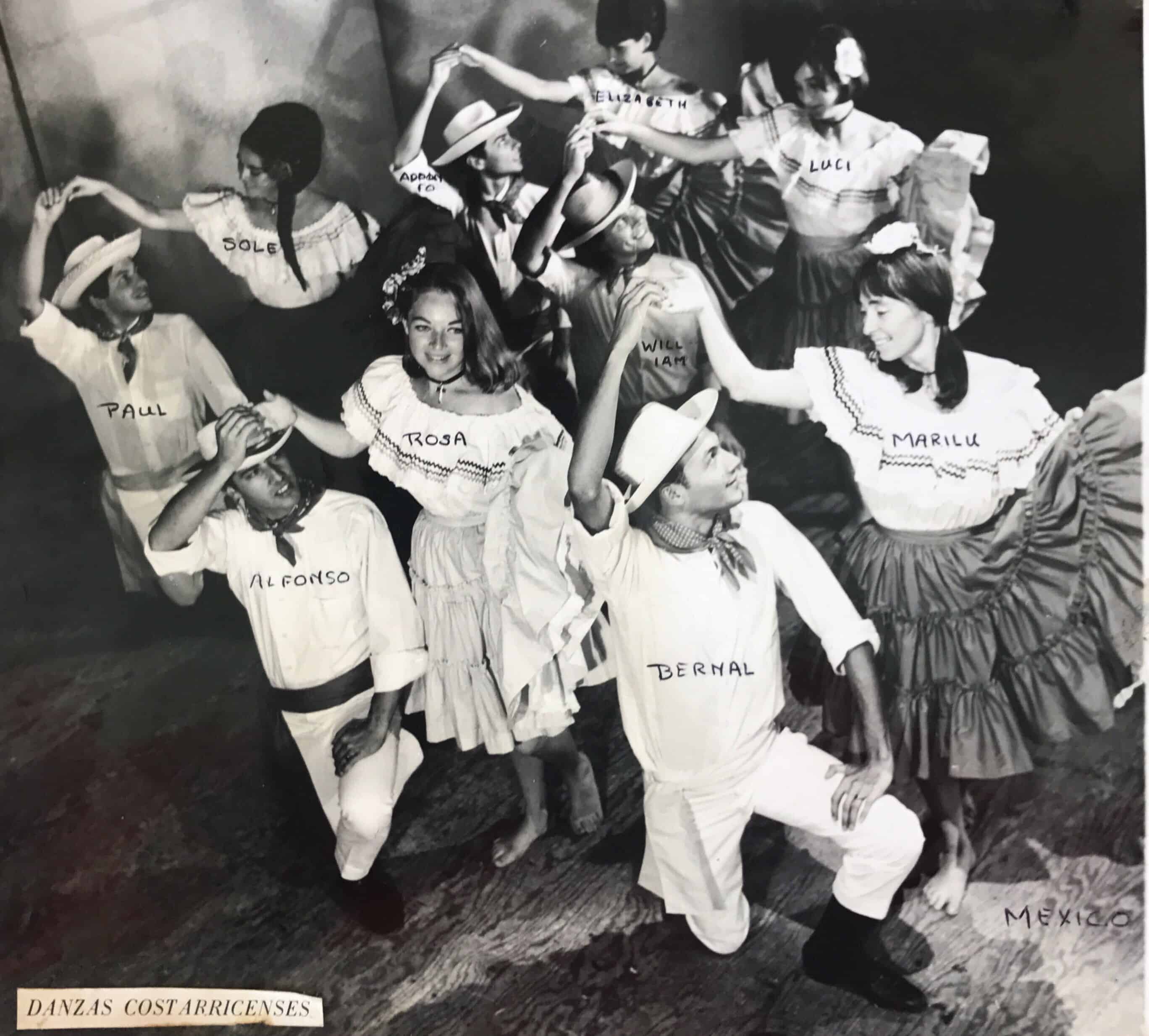 "MaryLu Tosi thrived on choreography, performing on television, helping the Little Theatre Group of Costa Rica, staging shows at the National Theater, the Centro Cultural, the Hotel Costa Rica, and other important venues in Costa Rica with her dance troupe," Downey wrote. "She was a teacher, a performer, a choreographer and also founded Staff of Life, the very first cottage industry in San Ramón de Tres Rios, which supplyied homemade bread and four flavors of granola in the 1970s for grocery stores. MaryLu was energy, spontaneity, creativity and a showgirl!"
"She was one of those life-changing people to so many," added Downey, who was Tosi's neighbor in San Ramón de Tres Ríos.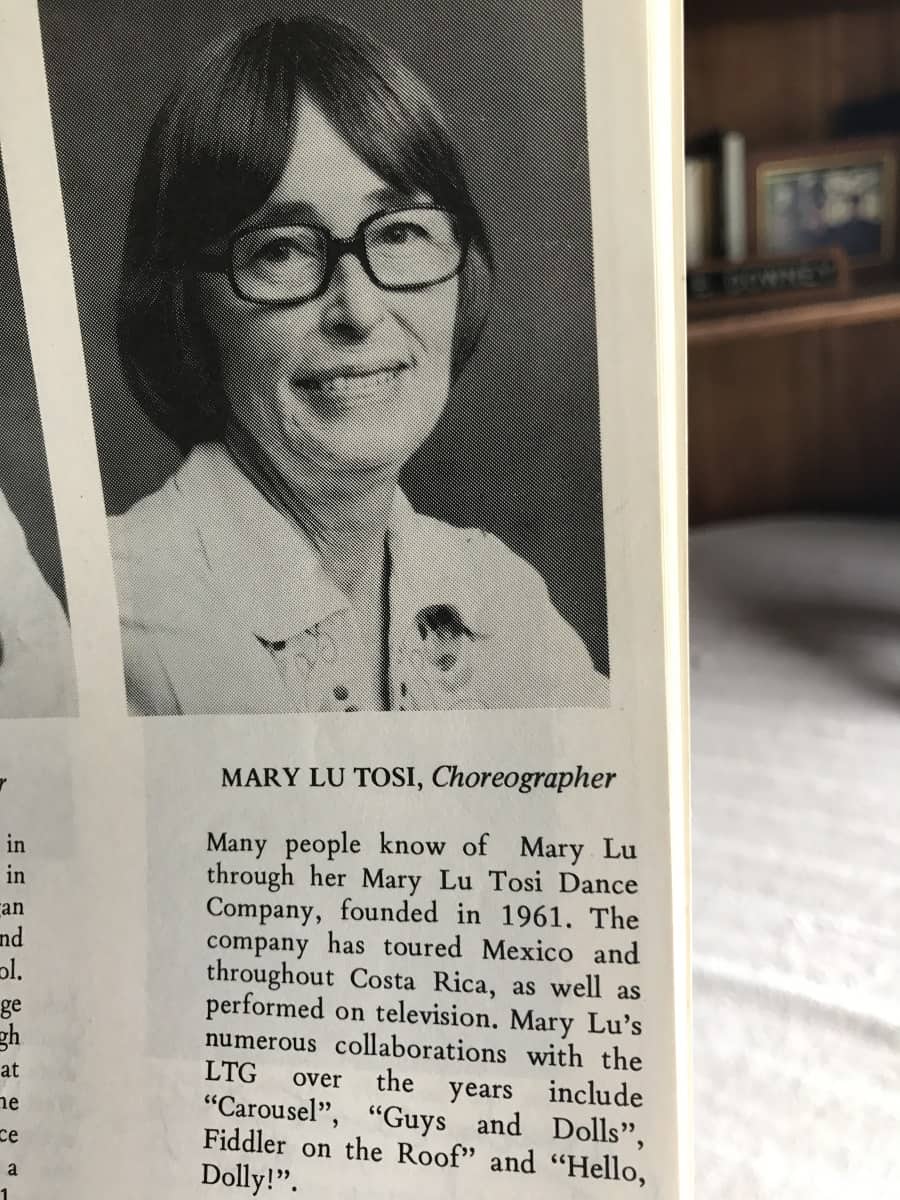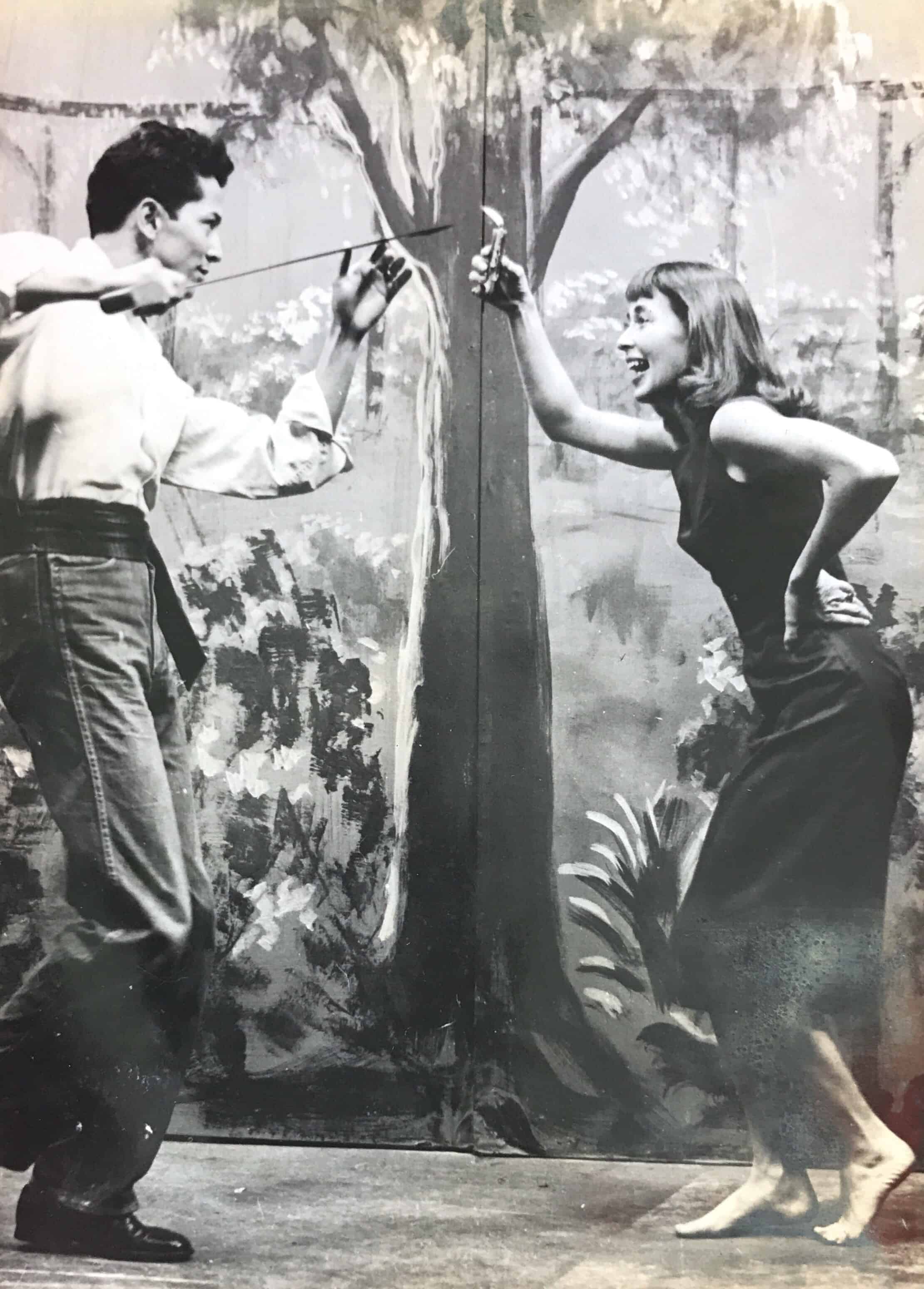 The Tico Times thanks Margarita Downey and MaryLu's grandson, Joseph, for these photos and information.