As 2016 draws to a close, we took a look back at some of the most fascinating characters we met this year in The Tico Times' features and longform pieces: from a convicted drug lord returning to the idyllic beach town he once owned, to the players in a San José-based sweepstakes scam, to a former First Lady, to an inspiring mountain-conquerer. Join us in revisiting some of our favorite pieces of the year.
To Good To Be True?
Zach Dyer went behind the scenes of a sweepstakes scam in his revealing story about an elderly woman living in the United States who had fallen victim to call center fraudsters in Costa Rica. The callers had hounded the woman over the phone and through email, promising a large cash prize if she made a bank transfer to cover the insurance costs. The cautionary tale highlights a popular crime in Costa Rica that has long preyed on older victims.
Discovering Henrietta
In "Discovering Henrietta: The Alabama woman who became Costa Rica's first lady," editor Katherine Stanley peered back in time to the almost unbelievable history of Henrietta Boggs, the influential first wife of three-time president and revolutionary leader José "Pepe" Figueres.
Coinciding with the release of the biopic "First Lady of the Revolution," Stanley's profile of the 97-year-old Boggs touched on parallels to the writer's own experiences building a binational family, and combined conversations with filmmakers and Boggs herself in this tale of a remarkable U.S.-Costa Rican life.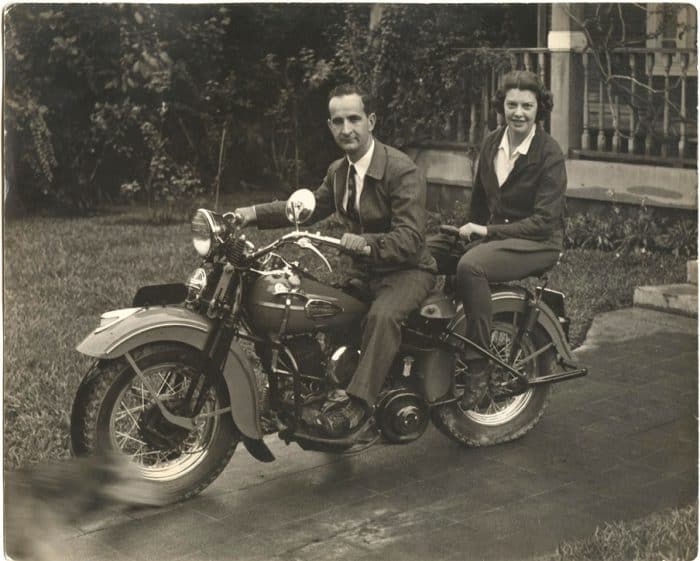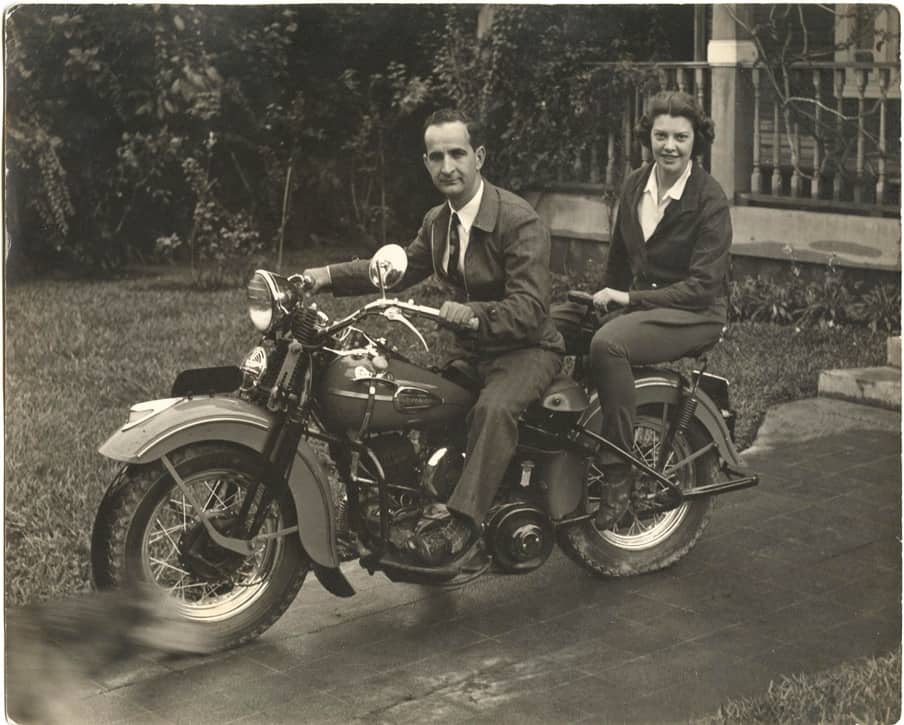 Hell Spilling Over
A look inside the country's oft-abused preventive prison system, where those accused of petty crimes are thrown into limbo and mixed with more violent criminals, touched on a range of polemic issues. While Costa Rica currently juggles overpopulation problems and the prospect of more early release programs, an increasing number of people continue to be thrown into a volatile prison system.
Told from the perspective of the prisoners who live the everyday nightmare in the notorious San Sebastián jail, Michael Krumholtz's peek behind the bars of preventiva provided a discomforting look into a scary reality.
Warner Rojas Can't Stop Climbing
This in-depth profile of Warner Rojas, the renowned Costa Rican mountain climber who has reached the tops of giant peaks like Everest and Aconcagua, gave readers a first-hand view of the death-defying profession that takes on some of life's most basic philosophical questions. What does it do to a man who is forever faced with the persisting question of whether or not to keep going or turn back, with his family and his own health permanently on his mind?
Michael Krumholtz was able to join climber Warner Rojas on an inaugural hike of a new path on Chirripó, the highest peak in Costa Rica, to get a closer look into his vibrant personality and the tragic past that continues to haunt him.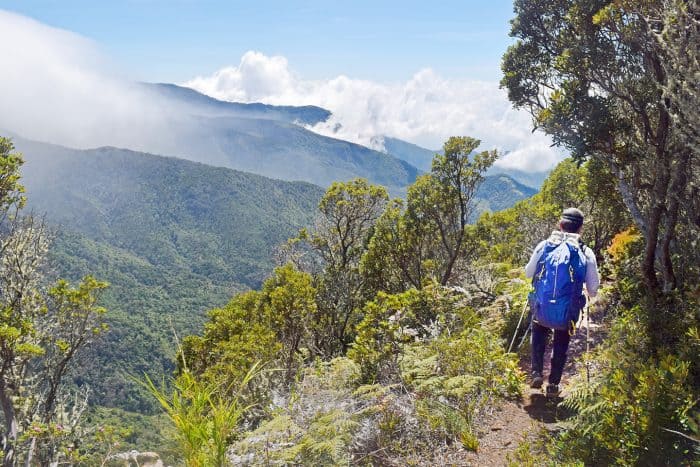 Pavones Beachfront Battle
The return of convicted drug lord Daniel Fowlie from a U.S. prison to the tiny beach town he once owned gave readers a look into one of Costa Rica's most colorful histories. Fowlie exacts revenge on those that he say stole his land while he was jailed; he returns to Pavones with a team of lawyers that could threaten the construction of a new coastal resort.
Both surreal and seemingly far-fetched, this tall tale of the King of Pavones introduces readers to a world of unusual characters and crazy histories that include shootouts and betrayals fit for a movie script.