Update: Friday, May 20, 6:06 p.m. 
Police say it is "very likely" that human remains found in Costa Rica's remote Corcovado National Park belong to 27-year-old U.S. hiker Cody Dial, who has been missing since 2014.
Judicial Investigation Police (OIJ) Director Walter Espinoza told reporters that locals and national park rangers informed police Friday morning that human remains had been found inside the park, in the southwestern Osa Peninsula. The remains were found outside the bounds of the previous Red Cross and OIJ searches for Dial.
On Saturday morning, a forensic team will hike into the park to conduct an investigation and collect the remains.
Items found with the remains included tennis shoes and camping gear, among other belongings. Espinoza said these items matched descriptions Dial's parents gave to police.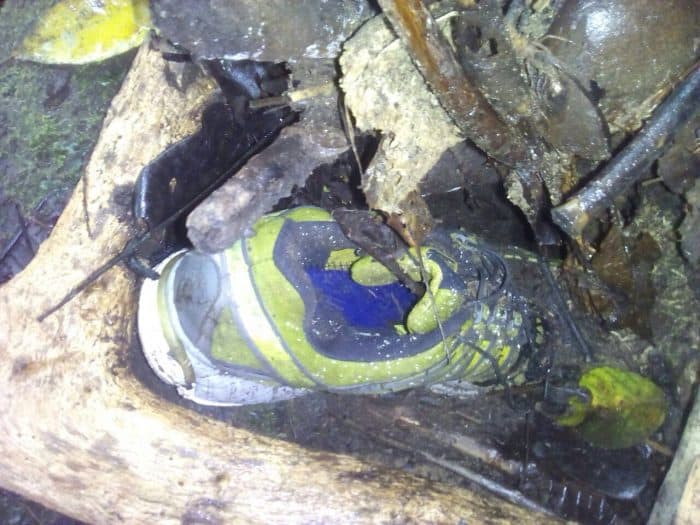 Alexis Sullivan, a spokeswoman for the U.S. Embassy in San José,  told The Tico Times that a team from the embassy was en route to review the site with the OIJ forensic team.
Sullivan said the embassy could not speculate on any possible connection with Cody Dial until Costa Rican authorities have confirmed the identity of the remains.
Espinoza said he could not comment on the cause of death until forensic experts review the remains.
Dial, the son of famed Alaskan adventurer Roman Dial, went missing in July 2014 while hiking in a remote part of Corcovado National Park. An email that Dial sent to his parents suggested that he would be hiking on back country gold mining trails rather than entering the park through one of the ranger stations.
The Red Cross and the country's Aerial Vigilance Service conducted two weeks of ground and air searches before suspending the rescue mission. Roman Dial then continued the search for his son, by rappelling with friends into canyons within the park. Finding nothing, Dial turned to a GoFundMe campaign to raise money for a trip to Darien, Panama, where his son was planning to go after Costa Rica.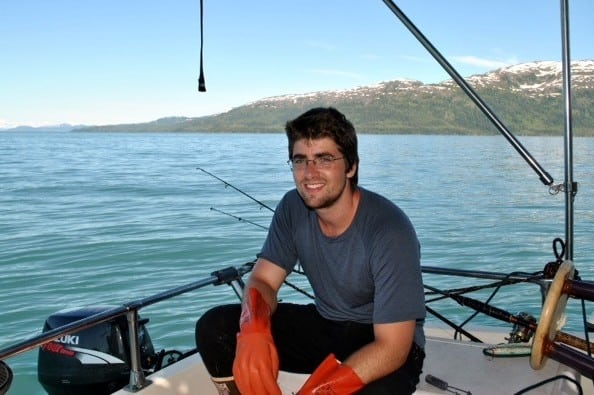 The discovery of the remains comes just days before the National Geographic documentary series "Missing Dial" is set to air. The documentary, which begins Sunday, May 22, follow's Roman Dial's eight-month search in Costa Rica, accompanied by private investigators, which concluded in March.
OIJ Director Espinoza said the documentary had nothing to do with the timing or the discovery of the remains.
Reached by phone, Roman Dial said the equipment shown in the photographs looks like the type of gear his son carried with him into the park. He said he believes the remains could very well belong to his son.
"I have really mixed feelings about it," he said. "In some ways it is a relief but in other ways it is still really heartbreaking."