PHOTOS: The best of Palmares Tope 2016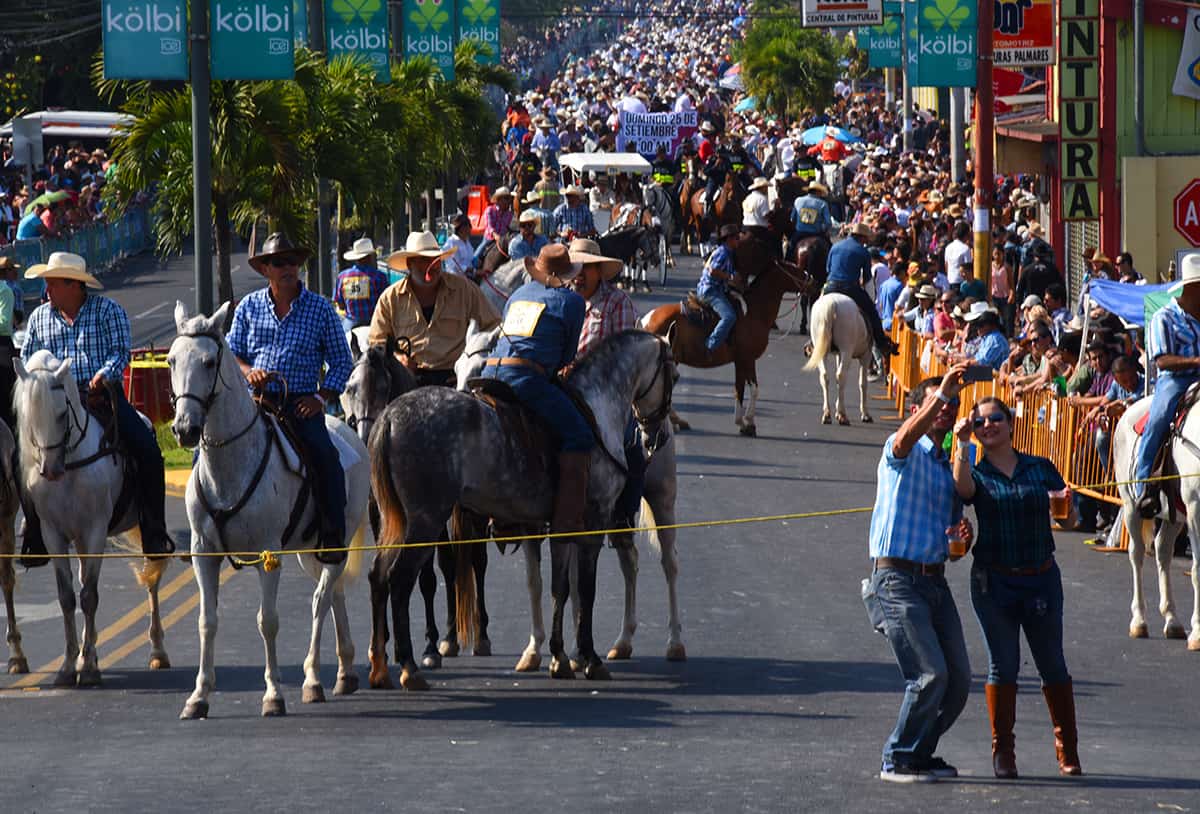 The annual Palmares Festival kicked off last Thursday at 1 p.m. with the tope (horse parade). Approximately 2,500 riders and horses rode 3 kilometers through the town of Palmares, located in the province of Alajuela. A crowd of thousands lined up the streets under the 30 degree Celsius sun to cheer the most impressive horses. Families and friends brought chairs, ice chests, food, beer (of course), some even brought barbecues.
"Fiestas de Palmares" takes place Jan. 13 – 25 in the city of Palmares, northwest of San José. More info: Fiestas Palmares Facebook page.
You may be interested