Art and social work join forces tonight as Man Yu Fung and other renowned artists unite with the Costa Rican Heart Foundation, the United for Childhood Foundation of the Employees Association of the Bank of Costa Rica, and the Auction House of Costa Rica, all to raise funds for children in need.
Tonight's auction builds on the success of an initial activity that took place Sept. 29 at Hospital México, located in La Uruca, San José. Its main objective was to raise funds for the hospital's Cardiac Rehabilitation Unit in order to improve patients' cardiovascular health. That event featured a concert by La Libertad Symphonic Orchestra, volleyball games, an exhibit and demonstration by Fung, and yoga sessions and Tai Chi classes, among other activities; doctors were also on hand to test the vital signs, body composition and physical fitness of participants. The event raised $3,300, well above organizers' goal of $2,000.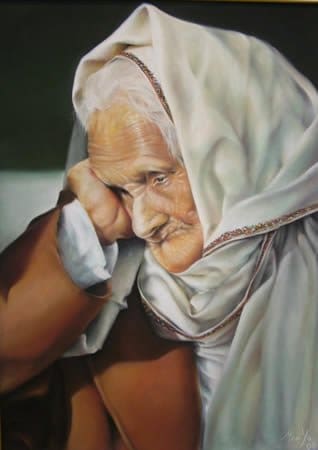 The second event will take place tonight at 7 p.m. at the National Gallery, housed within the Children's Museum in downtown San José. It consists of an auction of more than 100 art pieces by renowned artists including Fung. The earnings of the auction will be donated in equal parts to three children's charities: the Asociación Comunidad Encuentro, Childhood Restoration Association and the Children's House.
Man Yu Fung is an painter from Hong Kong, now a naturalized Costa Rican citizen. Her painting are based on human anatomy and portraiture. She has made a name for herself in Costa Rica's hyperrealistic visual arts scene, and her paintings have been featured in many international renowned galleries, such as the Carrousel du Louvre in Paris. Fung has also received awards at international exhibits such as Show Art Italian Association BSAS, the IX Winter Room of Barcelona Gallery ESART, and many others.
Fung is also known for her advocacy: the artist has dedicated many years of her life to traveling through Central and South American countries suffering from natural disasters, actively supports the fight against global warming, and helps raise awareness about a variety of issues.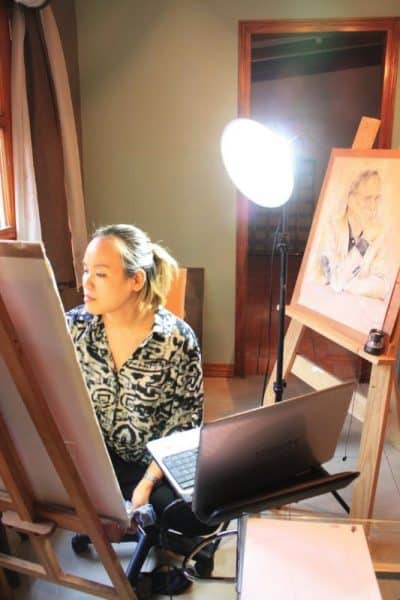 Charity auction takes place tonight at 7 p.m. at the National Gallery, housed within the Children's Museum in downtown San José. Admission is free. For more information visit the event page or call 8826-8719.