In Castros' home region, Pope Francis praises Church 'sacrifices'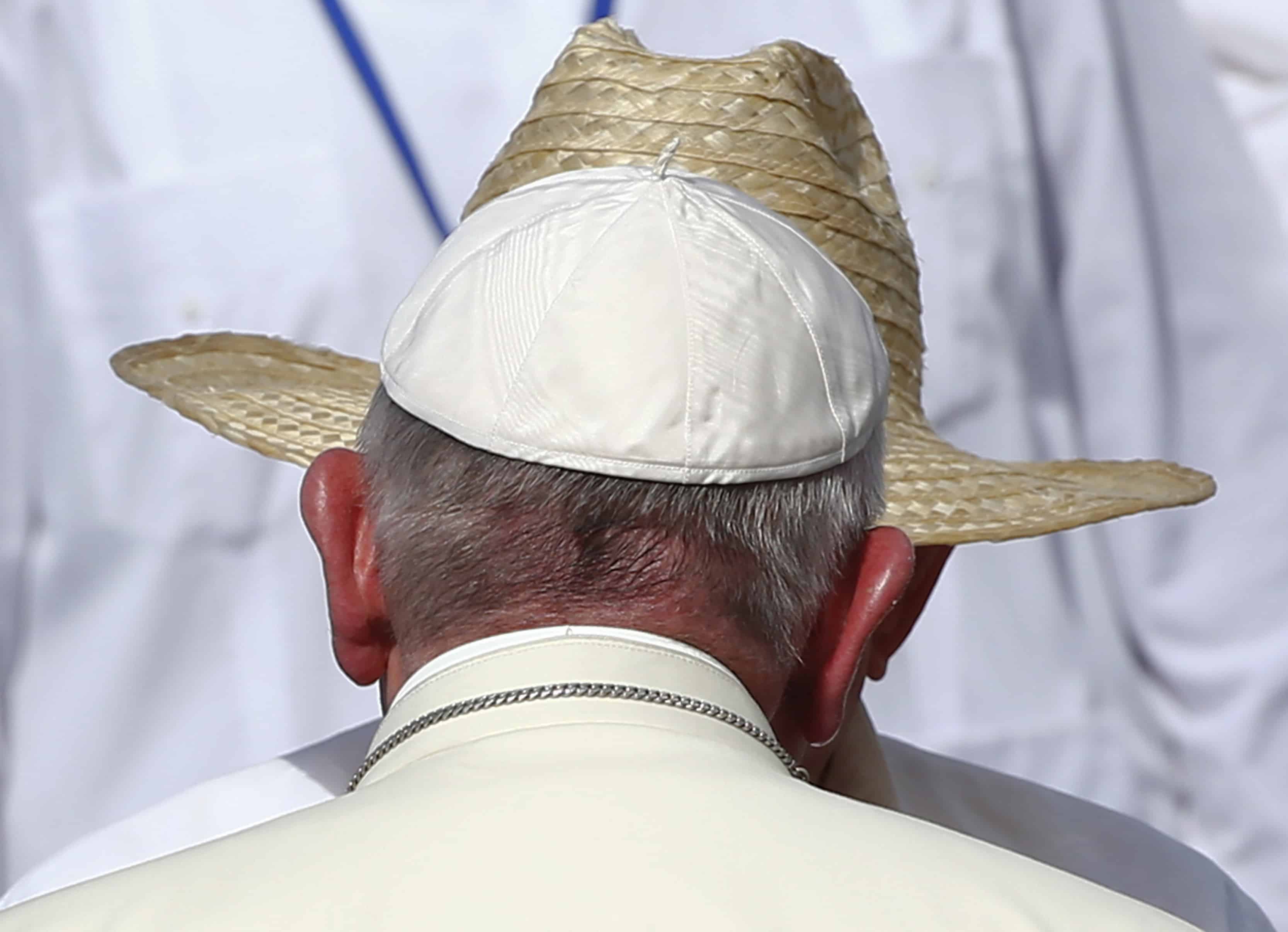 HOLGUÍN, Cuba – Pope Francis on Monday praised the sacrifices made by Cuba's Catholic Church to work on the island as he visited the home region of communist leaders Fidel and Raúl Castro.
Tens of thousands of fans and faithful braved the tropical heat to attend an open-air mass by the first Latin American pope, whose role in brokering the thaw in relations between Cuba and the United States has made him immensely popular on the island.
"I know the efforts and the sacrifices being made by the Church in Cuba to bring Christ's word and presence to all, even in the most remote areas," Pope Francis told the packed square in the eastern city of Holguín, his second stop on an eight-day, six-city tour that will also take him to the United States.
Cuba's Church has slowly gained a prominent role in social welfare programs on the island after years of hostilities with former leader Fidel Castro's regime, which was officially atheist for more than three decades.
It has also taken on the part of mediator with Castro's brother and successor Raúl, who took power in 2006, as he undertakes tentative reforms.
Pope Francis himself met Fidel Castro, 89, at his home in Havana on Sunday, before holding a closed-door meeting with Raúl, 84, at the government's headquarters.
But the Church still faces numerous problems in Cuba. It struggles to recruit clergy in a country where only 10 percent of the population describes itself as Catholic. Half the island's priests are foreigners. It also relies heavily on donations from abroad to do its work in the deeply impoverished country, and is still banned from operating Catholic schools.
Pope Francis and Guantanamo
Among the faithful gathered in Holguín, hundreds had made a seven-hour trek by bus from the eastern province of Guantanamo, the site of the U.S. Naval base and detention center that is one of the most delicate issues in ongoing negotiations between Havana and Washington. Cuba has long called for the return of the base, which the United States rents for $4,085 a month under a permanent lease granted in a 1903 treaty.
"We want to ask the pope for peace, tranquility, unity around the world and to help us get back the base," said 54-year-old builder Noel Pérez from the town of Caimanera, near the base.
"Francis is the third pope to visit us in Cuba, but the first Latin American, and he can help us get back the base," said Norales Mendoza, 45, from Arroyo Hondo de Paraguay in Guantanamo province.
Holguín is the only stop on Pope Francis' trip that has never received a papal visit. It is known for a cross that has overlooked the city from a hilltop since a Franciscan monk hauled it up there in 1790 — though the original wooden version succumbed to old age and the 1950 replacement was destroyed by lightning.
Pope Francis was later due to visit the five-meter (16-foot) cross, now made of concrete, to bless the city of 291,000 inhabitants, Cuba's fourth-largest.
After his seven-hour stop in Holguín, the pope takes off for Santiago, the country's second city — dubbed "the heroic city" by the communist regime because Fidel Castro declared there on Jan. 1, 1959 that his revolution had toppled dictator Fulgencio Batista.
Vatican and dissidents
Francis arrived Saturday afternoon and headed into a packed itinerary Sunday. He delivered mass to hundreds of thousands of people on Havana's Revolution Square, met both Castro brothers, gave an off-the-script speech to local clergy and then addressed a crowd of young Cubans — all in the tropical heat.
At his morning mass in Havana, three Cuban dissidents were arrested as they approached Francis shouting "Freedom!" when he arrived in his "Popemobile." Cuba bans opposition groups and routinely arrests dissidents who try to protest. Several leading dissidents have criticized the pope for not accepting their requests to meet him during his visit.
Vatican spokesman Federico Lombardi told journalists that Vatican officials had in fact been in contact with some dissidents, but that they had not managed to arrange a meeting.
The pope will leave from Santiago Tuesday for the United States, where his itinerary includes stops at the White House, the U.S. Congress and the United Nations General Assembly.
You may be interested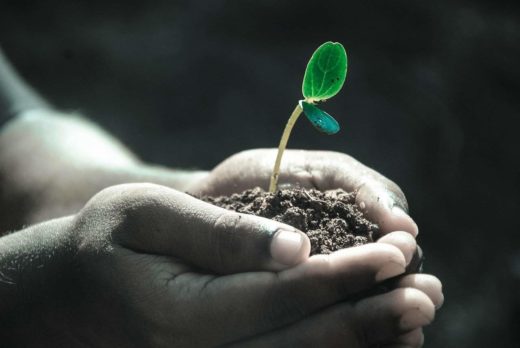 Environment and Wildlife
3528 views