Owning five multimillion-dollar businesses in the Washington, D.C., metro area is very demanding and stressful. We have been entrepreneurs for 27 years and married for 33 years. Tracey, my wife, whom I call my "CEO," and I have discussed: When is enough enough? When can we enjoy life together?
We decided to visit Costa Rica three years ago and fell in love with the country. We decided to build a beautiful villa in the community of Hermosa Heights in Playa Hermosa, Guanacaste. Since one of the businesses we own is a construction company in the States, we shipped all our finishes to Costa Rica.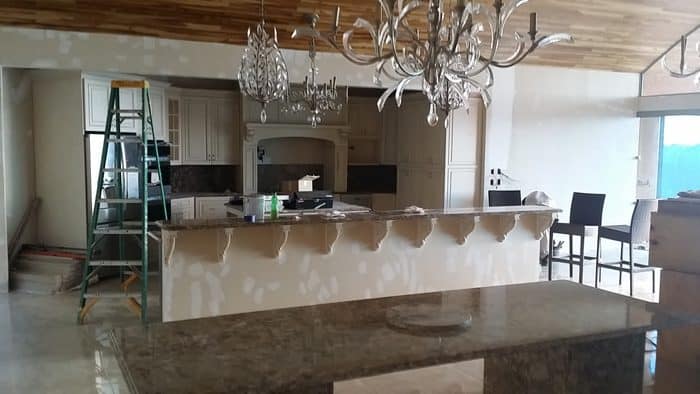 This was like a full-time job, coordinating delivery dates in the States, containers and shipping. Then came our interesting task of dealing with customs.
A lot of people told us that building in Costa Rica will result in a lot of issues and headaches. Ironically, most of our issues came from our mover and cabinet and granite vendors from the States! Our mover really led us down the wrong path and caused most of our issues.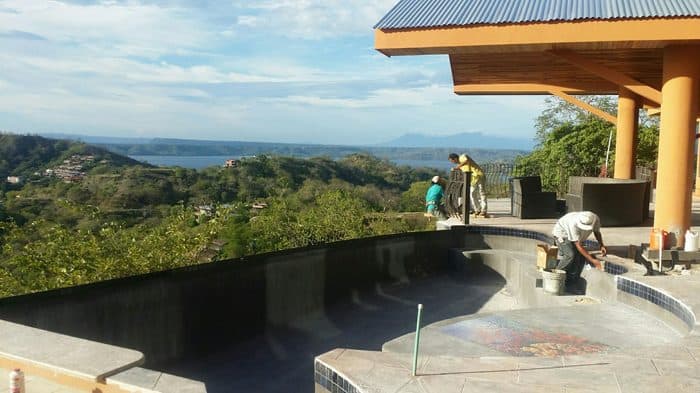 We contracted a local company to build our villa and are excited to have it finished by mid-September. It is a 5-bedroom, 5-bath, 6,000-square-foot villa overlooking the Pacific Ocean.
As we have that entrepreneurial gene in us, we saw an opportunity to provide private driving for villas and resorts. The best way for tourists to really see this beautiful country is with bilingual drivers who can explain and show the beauty of Costa Rica. We just launched Costa Rica Villa Concierge Service in the Playa Hermosa area. We've had the first black 7-passenger Nissan Armada in Costa Rica since 2010. We will be building our fleet of Armadas later this year.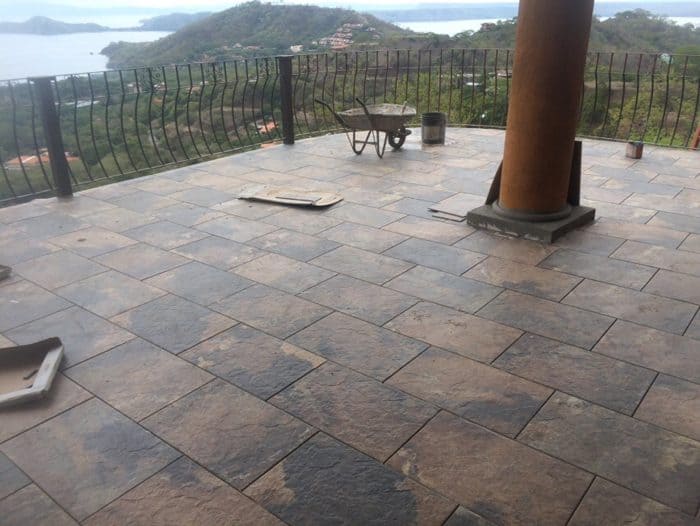 With our 27 years as entrepreneurs, we have had many successes and failures. We recently wrote a book, "10 Lessons Learned: How to Build a Successful Business," and are now educating others to learn from our mistakes. We are looking forward to helping Costa Rica entrepreneurs as well and give back to the community.
–
Contact Tim Kerin at falconcrestinc@msn.com, call him at (506) 8922-2888 or visit http://www.learninglessonsinbusiness.com.
The Tico Times Real Estate section welcomes submissions of short, first-person articles from people willing to share their experience in building, buying or selling real estate in Costa Rica. If you're interested, contact Karl Kahler at kkahler@ticotimes.net or Bill Harris at bharris@ticotimes.net.