"Little Monsters" may sound like a funny name, perhaps a bad translation, but that is the official title of a new "creative club" designed for children. The name is in English, but the facility caters primarily to Spanish-speaking children up to seven years old.
The extracurricular program opened its doors in San Rafael de Escazú on April 6. Its mission: To foster creativity.
"Little Monsters was born of the need for an early childhood creative program and is inspired by innovative processes within and outside [formal] education," said founder Silvia Hidalgo Mora, a publicist and marketing professional, in an official release.
Taking inspiration from the enchanted forests of storybooks, the 250-square-meter space is like a kindergarten, indoor playground, and art studio rolled into one. Different sections are modeled on different outdoor objects, like "The Nest," "The Cocoon," and "The Tree House." In order to participate, parents enroll their kids as "members" of the Little Monsters club.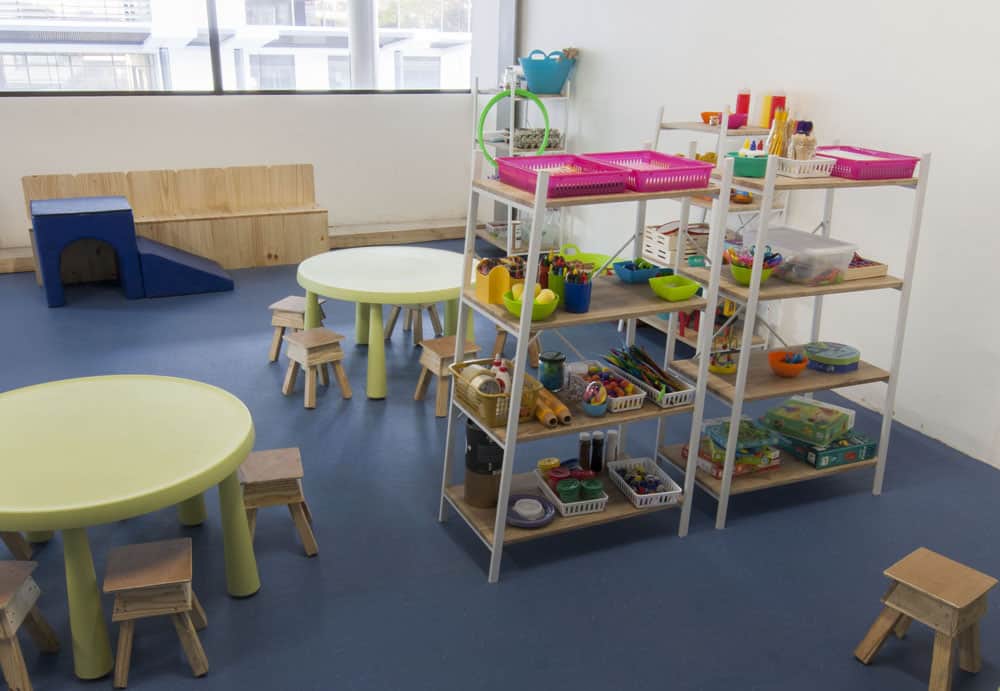 Hidalgo and her stable of instructors plan to cultivate their kids' interest in art, music, science, and theater, using daily activities combined with specialized workshops. The first two talleres have dreamy titles but offer serious instruction: "Words Dancing on Paper" is a literacy and storytelling workshop, and "Painting with Sounds" introduces kids to making music. Special guests include pastry chef Larissa Mesén, magician Alejandro Navas, and actor-director Mauricio Astorga.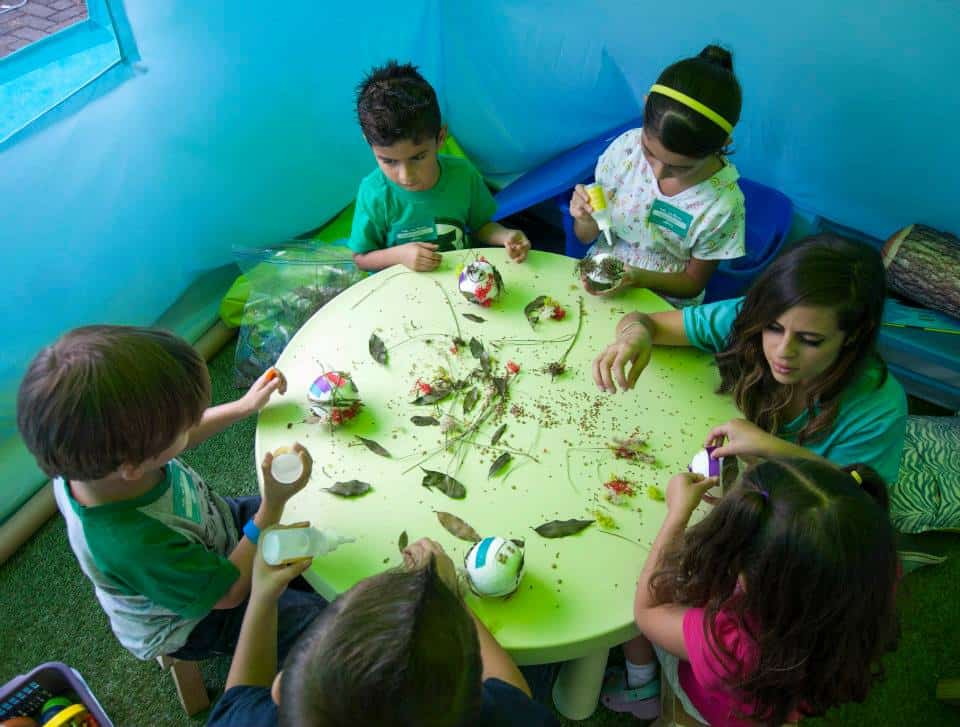 "Creativity teaches each child to appreciate the talents they possess and rely on their ability to create new knowledge," opined Hidalgo. "In the creative process, the child is the generator of solutions, and therefore creativity becomes a power to face any challenge laid before him."
Little Monsters is located in Plaza Tempo, San Rafael de Escazú. For more information, visit its official website.