Today marks 10 years since shooting at Chilean Embassy in San José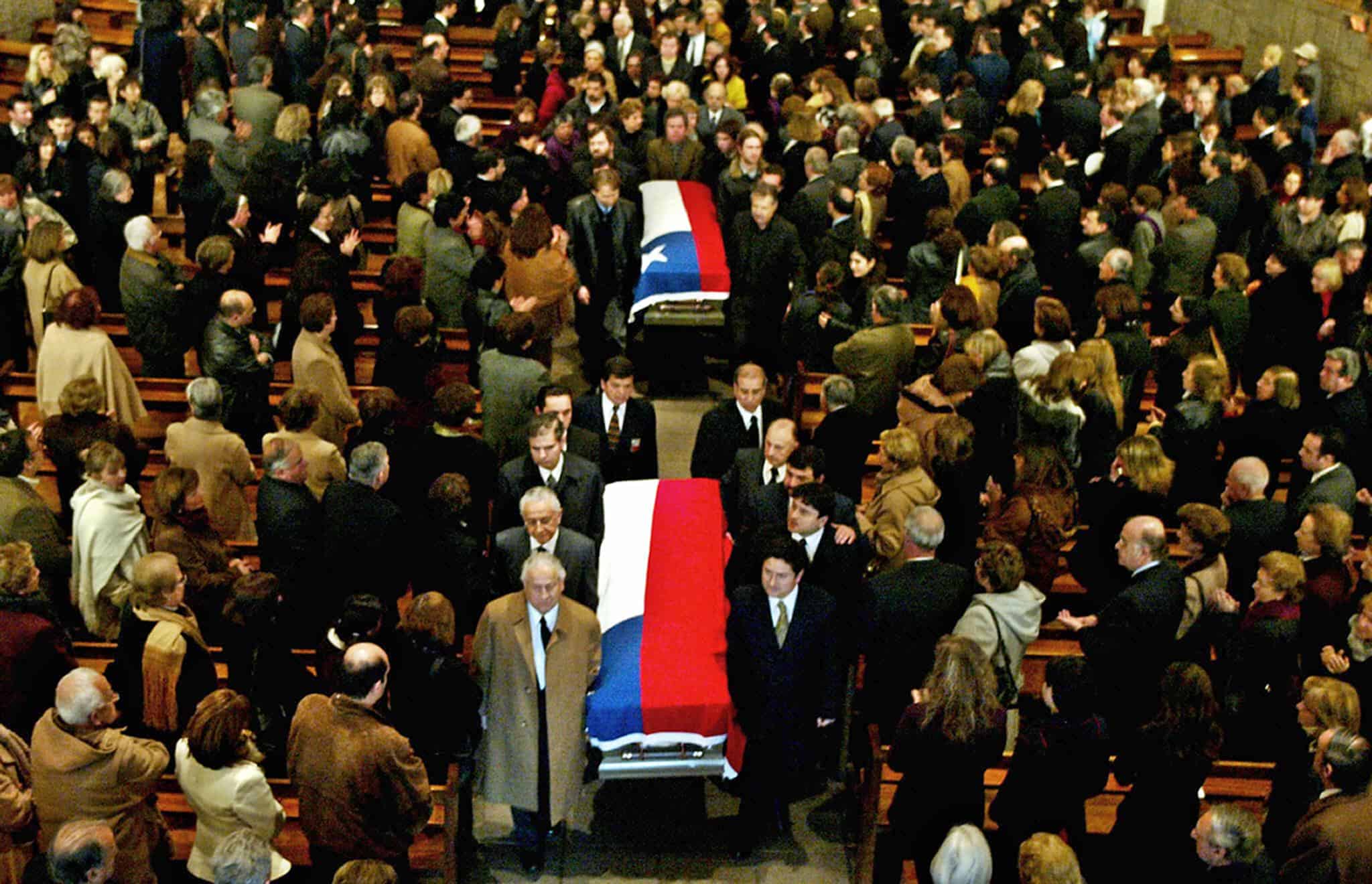 The remains of three Chilean diplomatic officials shot at the Chilean Embassy in Costa Rica are returned to a church in Santiago in 2004. Today marks the 10-year anniversary of the shooting, when after being transferred from his post guarding the Chilean Embassy, Costa Rican police officer José Orlando Jiménez stormed the embassy, killing 42-year-old Consul Cristhian Yuseff, 44-year-old First Secretary Roberto Nieto and 25-year-old Secretary Rocío Sariego before taking his own life. 
You may be interested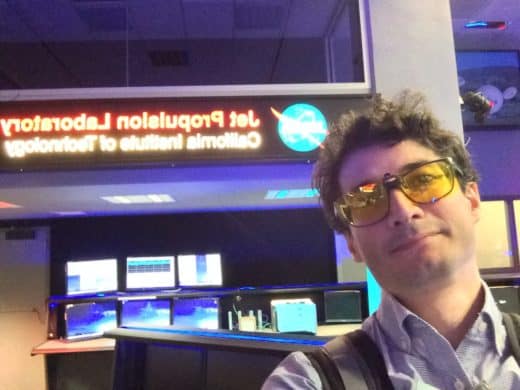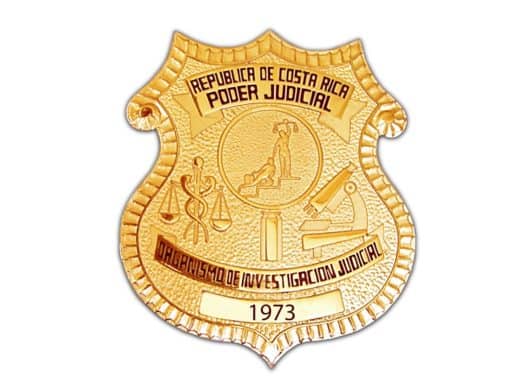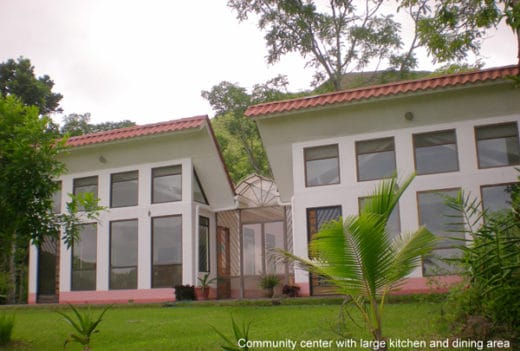 Sponsored content
16 views
Sponsored content
16 views
Why Costa Rica?
Carol Marujo
-
January 23, 2020
I retired early and in good health. Finally, I could follow my dream of living in a warm country where…