Environment Ministry and Riteve team up to reduce vehicle emissions
A new effort by the Environment Ministry and Riteve SyC, the Spanish-Costa Rican company in charge of mandatory technical vehicle inspections, aims to convince motorists to drive more efficiently and better maintain their vehicles.
As part of the campaign "Reduce Your Footprint," or "Limpia tu Huella" in Spanish, Environment Minister René Castro on Wednesday morning signed an agreement with Riteve to launch a public awareness campaign targeting motorists. The idea is to provide vehicle owners with tips on how to make cars more efficient through maintenance and better driving habits. This, in turn, will help Costa Rica achieve its goal of zero carbon emissions by 2021, officials said.
The campaign was unveiled at Riteve's facilities in Santo Domingo de Heredia, north of the capital, by Castro, Environment Vice Minister Ana Lorena Guevara, Riteve General Manager Fernando Mayorga, and Grettel Corrales, of the company Detektor.
MINAE launched the program "Reduce Your Footprint" in 2012 as a broad government initiative to help protect the planet.
"Our campaign focuses on teaching people that every individual action contributes to the country's goal of carbon neutrality," Guevara said.
Both MINAE and Riteve will provide drivers with information on how to improve vehicle performance and efficiency and how to avoid burning wasted fuel.
"We want drivers to leave Riteve with a series of suggestions to help with vehicle maintenance throughout the year, which will not only help them save money but also helps save the planet," Guevara said.
Castro said that Costa Rica ranks well below countries like China, the U.S. and Chile on a global list of CO2 emissions.
"Our Achilles' tendon is transportation, and that's where we'll focus on reducing CO2 emissions," Castro said.
The company Detektor promoted its product Detektor GPS, which companies can use to regulate how employees drive in company cars by preventing quick braking and acceleration, and frequent starts and stops of the engine. The technology helps drivers use their vehicles more efficiently, the company said.
You may be interested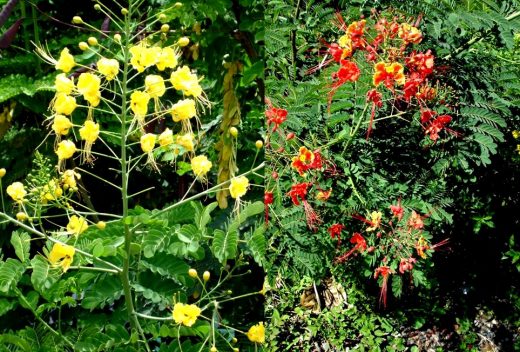 Home Gardening
15532 views
Home Gardening
15532 views
Costa Rica Multipurpose Patio Shrub – Malinche
Ed Bernhardt
-
April 11, 2021
Here's another attractive ornamental that's a favorite Costa Rican backyard patio shrub. You'll find malinche (Caesalpinia pulcherrima) growing in just…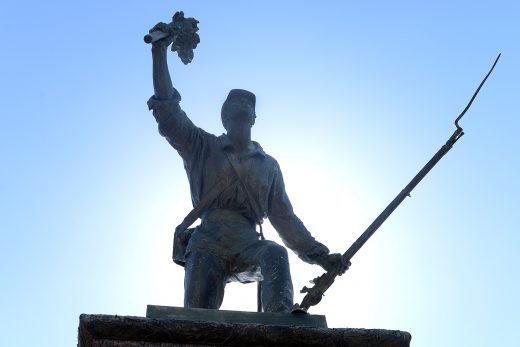 Costa Rica
2479 views
Costa Rica celebrates Juan Santamaría Day
The Tico Times
-
April 11, 2021
Costa Rica, lacking an army since 1948, has relatively few war heroes. Perhaps the most notable exception is Juan Santamaría, a…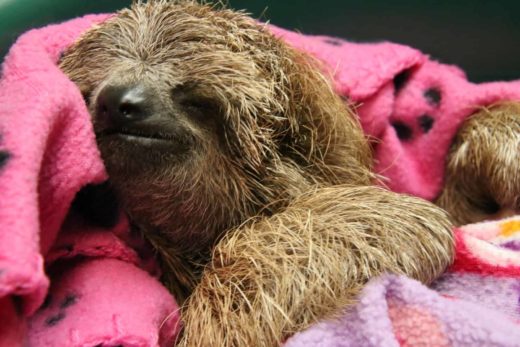 Sloth Sundays
5 views
A sloth for your Sunday
The Tico Times
-
April 11, 2021
Happy Sunday from all of us at The Tico Times!