Costa Rica finishes eighth in World Junior Surfing Championship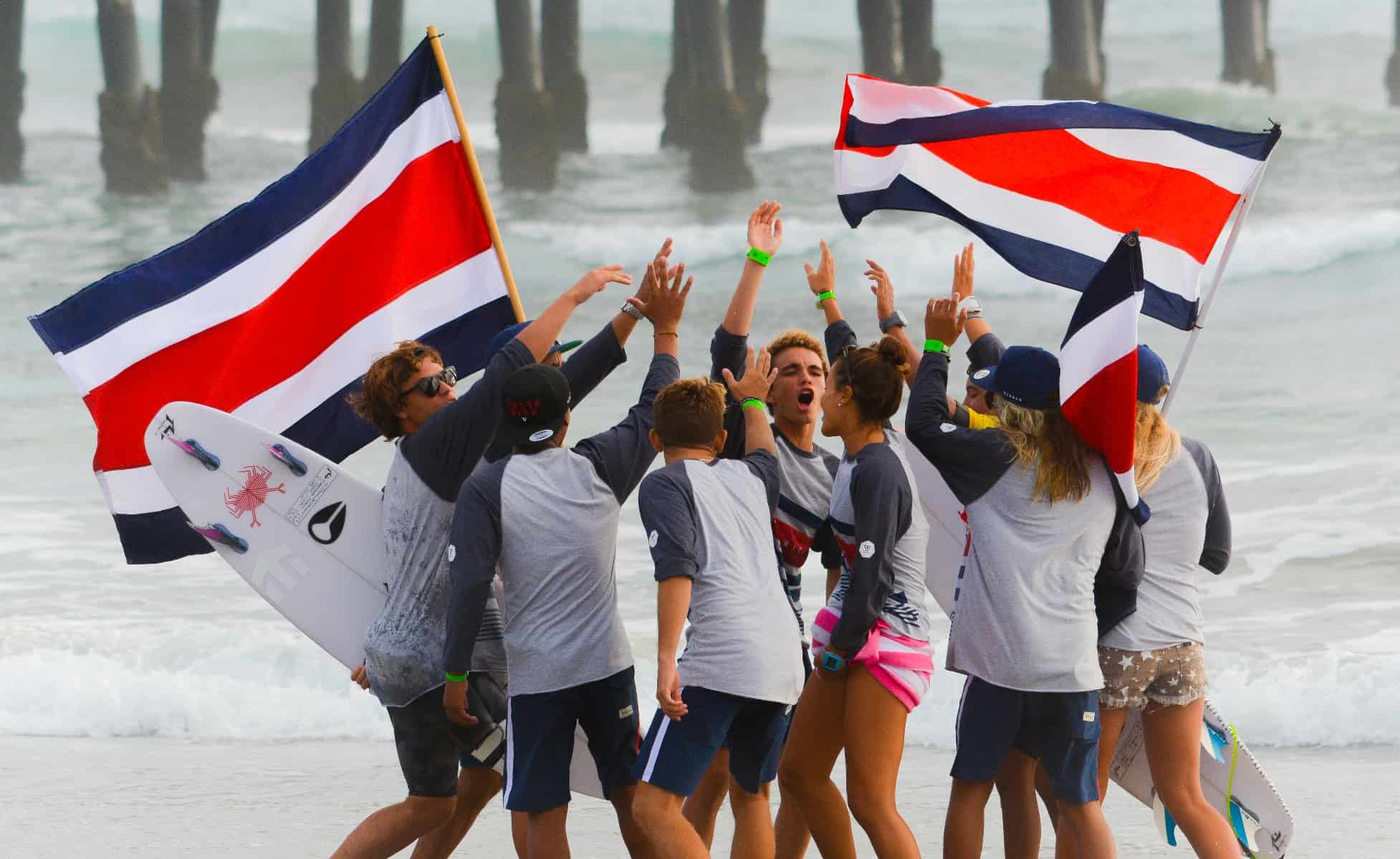 At the end of the week-long 2015 International Surfing Association (ISA) World Junior Surfing Championship in Oceanside, California, Costa Rica's team had set another national record. With the top-notch surfing this country has come to expect from its talented young athletes, Costa Rica finished 8th among the 36 nations, its highest position yet in any of the junior games they have attended since Tahiti in 2004.
The Costa Rica team was composed of Leonardo Calvo of Boca Barranca, Denis Picard of Jacó, Bruno Carvalho of Jacó, Joseph Méndez of Jacó, Malakai Martínez of Tamarindo, Aldo Chirinos of Playa Negra, Óscar Urbina of Puerto Viejo, Leilani McGonagle of Pavones and Emily Gussoni  of Jacó. These 9 surfers, out of the 322 athletes who attended the WJSC, were consistent, powerful and demonstrated a high level of maneuverability on the beach break of Oceanside, which enjoyed a beautiful swell that often sent waves overhead and sometimes into barrels.
Emily Gussoni, who placed 13th in both the Under 18 and Under 16 Girls categories, offered a theory as to why the team did so well: "I think the Costa Rica Surf Federation chose the right surfers for these waves," she said. "We were lucky because the ocean wasn't that cold, so we surfed with a spring suit, which was easier for us."
On the last day, it even seemed that McGonagle would add to her hardware with another medal, as she made it all the way to the Under 16 Girls repechage finals before ending up in eighth place in this division. Other strong finishers included Chirinos, who places 15th and Martínez, who placed 25th.
Meanwhile, Méndez, who did double duty in both age groups, ended in the repechage quarterfinals in the Under 16 and Under 18 categories. He earned 21st in the former, and 29th in the latter.
While the individual ranking numbers might seem less than impressive, it was the points that came along with these positions that boosted the entire team to its impressive No. 8 spot among all the teams.
An important dynamic contributing to the Ticos' success in California was the fact that these younger athletes were under the guidance of coach Wade Sharp, the South African who just last June helped the older Ticos win the Gold Medal at the ISA World Surfing Games in Nicaragua.
"I'm proud of the team," boasted Sharp. "What this young team achieved speaks to the great years you can expect from Costa Rica with guys who can still make another two or three more junior world [championships] and who were featured here. California is one of the best waves, with the best education an event could give them."
Recommended: New generation of Costa Rican surfers puts sport in the spotlight
And there's more good news for Costa Rica. Finishing eighth means that the team will be able to participate in the Aloha Cup Tag Team event in next year's ISA World Junior Surfing Championship in Portugal. This particular format of competition is likely to be the one used in the 2020 Tokyo Olympics, which, after much lobbying by the ISA, will include surfing for the first time ever. With five years to hone their international levels, it's likely that one or more of the youngsters who competed in Oceanside will be on a Costa Rica Olympic team.
ISA President Fernando Aguerro concurred. When addressing all the international teams at the award ceremony followed the World Junior Championship he said: "Some of these surfers now stand a solid chance to become the first ever Olympic Surfers in the Tokyo 2020 Olympic Games."
The continental U.S. won the gold medal and 1st place for its team, with France in 2nd, Hawaii in 3rd and Australia taking 4th. Japan, Portugal and South Africa followed in that order. Costa Rica, at 8th place, was the leading Latin American country, beating Peru, Brazil and Argentina at 9, 12 and 14, respectively.
Individual placements:
Under 18
Joseph Méndez: 29
Leonardo Calvo: 33
Dennis Picado: 49
Bruno Carvalho: 65
Under 16
Aldo Chirinos: 15
Joseph Méndez: 21
Malakai Martínez: 25
Óscar Urbina: 57
Under 18 Girls
Emily Gussoni: 13
Leilani McGonagle: 21
Under 16 Girls
Leilani McGonagle: 8
Emily Gussoni: 13
Facebook Comments
You may be interested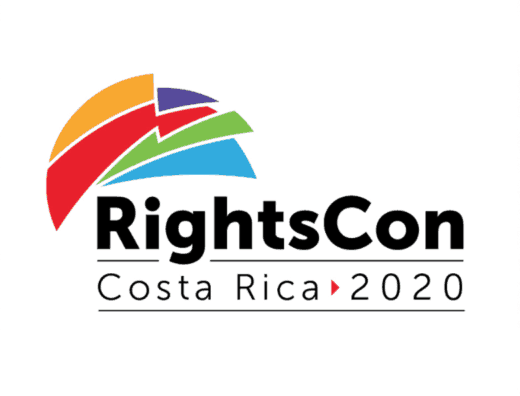 Costa Rica
9 views
Costa Rica will host RightsCon 2020
Alejandro Zúñiga
-
June 17, 2019
Costa Rica will host the 2020 convention of RightsCon, which calls itself "the world's leading event on human rights in…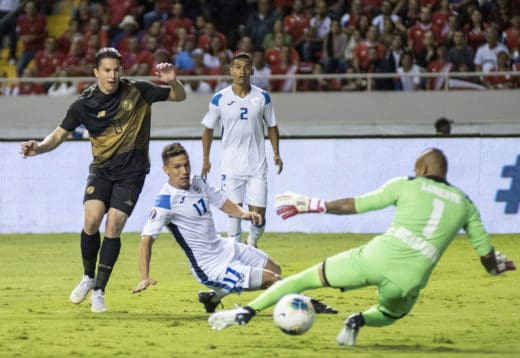 Pic of the Day
23 views
Pic of the Day: Finally, a goal!
Alejandro Zúñiga
-
June 17, 2019
Costa Rica found some much-needed offensive firepower Sunday night in a 4-0 victory over Nicaragua. La Sele scored early and…