Drop in remittances affecting economies of El Salvador, Guatemala and Honduras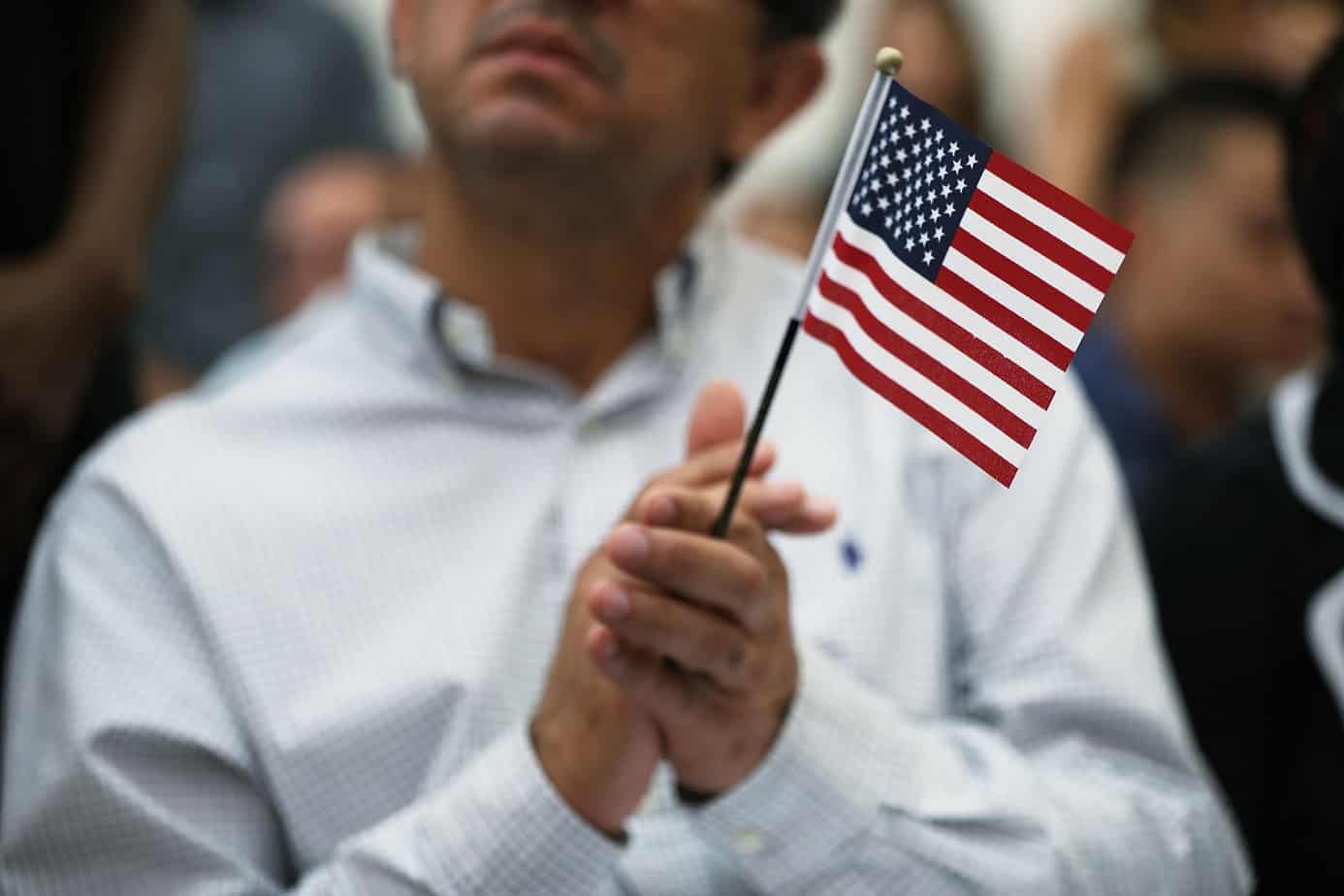 Damaris Majano subsists in El Salvador thanks to remittances that her father sends her from Miami. But that aid has been interrupted since the company where the man worked as a flower delivery man closed due to the coronavirus.
The story of this young resident of San Isidro, a town 70 km northeast of San Salvador, is repeated not only among other Salvadorans, but also in Guatemala and Honduras, which have seen reduced incomes from money sent by migrants in the United States and other countries.
"We are getting by with the help of the mayor's office," says Majano, who rummages through a bag of groceries provided by local authorities.
"The community is in dire need," adds the 25-year-old. San Isidro, a town of 15,000 inhabitants surrounded by hills, lost more than half of its population in the 1980s, when many migrated fleeing poverty and violence.
Some 2.5 million Salvadorans, 2.7 million Guatemalans and one million Hondurans live in the United States and send remittances to their families every month.
But the pandemic caused an explosion in the U.S. unemployment rate, which reached 13.3% in May. That figure reaches 17.2% among the population of Latin American origin, according to official figures.
From January to April, El Salvador received $1.6 billion in family remittances, which marks a drop of 9.8% compared to the same period in 2019. The largest decrease in shipments was in April, when the total fell to $287 million — 40% less than the same month last year, according to a report from the country's Central Reserve Bank.
Antonio Iraheta, a 64-year-old farmer from the rural community of Potrero Cubías, on the outskirts of San Isidro, went from receiving $800 to $400 from his four children living in the United States.
In 2019, El Salvador had received family remittances in excess of $5.65 billion, which had represented a growth of 4.8% over 2018 and was equivalent to 16% of the Gross Domestic Product (GDP).
Economic struggles magnified
"My people have been affected," says the mayor of San Isidro, Ernesto Romero.
Romero distributes food to alleviate not only the drop in remittances but also due to the loss of crops after Tropical Storm Amanda left more than 30 dead in El Salvador.
Hundreds of Salvadorans go out daily on the country's highways to beg for food.
The decline in money transfers, which help keep this Central American country afloat, and the closure of employment sources amid the pandemic, generates "a disturbing picture" in a stagnant economy, says Roberto Cañas, professor of the Jesuit Central American University (UCA).
The country of 6.6 million inhabitants, which has been paralyzed by a mandatory household quarantine since March 21, approaches an economic precipice.
Exports between January and May fell 23.6% compared to the same period in 2019, according to the Central Reserve Bank, and per the independent Foundation for the Development of Central America (Fudecen) at the end of the year, 240,000 jobs will have been lost.
The World Bank forecasts that El Salvador's economy will fall 4.3% by the end of 2020,
This situation, added to the drop in remittances, represents "a great breeding ground for the creation of greater poverty," Fudecen president Óscar Cabrera told AFP.
The current food crisis scenario "is putting the Salvadoran economy in a highly vulnerable situation" and this "may sooner or later cause a social outbreak," he warned.
Central American problem
The same drop in remittances suffered in El Salvador is experienced in Honduras and Guatemala, where remittances from migrants are also a key component of the economy.
Honduras accumulated from January to May $1.9 billion, 7.1% less than the same period in 2019.
In Guatemala, $3.9 billion entered over the same period, a decrease of 3.1%.
On the outskirts of San Isidro, Elsy González speaks on the phone with her husband, Emérito Bonilla, who lives in the U.S. state of Maryland.
"Without work, everything becomes difficult," Bonilla tells her. "You cannot help, you cannot send money, or anything."
You may be interested