In the words of the great poet Gwen Stefani, this sh*t is bananas.
Toucan Rescue Ranch in San Isidro de Heredia just received a massive donation of bananas from the food bank. We're talking approximately 2,500 kilos worth of the yellow fruit.
They want to share the love. If you know of a rescue center, family, or institution that needs bananas, please call Toucan Rescue Ranch at +506 2263-4041, email them at info@toucanrescueranch.org or contact them on Facebook.
Seriously, they have a lot of bananas: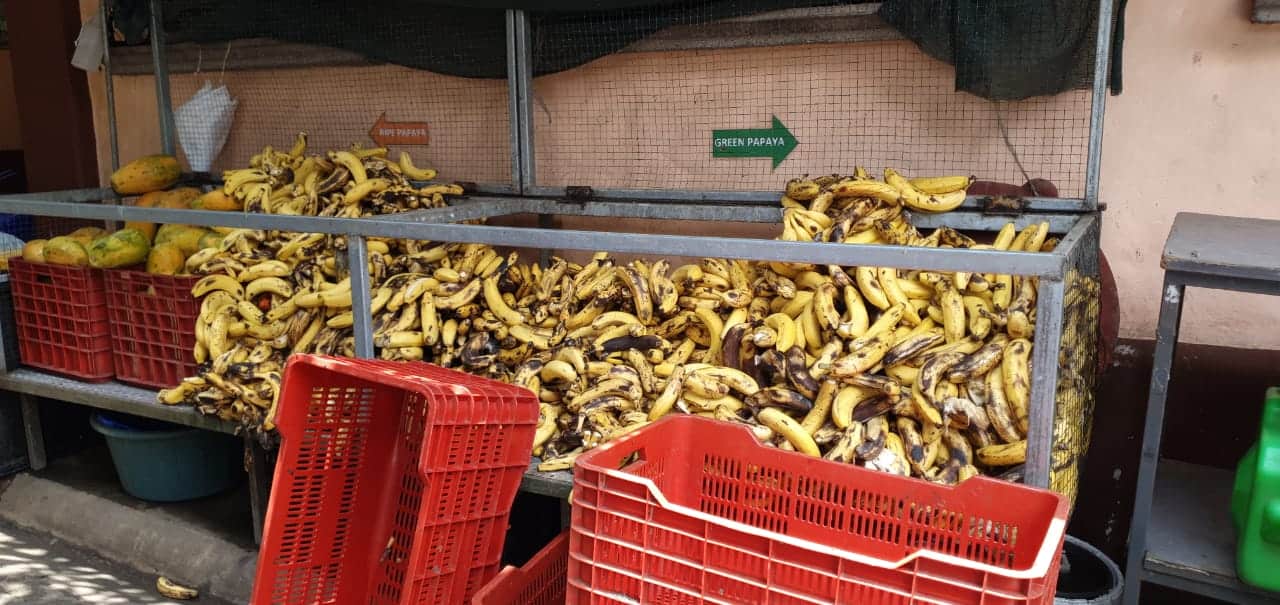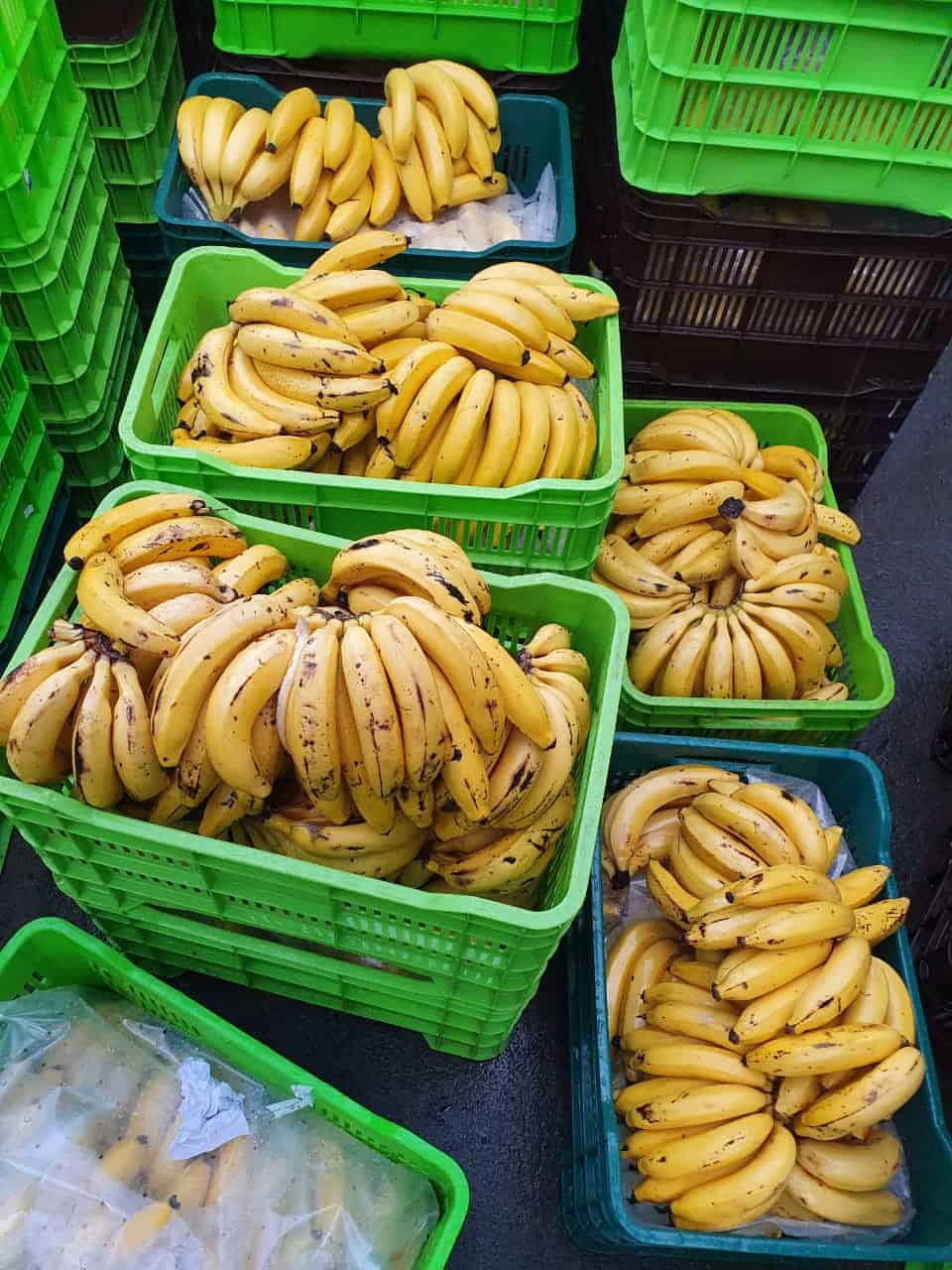 The Toucan Rescue Ranch specializes in helping wild animals recover so that they can be reintroduced into the wild. For more information or to donate, visit the Toucan Rescue Ranch website.