Drunk driver kills three U.S. tourists in car accident in Costa Rica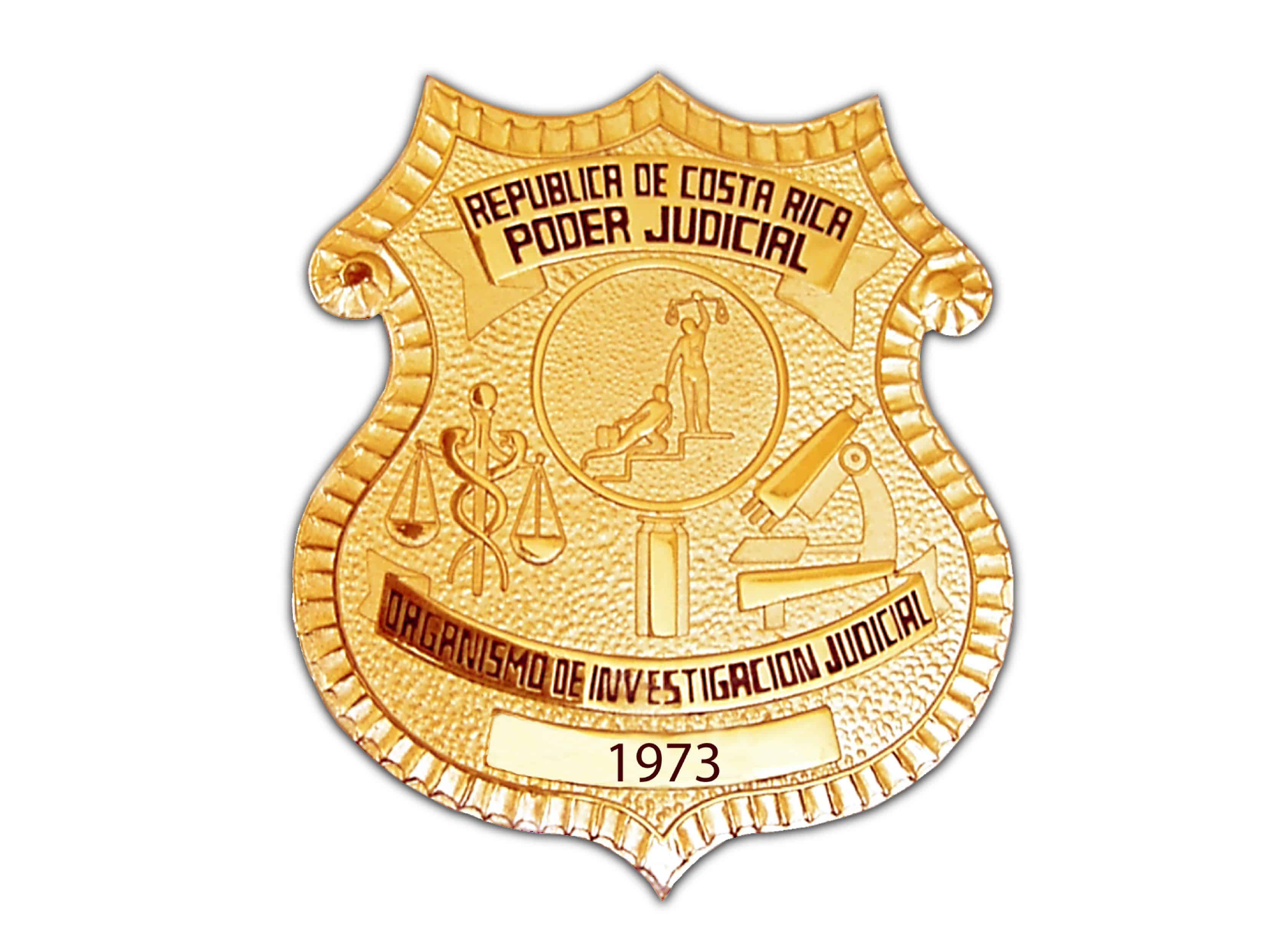 Three United States tourists and a Costa Rican died when the minibus in which they were traveling collided head-on with a truck, which was being driven by an alcohol-impaired Salvadoran.
The incident occurred in the municipality of La Cruz, Guanacaste (in the northwest of Costa Rica), in a tourist area with several popular ​​beaches. The truck driver lost control while traveling at high speed and hit the minibus, according to Judicial Investigation Police (OIJ).
OIJ identified the U.S. victims: a couple of last name Niemiec, both 46, and another person named Williams, 50.
The driver of the minibus, a Costa Rican, also died in the crash. He was not immediately identified.
The accident happened on Friday night, and on Saturday details of what happened were released.
According to OIJ, the cargo truck was traveling north driven by a Salvadoran, who tested positive to two breathalyzer tests.
The man was arrested and faces possible charges for involuntary manslaughter.
Hospitals in the area served four other passengers in the minibus, one of whom was in a serious conditions.
You may be interested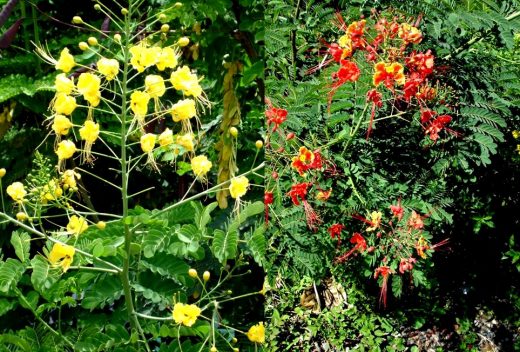 Home Gardening
15532 views
Home Gardening
15532 views
Costa Rica Multipurpose Patio Shrub – Malinche
Ed Bernhardt
-
April 11, 2021
Here's another attractive ornamental that's a favorite Costa Rican backyard patio shrub. You'll find malinche (Caesalpinia pulcherrima) growing in just…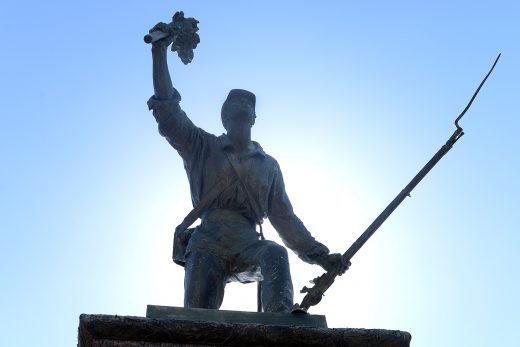 Costa Rica
2480 views
Costa Rica celebrates Juan Santamaría Day
The Tico Times
-
April 11, 2021
Costa Rica, lacking an army since 1948, has relatively few war heroes. Perhaps the most notable exception is Juan Santamaría, a…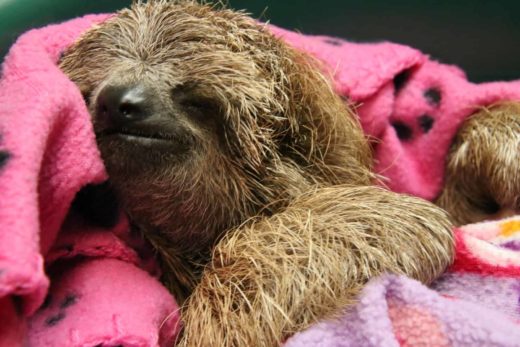 Sloth Sundays
5 views
A sloth for your Sunday
The Tico Times
-
April 11, 2021
Happy Sunday from all of us at The Tico Times!