Costa Rica is replete with farmers markets.
Dozens of towns across Costa Rica have weekend farmers markets, or ferias del agricultor, where farmers sell fresh fruit and vegetables at bargain prices. They're a traditional way to go grocery shopping in Costa Rica and are well worth a visit.
If you're looking for something a little more upscale, though, check out Feria Verde, held twice-weekly in the San José area.
Feria Verde is organized by the Asociación de Amantes de lo Orgánico (AAMOR) and first kicked off at the Polideportivo in Barrio Aranjuez, just east of the San José city center, in 2010. A Ciudad Colón edition was inaugurated in 2015.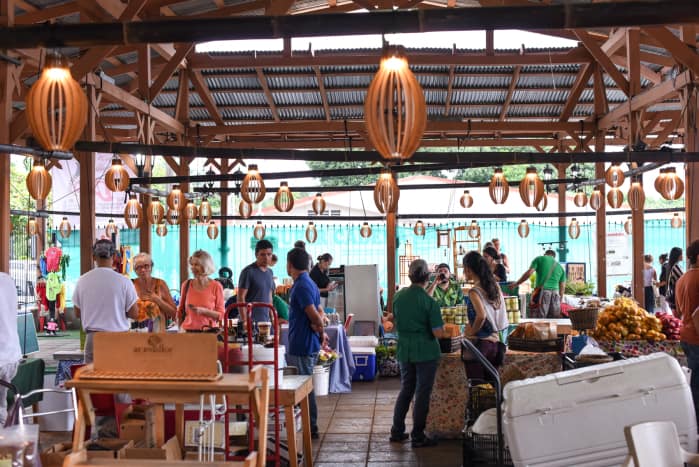 Feria Verde is more than just a one-stop destination for fruits and veggies — and frankly, perhaps a bit too expensive for weekly shopping. Instead, it's more of an event. It has live music, food carts, and vendors offering everything from fresh cheese, to jewelry, to natural soaps and custom flower pots.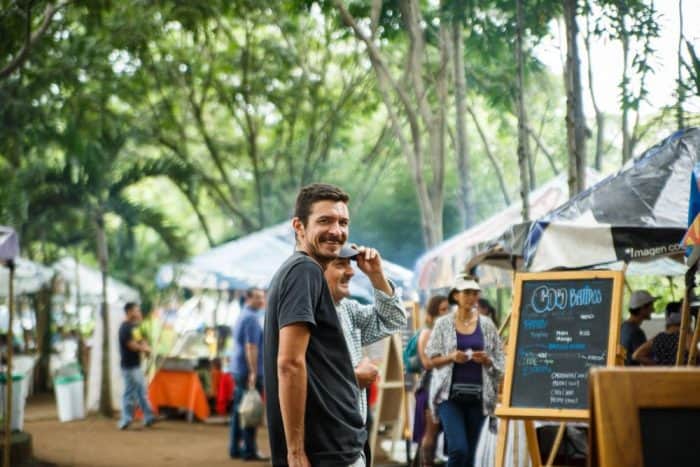 As the organizers explain, "Feria Verde works to promote the long-term health, sustainability and care of our food systems and communities in Costa Rica. The fair aims to be an inclusive meeting point, so that people of all backgrounds can create new connections and develop in a healthy and friendly environment."
Feria Verde is held each Saturday from 7 a.m. – 12:30 p.m. at Polideportivo Aranjuez, just east of the San José city center. There's also a Tuesday fair in Ciudad Colón, west of the capital.