The beloved Costa Rican band Malpaís celebrated its 20th anniversary Saturday night at Parque Viva in Guácima, Alajuela.
Paying homage to its past and with an eye to the future, Malpaís captivated the audience for nearly three hours, playing classics such as "Presagio" and "Contramarea" and inviting guest performances from other Costa Rican artists.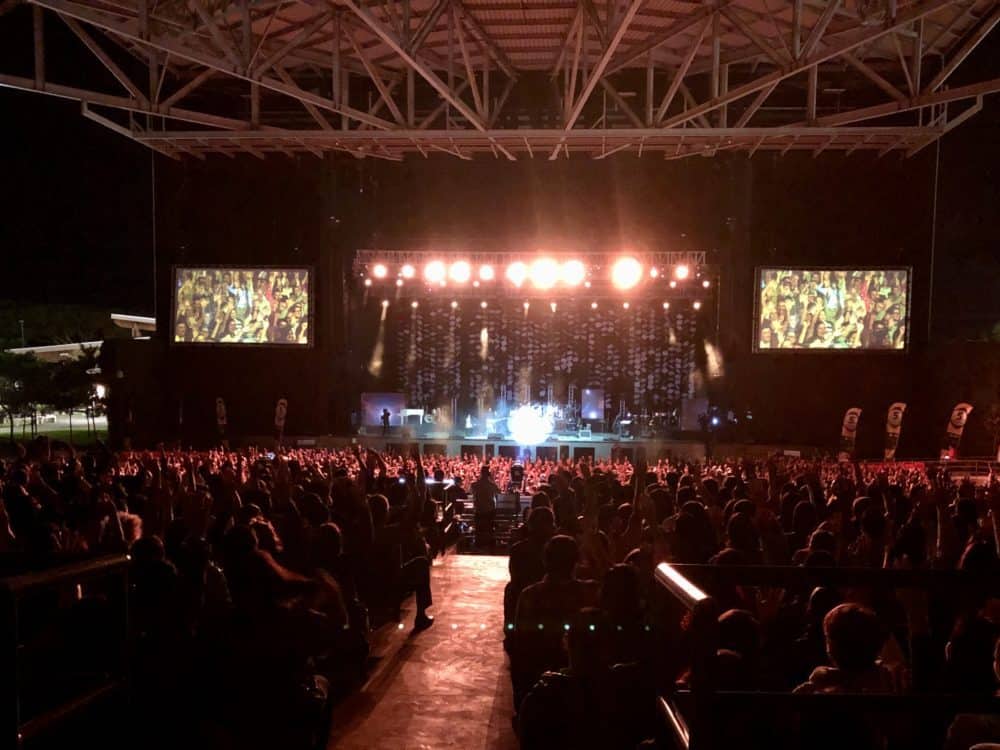 Malpaís also honored Fidel Gamboa, the band's former lead singer and songwriter who died in 2011 of a heart attack. The night's opening song — "Más al Norte del Recuerdo" — was dedicated to the Nicoya-born artist.
The concert ended with cries of que viva la música costarricense — long live Costa Rican music.
Click here to enjoy some classic Malpaís songs from their live album, released in 2006.
And until next time: dame paz, dame muerte o la vida, o un tiempo más.