Pic of the Day: The colors in everyday life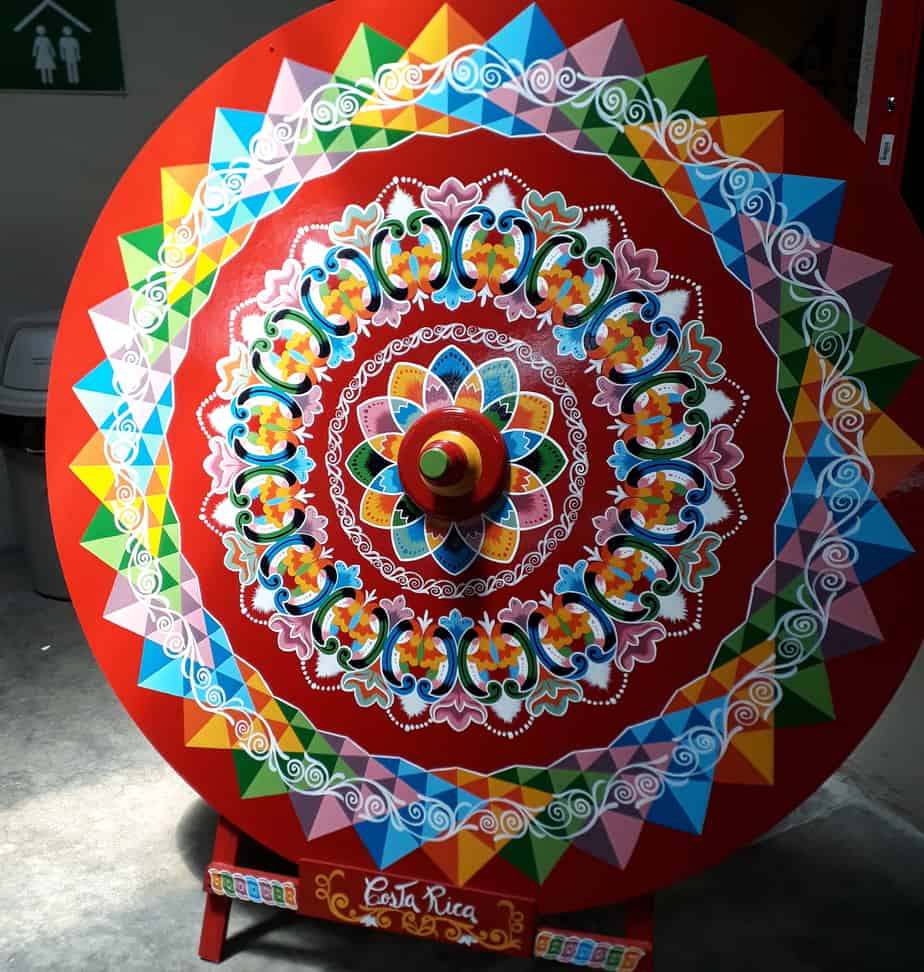 In Costa Rica, it's easy to find the beauty in the common things — like at your local market.
Reader Krystal Porter shared the following photos with us from San José.
Want to share your Costa Rica photos with us? Send them our way: alejandro@ticotimes.net.
You may be interested