Want a US visa? Be prepared to share your social-media accounts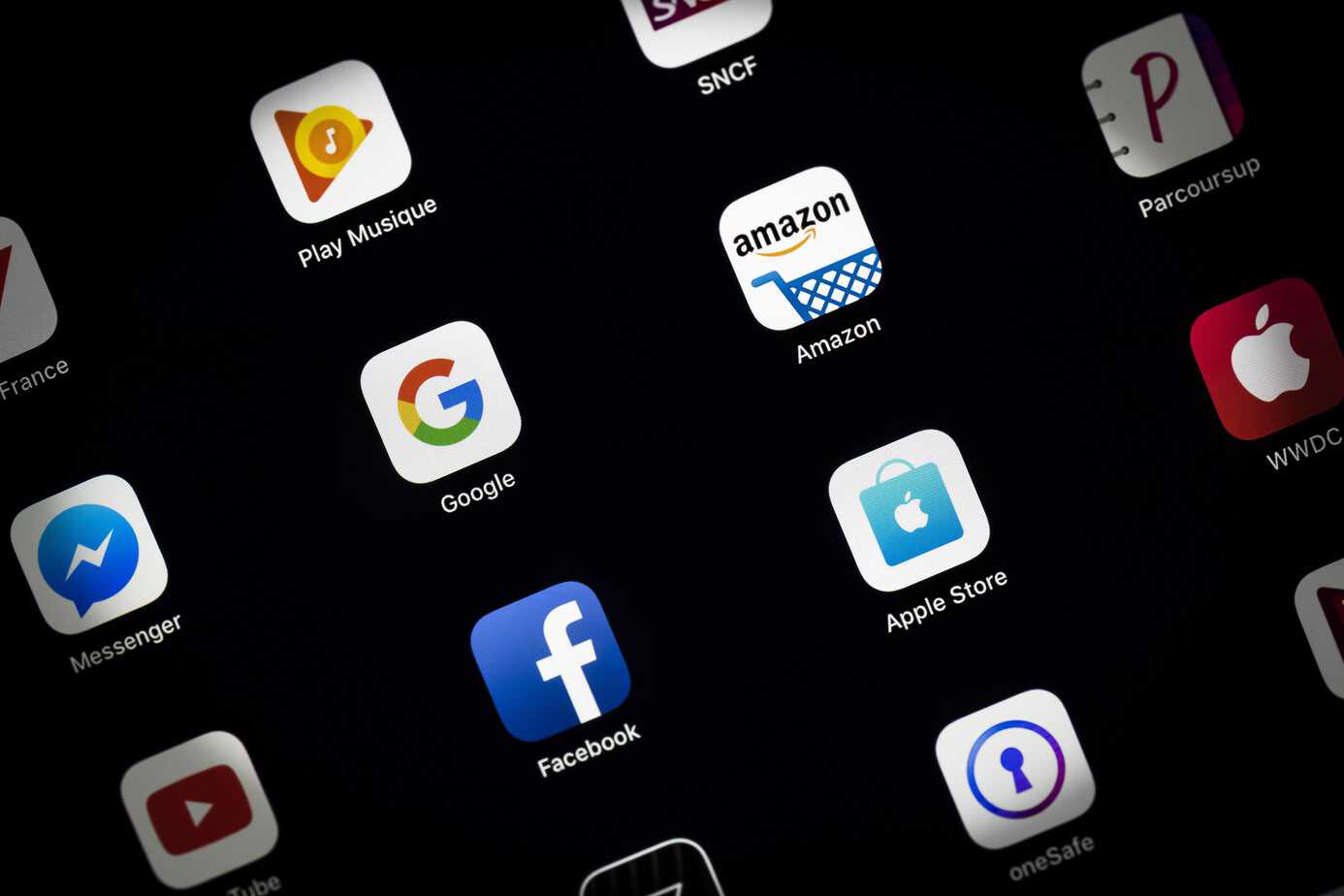 Are you applying for a United States visa?
As part of a new U.S. State Department policy, the application process will now require you to submit the usernames for social-media accounts you have used in the past five years, according to the New York Times.
The move was first proposed last year to as part of "several additional questions for immigrant visa applicants," per a public State Department document.
"We already request certain contact information, travel history, family member information, and previous addresses from all visa applicants," the State Department said in a statement. "We are constantly working to find mechanisms to improve our screening processes to protect U.S. citizens, while supporting legitimate travel to the United States."
The new questions add another layer to what is already an involved application process, even for those hoping to vacation in the United States. 
According to the U.S. Embassy in Costa Rica, the application process for a non-immigrant visa involves the following steps:
Determining the correct visa type.
Paying the visa fee. The most common non-immigrant visa types cost $160.
Complete a DS-160 form.
Create an online profile and schedule a visa interview.
Complete the visa interview.
If approved, pick up your U.S. visa.   
The U.S. Embassy recommends starting the application process well in advance, particularly during the summer months in the United States, when there are often long waiting times for visas.
"A nonimmigrant visa is used by tourists, business people, students, or specialty workers who wish to stay for a particular period of time in the United States to accomplish specific purposes," the Embassy website reads. "According to U.S. visa law and regulations, most nonimmigrant visa applicants must demonstrate to the consular officer that they have strong ties to their country of residence and must show that they intend to depart the United States after their temporary stay."
Facebook Comments
You may be interested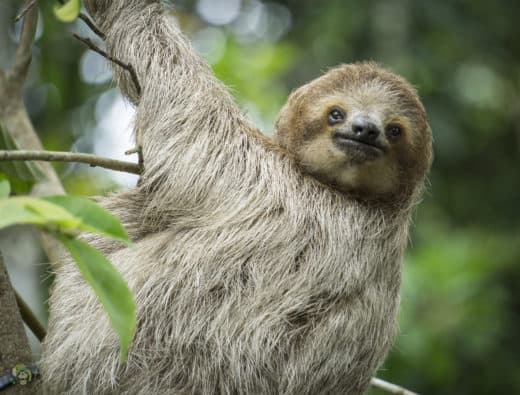 Sloth Sundays
47 views
Slothy Sunday: Happy International Sloth Day!
Toucan Rescue Ranch
-
October 20, 2019
Today, animal lovers, especially sloth lovers, rejoice! It is not only a very Slothy Sunday but also, International Sloth Day.…