Until May 19, the Antigua Aduana building in Barrio Escalante, San José will be filled with lecturers, comics, art, and lots and lots of books.
This year marks the 20th anniversary of the Feria Internacional del Libro, the largest literary festival in Latin America.
Organizers estimate the fair will draw 73,000 people to its various literary activities, which range from vendors to talks to readings. The festival bills itself as "the host of Ibero-American literature."
To that point, this year, 150 writers from 21 different countries are in attendance (including Tico Times writer Natalia Díaz!).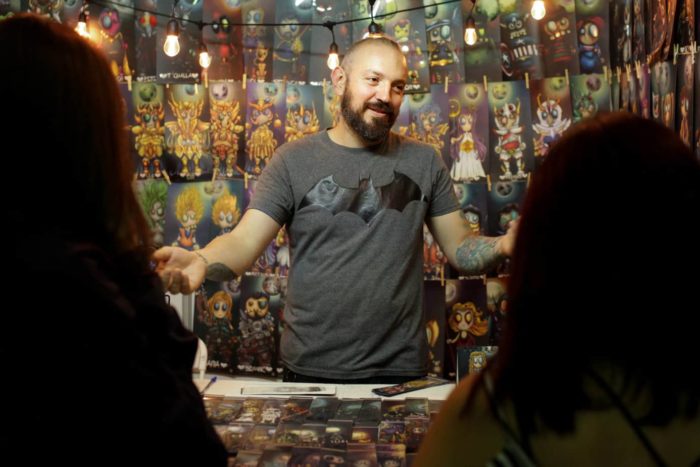 Also this year, the Festival Centroamérica Cuenta (CAC), normally hosted in Nicaragua, is taking place alongside the Feria as an honored guest, having been forced to move from its normal base of Managua because of the political instability. 
"A fair and a Festival combined, two provocative challenges in our cultural environment that undoubtedly generate synergies for the future," said Ada Acuña Castro, producer of the Artistic and Cultural Production Center (CPAC).