Pic of the Day: Costa Rica in the spotlight as it hosts international meeting on Venezuela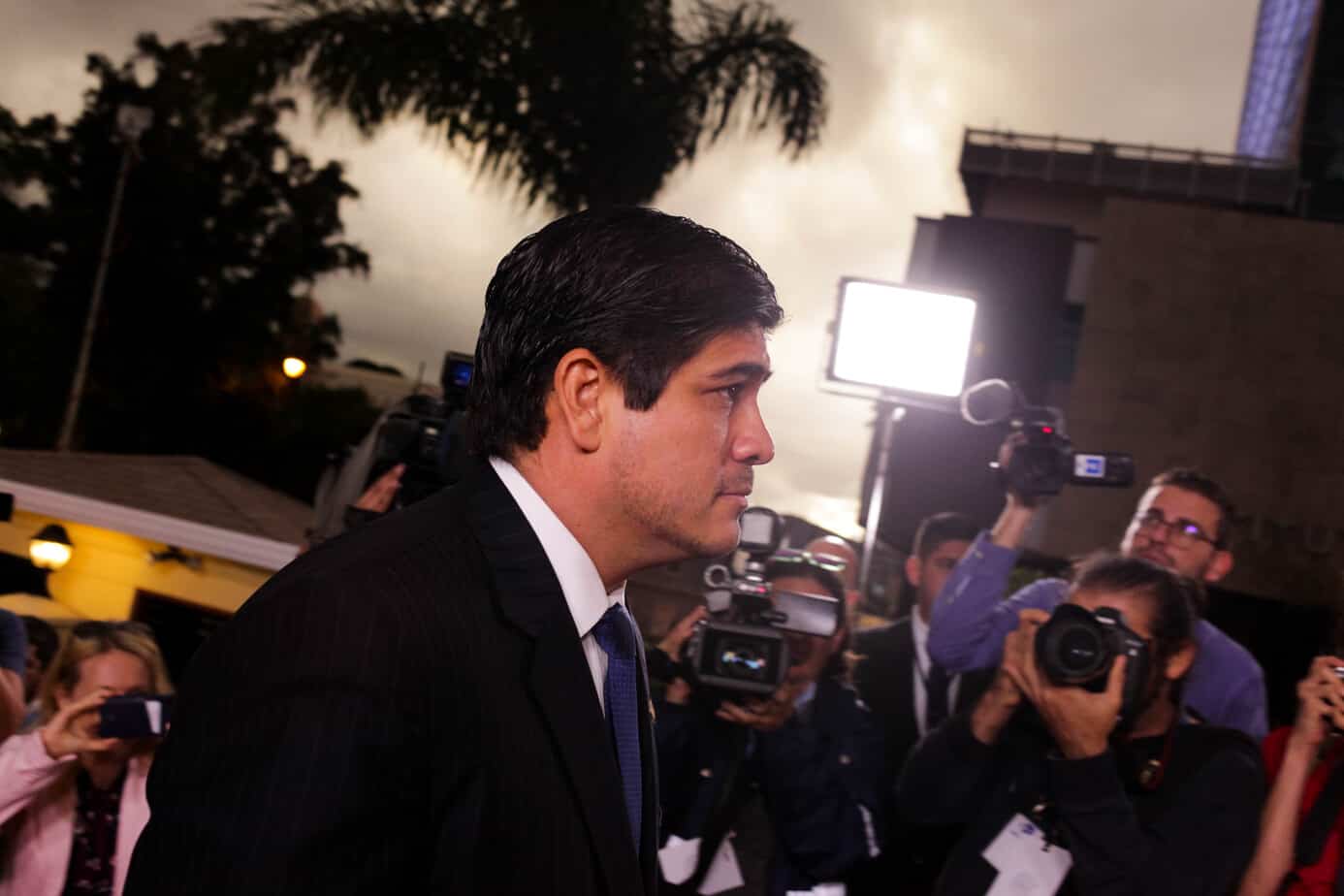 Diplomats from across Latin America and Europe arrived in Costa Rica on Monday for the third meeting of the International Contact Group on Venezuela.
Costa Rica, serving as hosts, inaugurated the event at Casa Amarilla with a short declaration from President Carlos Alvarado.
Click here to read more from Monday night's inauguration.
Facebook Comments
You may be interested