On Saturday, Costa Rica en la Pared is leading participants through the streets of San José for an exploration of the city's street art in its 5th and 6th Safari of Urban Art Tour. They will look for graffiti and civil art, as well as wall art.
Sponsored by Selina San José, participants will get the opportunity to receive an impression of the local culture and art scene.
Within three hours, participants will walk through the diverse neighborhoods of Carmen (Barrio Otoya, Amón, La California, and Escalante), followed by an art workshop with national artists.
They will also receive lunch of a vegetarian, vegan or meat option.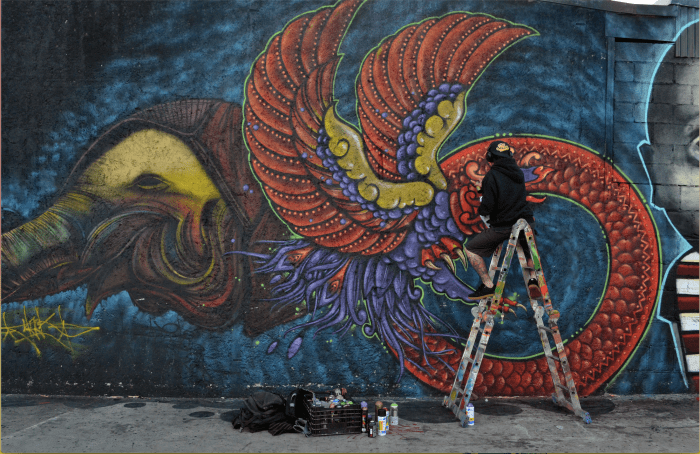 Date: Saturday, October 13
Times: 9am – 12pm or 12pm – 3pm
Price: ₡16,000 colones
Starting point: Selina San José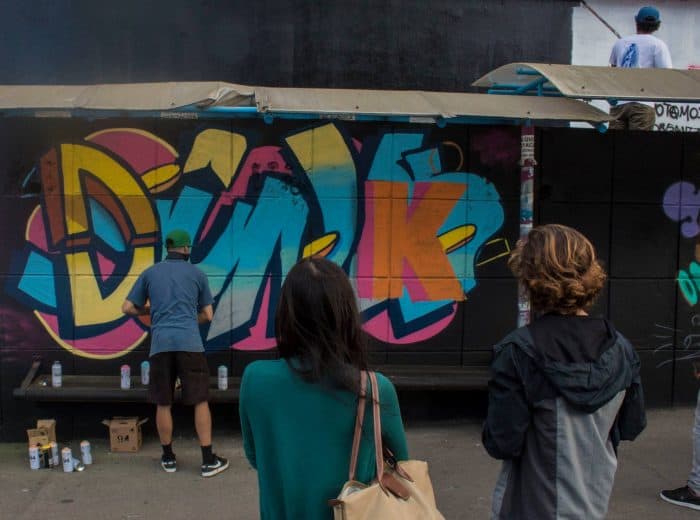 Sign up now, as there are only 20 spaces per tour:
Whatsapp: +506 8706-6502
Email: costaricaenlapared@gmail.com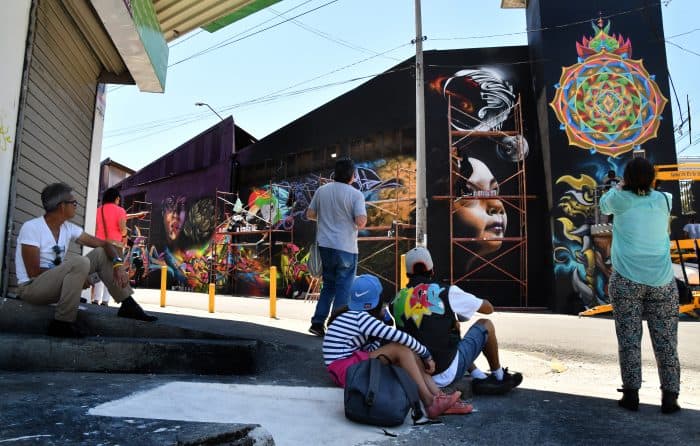 ---
This story was written at Selina co-working spot.
You have come across unique street art? Send us your favorite photo: editorial@ticotimes.net!