Fancy suits? Check. Game face? On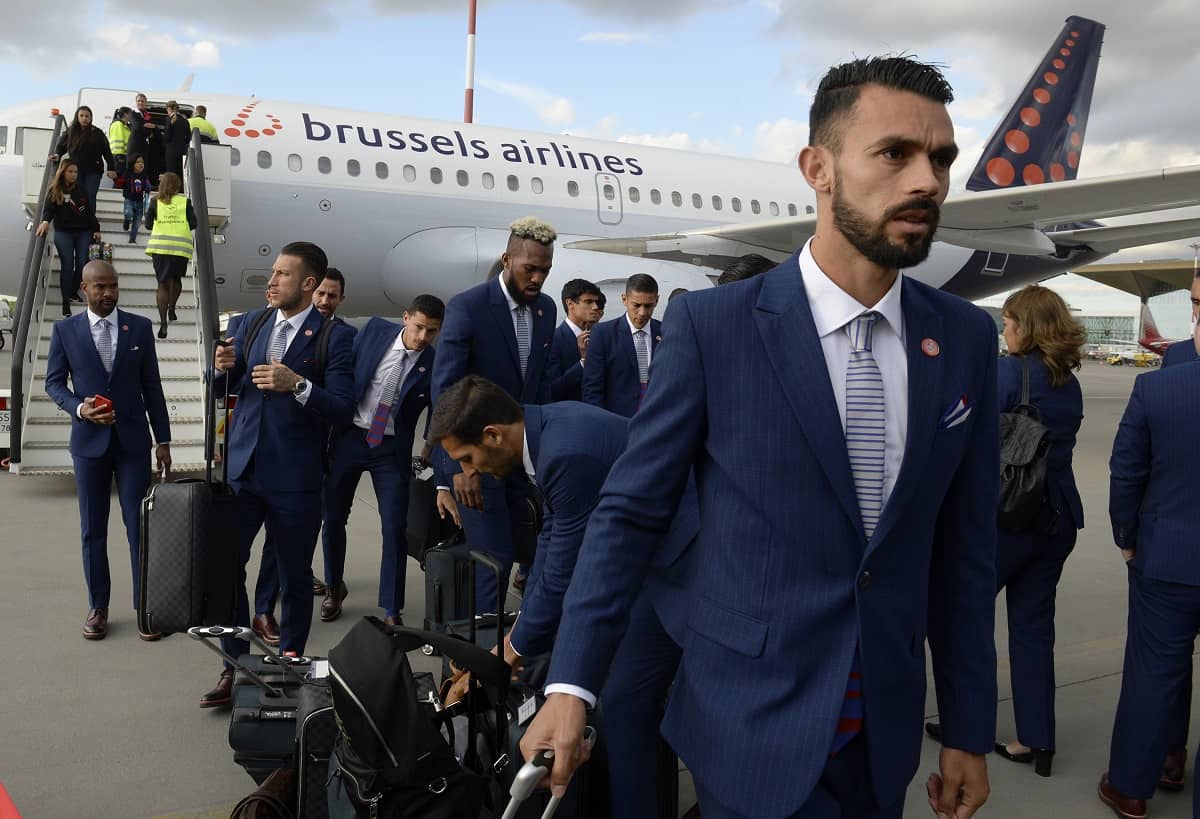 Welcome to Russia, boys. Let's do this.
La Sele touched down at Pulkovo Airport in Saint Petersburg yesterday ahead of the World Cup. Their first match, against Serbia, will take place Sunday at 6 am Costa Rica time.
Read more:
You may be interested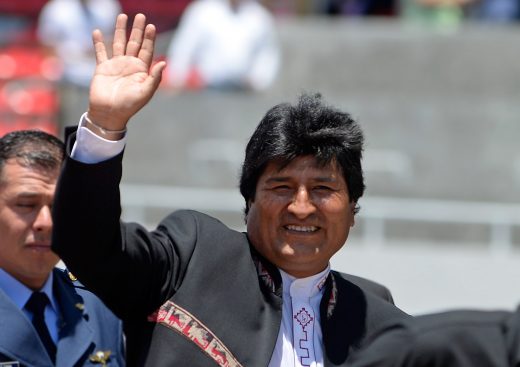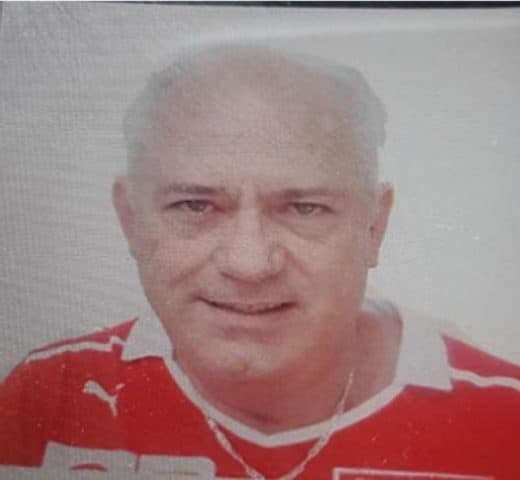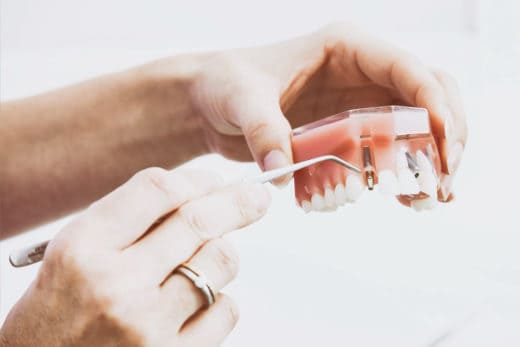 Dental Tourism
148 views
Is Costa Rica just for dental implants?
Barbara Goldman / Costa Rica Dental Guide
-
November 15, 2019
It is no secret that dental care in the United States is getting so expensive that Americans are increasingly forced…