Costa Rican rapper Nativa has released her second album, "Semilla Nativa" ("Native Seed"), which combines rap with Latin American rhythms and activist lyrics.
The album is released by the record label Resistencia Subversiva (Subversive Resistance). and includes songs inspired by Nativa's personal growth. Her lyrics provide social analysis of our times and focus on Latin American identity, politics, the environment and gender, according to a news release from the label.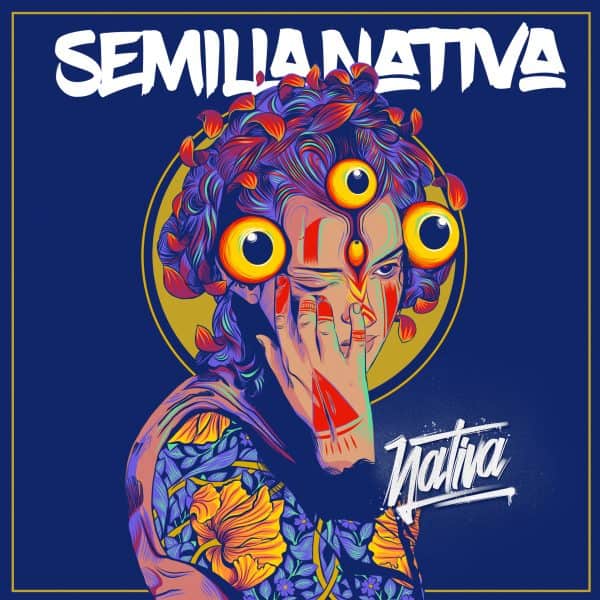 According to a press release, the album's name is a tribute to the indigenous, afrodescendant and campesino (farmer) communities who are working to preserve their native seeds.
"The seeds are nodes of relationships, pathway crossings, synthesis of history, starting points, knowledge that gives life. That's what this album is about: the gathering of many Latin American artists who believe in the appropriation of our roots," Nativa said in the statement.
Listen to the album here:
Nativa is not only a musician, but also a cultural manager and activist. Her album includes 12 tracks that feature six renowned creators of rap instrumentals from Costa Rica, Venezuela and Mexico. She also collaborated with Costa Rican musicians including Funka, Fabián "Choc" Vargas, and Tania Casarrubias, and Proyecto Jirondaí's indigenous Cabécar singer Luis Salazar.
This musical homage to Costa Rica's native seeds is now available on different digital platforms such as Spotify, SoundCloud and Resistencia Subversiva's website. For more information follow Nativa on Facebook.