Wish you were here: Roger Waters in Costa Rica?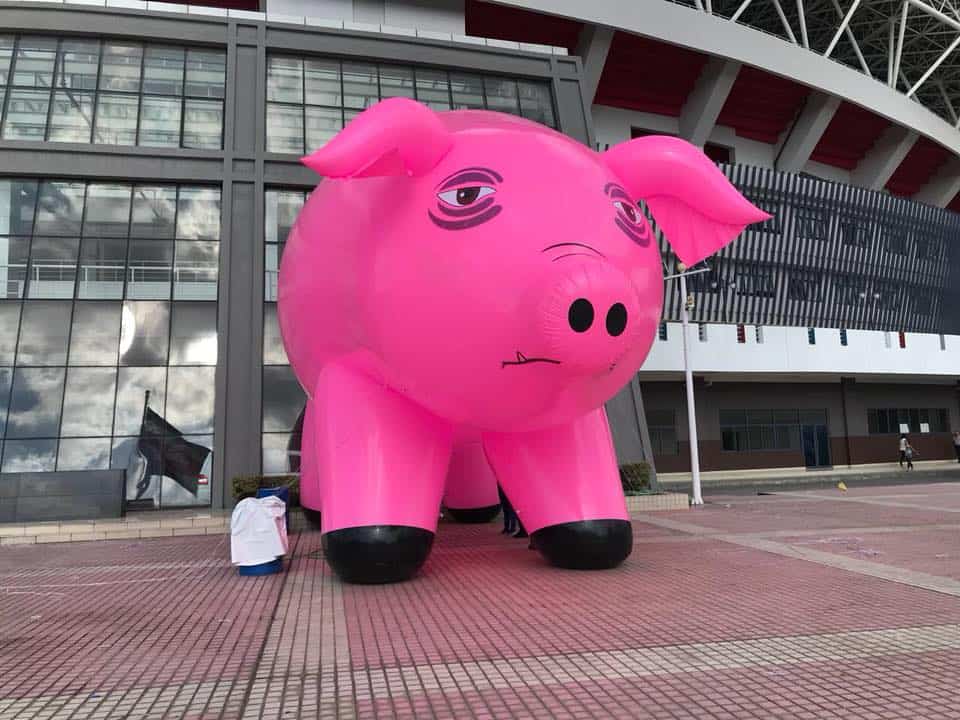 Hearts raced around Costa Rica after a mysterious pink pig was spotted at the National Stadium in La Sabana, San José, on Monday. Pink pig images and cryptic messages from a Facebook page and Twitter account dubbed Stay Human CR renewed hopes that Roger Waters, who used a similar technique to build suspense before announcing a show in Uruguay, might soon announce a show in Costa Rica.
"Are you ready for something really big, Costa Rica?" the accounts asked a suddenly breathless nation of fans.
The legendary Pink Floyd singer, songwriter and bassist is scheduled to visit Latin America in October and November as part of his Us + Them Tour.
Stay human, and stay tuned.
Así fue como me pusieron en pie, un poco de lo que muy pocos vieron. No comas ansias, muy pronto nuevas informaciones #StayHumanCR

Posted by Stay Human CR on Tuesday, April 17, 2018
You may be interested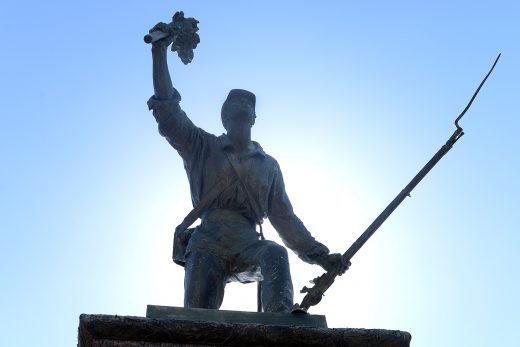 Costa Rica
2478 views
Costa Rica celebrates Juan Santamaría Day
The Tico Times
-
April 11, 2021
Costa Rica, lacking an army since 1948, has relatively few war heroes. Perhaps the most notable exception is Juan Santamaría, a…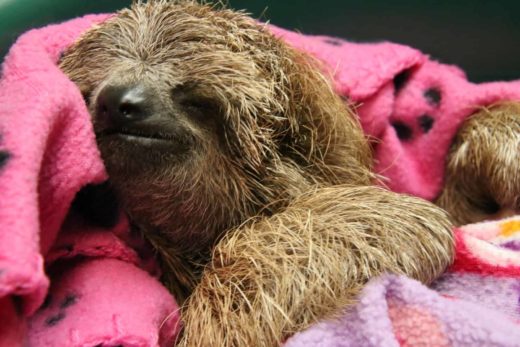 Sloth Sundays
3 views
A sloth for your Sunday
The Tico Times
-
April 11, 2021
Happy Sunday from all of us at The Tico Times!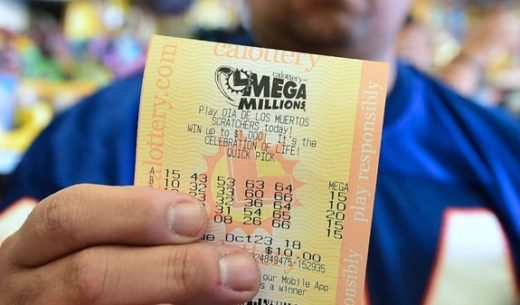 Sponsored content
246 views