It's coming…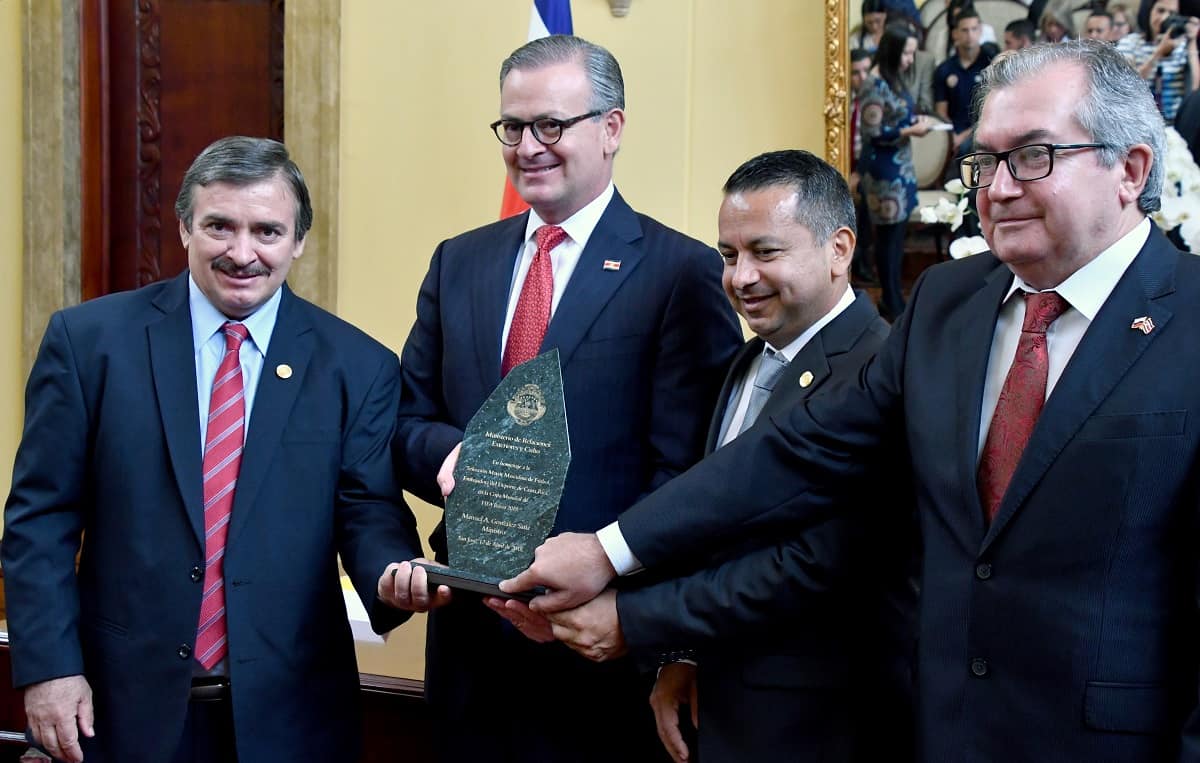 Left to right, Costa Rica's National Men's Soccer Team Coach Oscar Ramírez; Minister of Foreign Affairs Manuel González; Costa Rican Football Federation (FEDEFUTBOL) President Rodolfo Villalobos; and the Russian Federation's Ambassador to Costa Rica, Alexander Dogadin, pose during a ceremony to name La Sele as an official ambassador to the upcoming FIFA World Cup in Russia. The ceremony took place in San José on April 12.
Rumor has it there may be some other countries sending teams to the World Cup this year. Here's a look at the competition.
You may be interested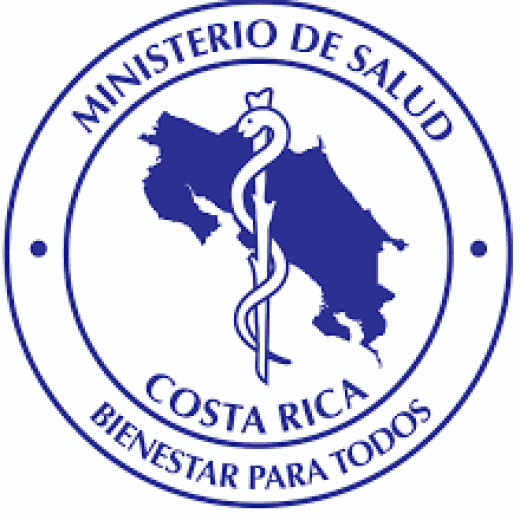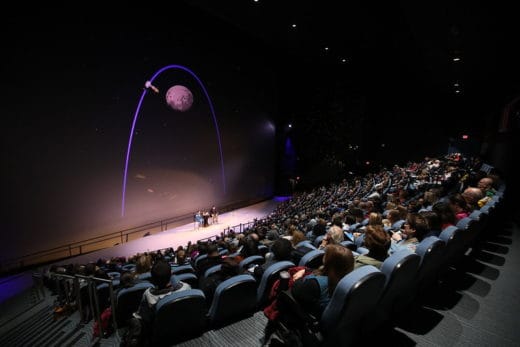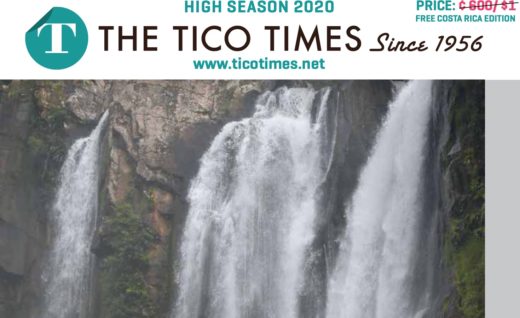 The Tico Times
5140 views
Our 2020 High Season Print Edition is here!
The Tico Times
-
February 26, 2020
The Tico Times 2020 high season print edition is here! Our latest print edition is now being distributed nationwide. Pick…