Our #GreatestReadersOnEarth: Adrián Gómez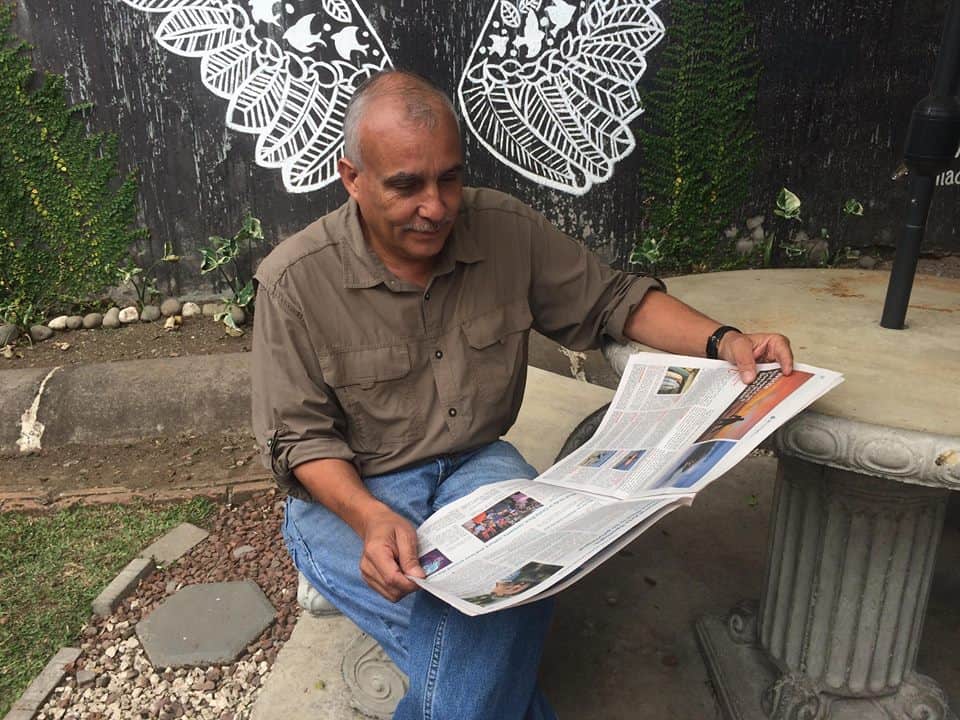 Who's that reading The Tico Times' latest print edition at Entre Nous Café in Barrio Escalante? Why, none other than famed Costa Rican artist Adrián Gómez, that's who.
(What? We never promised not to name drop.)
Stay tuned for our Weekend Arts Spotlight interview with Adrián this coming Sunday.
You may be interested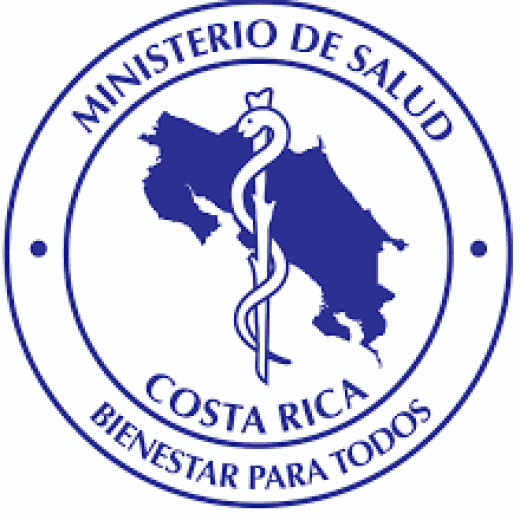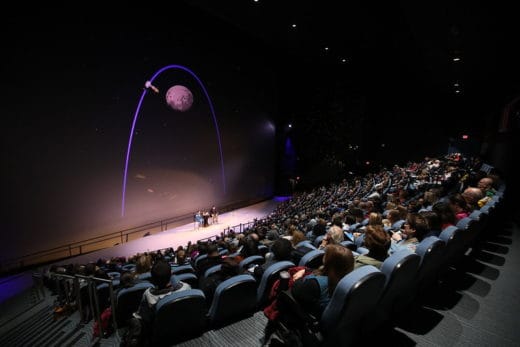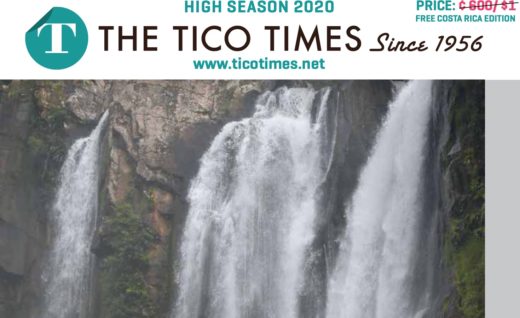 The Tico Times
5140 views
Our 2020 High Season Print Edition is here!
The Tico Times
-
February 26, 2020
The Tico Times 2020 high season print edition is here! Our latest print edition is now being distributed nationwide. Pick…