Start the day with a howl(er)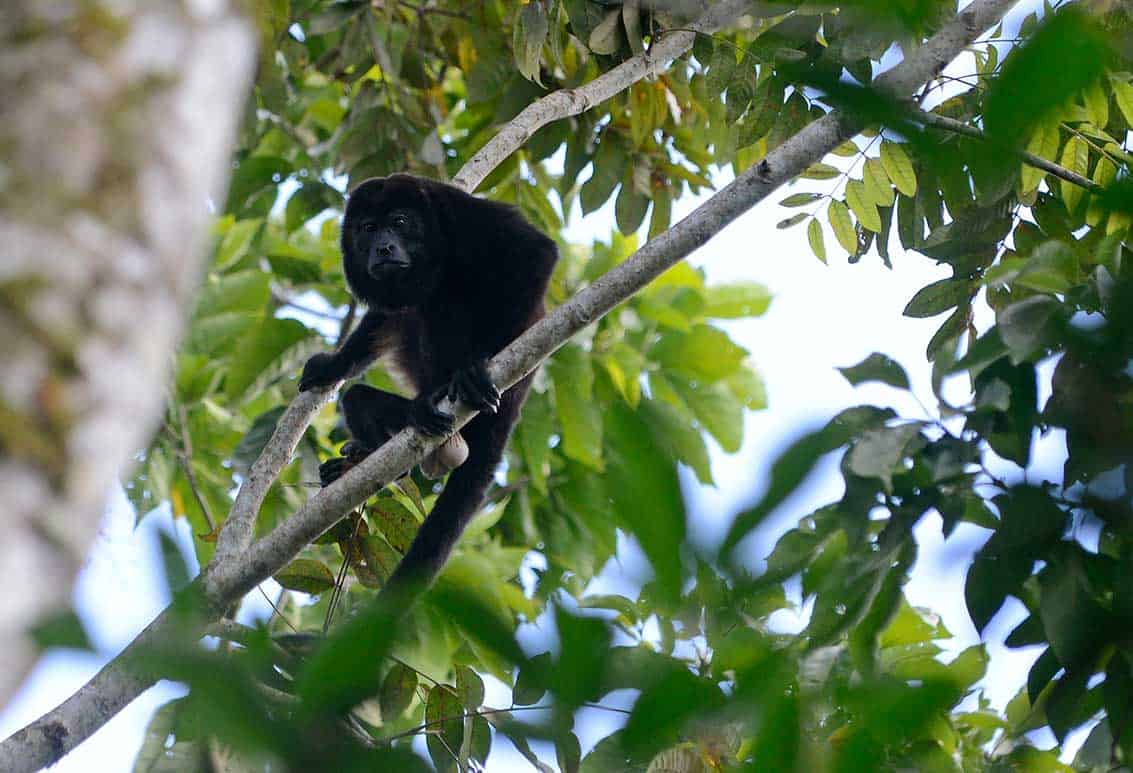 Breezy, sunny summer days are upon us in Costa Rica: time to relax and simply enjoy the view, just like this howler monkey.
Would you like to submit a photo to our #TTPicOfTheDay series – the view from your home or favorite Costa Rican spot, or any other image you care to share? Please send horizontal photos at least 1100 pixels wide to kstanley@ticotimes.net. We'd love to see the sights with you.
You may be interested