Sand, a calm ocean, palm trees, occasional crocodiles, and a vibrant community of Costa Ricans and expats: you'll find all that in the Costa Rican beach town of Tamarindo, Guanacaste. Located in the ninth district of the canton of Santa Cruz, this small but diverse town is home to 7,299 people, according to the National Institute of Statistics and Census (INEC).
During our visit, we found different pieces of the globe scattered about the town, in the form of Tamarindo's residents: folks from Argentina, Belgium, Italy, Germany, Brazil, the United States, England, and of course people from our home country as well. In essence, we found the world in a small beach town that once belonged to the Chorotega indigenous people and the Diriá caciques. It's a microcosm of the rich international heritage we highlighted throughout 2017 in our ongoing series "The World in Costa Rica."
Meet just a few of the international residents we met in and around Tamarindo, all making their mark through their businesses, art, teaching and more.
Argentina – Mariel Marmorato, yoga instructor
Marmorato moved to Tamarindo in 2001 and established her own yoga studio, Ser Om Shanti. She teaches in both English and Spanish, but enjoys using Spanish  as an homage to her homeland and to the country that has welcomed her for the past 17 years.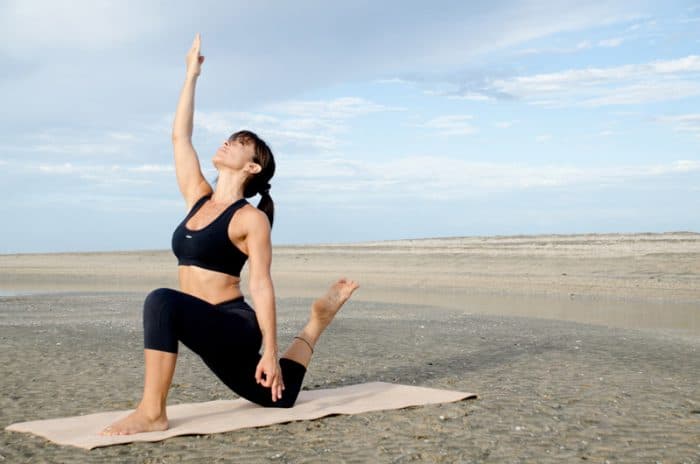 Belgium – Griet Depypere, owner of La Senda farm
At La Senda, located in Santa Rosa, Tamarindo, Depypere has an ecological farm with all- organic food production using a methodology called agroecology, in which food production does not harm the environment.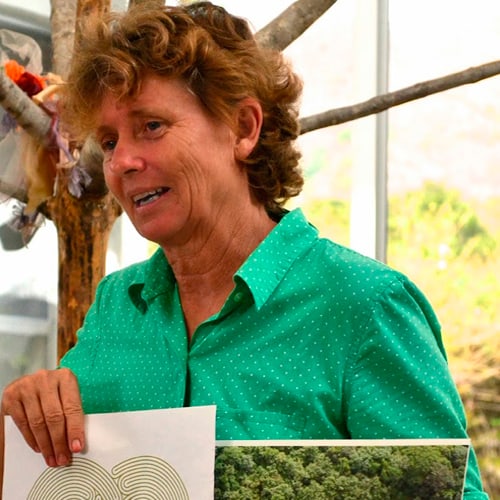 Italy – Federico Pilurzu, surfer and manager at Cala Luna Boutique Hotel
Pilurzu wears two hats: he's a renowned surfer who also manages Cala Luna, located in Langosta Beach. His commitment to an environmentally sustainable hotel concept has led Cala Luna to be recognized by NatGeo Travel as one of the world's top luxurious boutique hotels.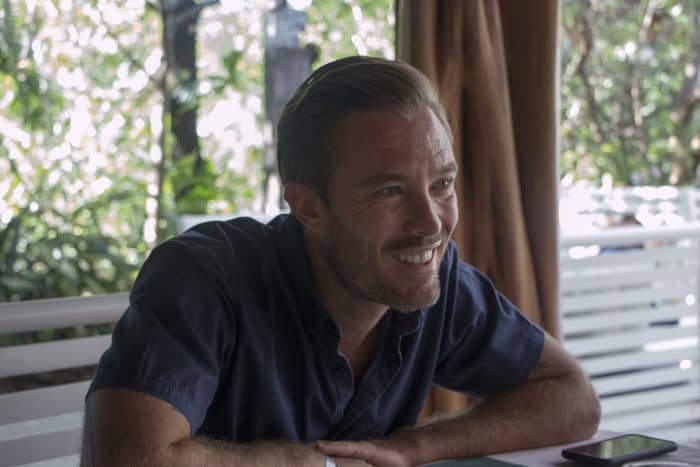 Germany – Wolfgang Gollas, businessman and owner of the Tamarindo Diriá
Gollas purchased the Tamarindo Diriá Hotel more than 25 years ago and has played a significant role in the rapid development in the area.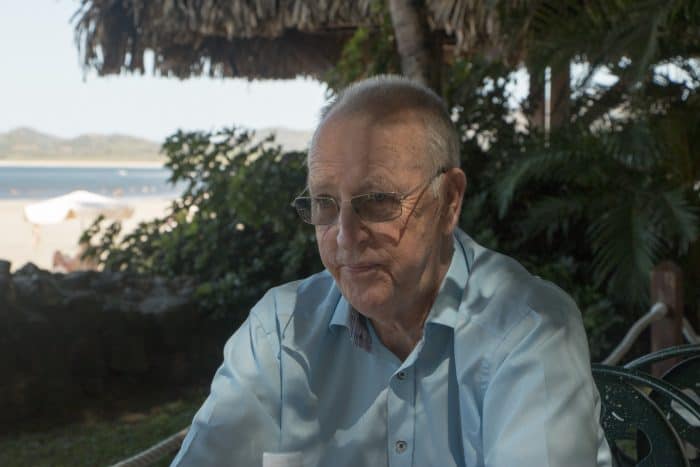 Brazil – Malu Moreira, artist and owner of La Galería
It's back to America now for a visit to Brazil. Moreira moved to Costa Rica with her family five years ago and jumpstarted her career as an artist in Tamarindo. Costa Rica inspires her art and has given her the chance to explore a more expressive style in her paintings.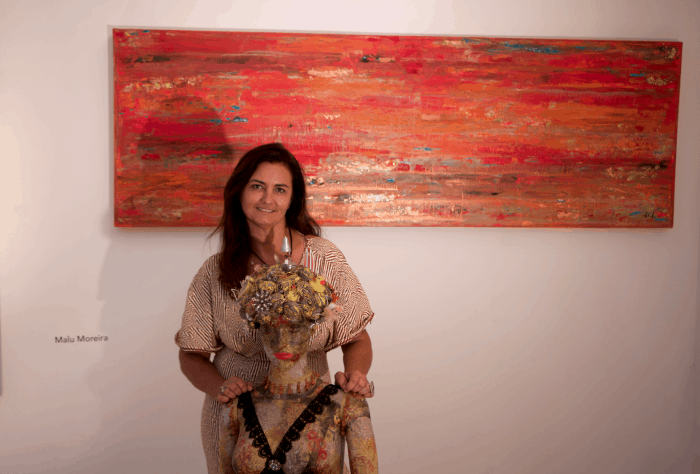 United States – Rob Pisani and Nadine Hays, relocation gurus
This U.S. couple came to Costa Rica in search of a calmer lifestyle. They traveled throughout the country to get to know its regions and cultures – Hays chronicled their experiences in the best-selling "Happier than Billionaire" series – and finally settled the northwestern Pacific as the place to build their home. They reside in Brasilito, north of Tamarindo.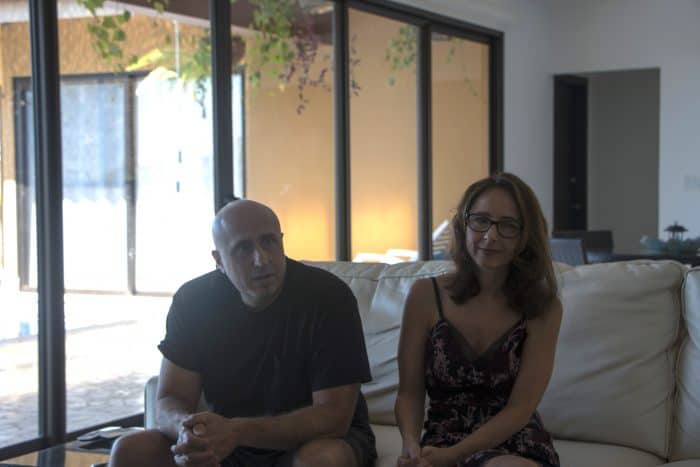 England – Nikki Hurren, brew master at Volcano Brewing Company
Hurren is a British surfer who came to Tamarindo for the waves and ended up working as a brew master at the local Volcano Brewing Company, mastering the art of creating quality beer.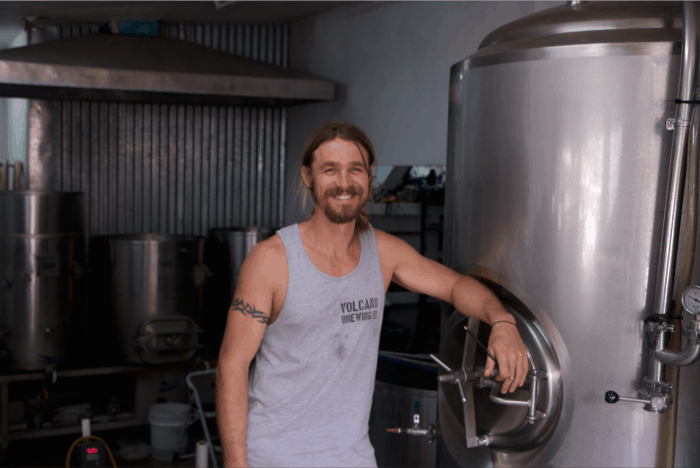 Considering Tamarindo's size, the diversity of nationalities is quite broad – all wrapped up in one warm and enjoyable little town.

Read more:
How I built my Costa Rican dream home: Brasilito, Guanacaste