For our 2017-2018 High Season Print Edition, we brought together a group of long-time Costa Rican residents – and our favorite urban tourism guru – to discuss their tips for a successful visit to Costa Rica during its busiest time of year. This week, we're presenting more of their do's, don'ts and secrets. To download our full print edition, pick up a copy, or learn more about distributing or advertising in The Tico Times, click here.
Scroll down to the end to read more about our panelists.
TT: What are first-time visitor mistakes – yours, or those you've seen – to avoid?
Ellen Zoe Golden: Calling Costa Rica an island! And bringing valuables to the beach, where they will likely get stolen.
Todd Staley: Driving at night. Driving in daylight in Costa Rica is an adventure in itself, but driving at night is downright dangerous. Road conditions, weather, and poorly marked roads all contribute to making it a smart decision not to drive at night.
Marshall Cobb: The payment of commissions drives the tourism industry. If your hotel helps you book a zipline tour, anywhere from 15 – 30% of the fee you pay for that event goes back to the hotel. The same is true for your tour bus operator who takes your group to a particular restaurant/spot to eat, and buy tickets for events.
Tourists are unaware of this system. Some even have the notion that they can get a discount on a ticket if they go straight to the desired attraction to buy it; short answer is no, the attractions will not give you a discount if you purchase directly from them but they will make a greater profit on your visit. If you are with a large group and make all of your arrangements through one hotel or travel provider, you are generating a substantial amount of commissions. Be aware of this in your planning and negotiations. You as the tourist cannot have an impact on the commission spigot, but you should be aware of its power… Ask questions and make sure the recommendations you receive align with your needs/desires.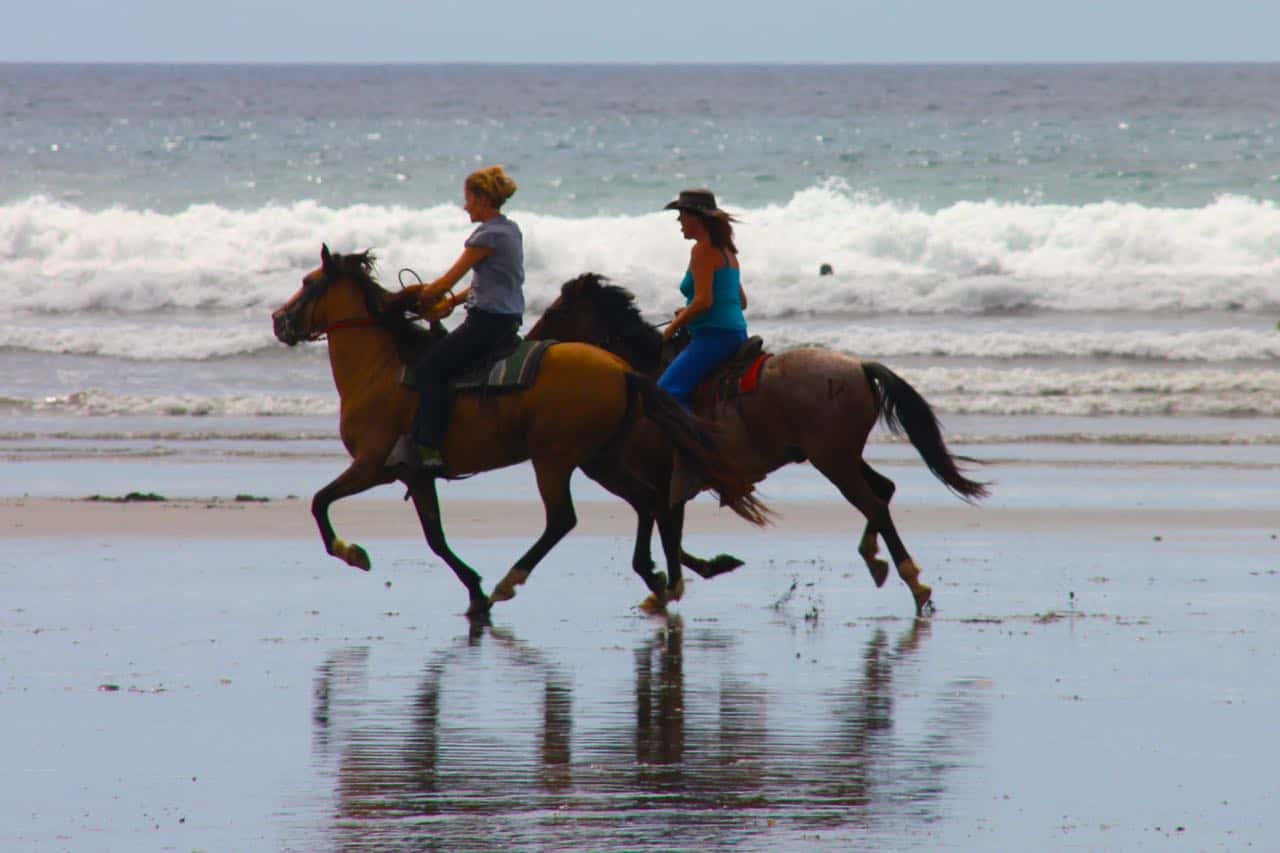 Don't think that your phone plan from back home is going to give you a good deal on cell/data service here. Other than T-Mobile, which offers a good international data/call plan, most visitors find that they end up paying a lot for extras. Stop at a tienda and get a local SIM. Download both Waze and WhatsApp on your device (Waze for directions, WhatsApp to communicate).
Don't come here expecting to have a bug-free experience. Even the most expensive hotels are going to have insects (this is a rain forest). Rooms here can be quite nice if you pay up, but they do not come with central heat and air. It is cool enough at night that AC is not needed, but if you want airflow you will likely have your windows, and perhaps some of the doors, open. If you have strong aversion to bugs make sure in advance that the windows in your room have screens (seems like this would be a given, it is not). We have screens at our house but I awoke at 1:00 a.m to a spider walking across my face. Be prepared to roll with it.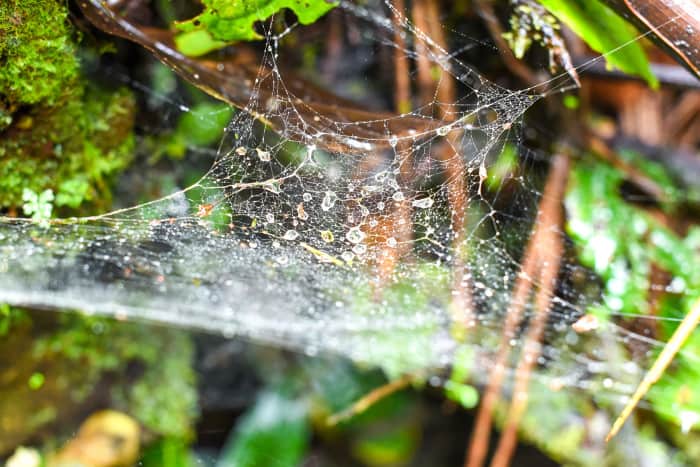 Pip Kelly: Don't base travel times on distance! Road are often in poor condition and it will often take you longer to travel to a destination that you may anticipate. Don't try and see the whole country in one go; visit the places that interest you. Don't copy others, do what you like and what you are interested in.
MC: Yes, don't look at a map and decide that just because something is "close" you can cram it in to a day trip. It is roughly twenty kilometers from the heart of Santa Elena to Guacimal (down the mountain). Depending on the current condition of the road, construction, traffic and acts of God, it can be as short as 40 minutes or well over an hour each direction. Those not accustomed to driving here will also find it very draining; this is not like driving on a freeway in the U.S. using one finger to stay in your lane while talking to your friends via a Bluetooth connection. Take your time.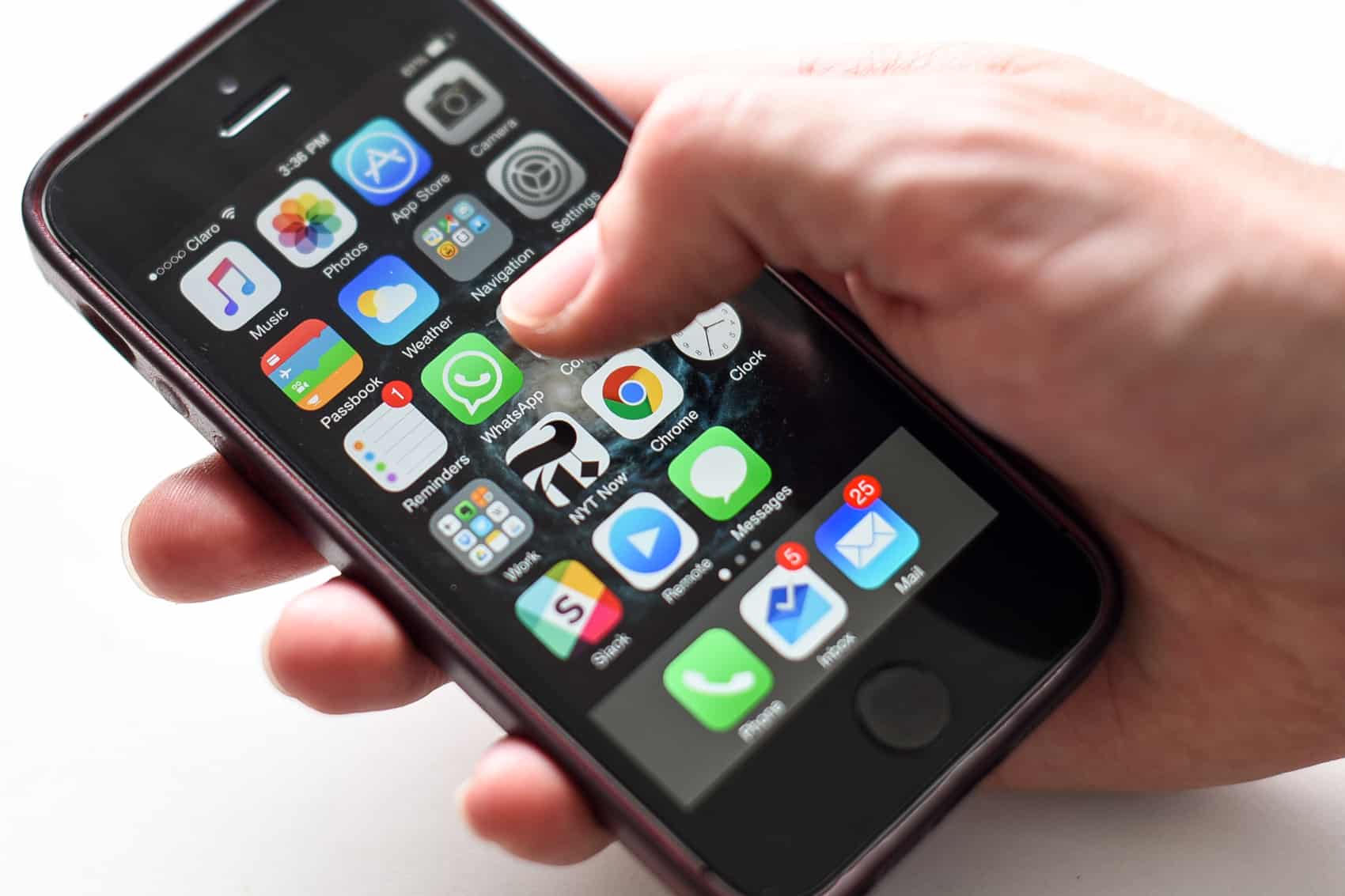 Kristel Segeren: Currently I even trust my mother-in-law more than Google.maps. I can't even remember the times I drove into a 'street' that brought me close the edge of a nervous breakdown while trying to turn around. And I'm not just talking about the adventures with my Toyota Yaris, even four-wheel drive couldn't save me at times. Download Waze, seriously. And maps.me for hiking trails.
PK: Don't believe that it won't rain in the 'dry' season. Don't leave all your reservations until the last minute-especially if you have your heart set on one particular place. Things fill up fast. Don't worry if people don't e-mail you back; call your hotel or tour operator instead. Make sure you have enough space on your phone for taking photos and videos; Use the plane ride to delete unnecessary space. Call your hotel before you arrive to ask about road conditions. Don't follow the weather apps; in our area they are useless.
And make sure you say good morning when you walk into the bank.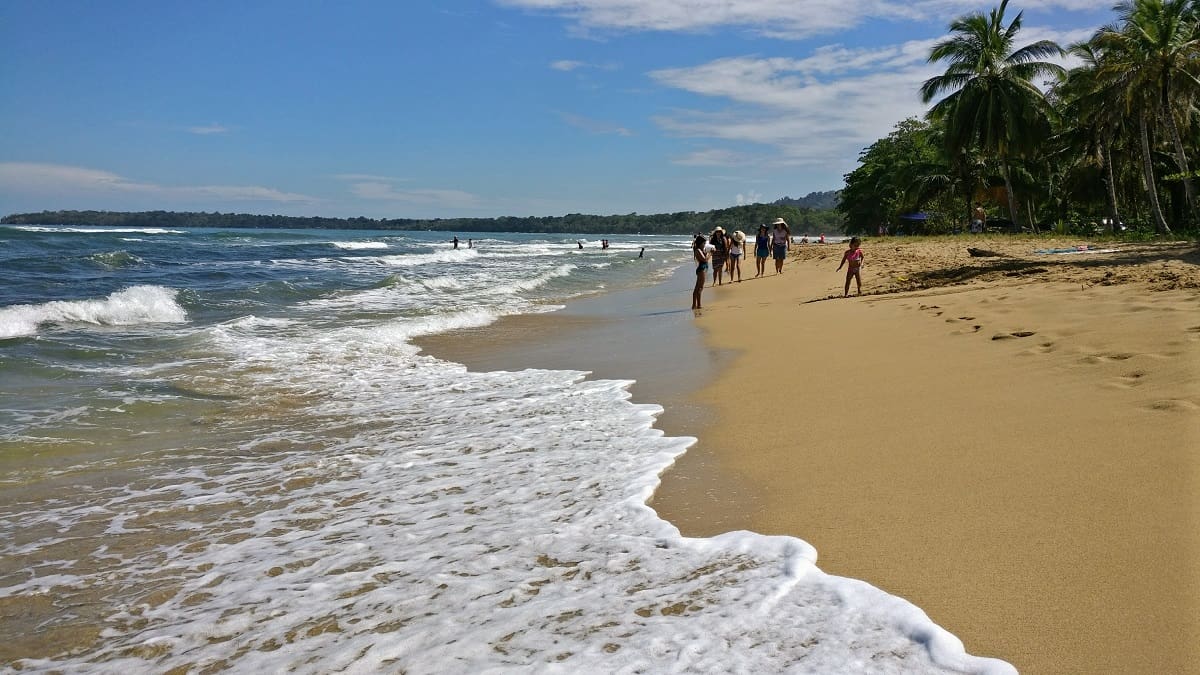 Read more from our panelists here.
Meet our panelists:
Marshall Cobb (Monteverde) moved to the area in 2015.  He recently published his first novel, Will of The Hill, and is busily working on two other novels. He takes breaks by posting blogs on his website and can be reached at marshall@marshall-cobb.com.
Ellen Zoe Golden (Tamarindo) is a retired entertainment business publicist living the simple life as a travel agent bringing people down to my adopted country. In my free time, she reads, writes, does yoga and surfs. Read more from here at wordpress-257819-2837440.cloudwaysapps.com.  
Roberto Guzmán (San José) is the co-founder of ChepeCletas, interested in urban life and urban dynamics, with experience in tourism, pedestrian life, good food and good conversations.
Todd Staley (Puerto Jiménez) has managed sportfishing operations in Costa Rica for 25 years. He was co-recipient of the International Game Fish Association's Chester H. Wolfe Award in 2015 for his conservation efforts in Costa Rica. Todd now works full-time as director of communications for FECOP, a sport fishing advocacy federation. Learn more here or read more Tico Times content from Todd here.
Pip Kelly (Bijagua) is from Australia and recently became a Costa Rican citizen. She owns and operates Casitas Tenorio B&B in the village of Bijagua with her Costa Rican husband, Donald Varela Soto. They believe that tourism can benefit local rural communities if done in a sustainable way.
Kristel Segeren (Cahuita) writes about her (and her dog's) adventures in the tropics and beyond at The Tiny Travelogue, Facebook or Instagram.