For our 2017-2018 High Season Print Edition, we brought together a group of long-time Costa Rican residents – and our favorite urban tourism guru – to discuss their tips for a successful visit to Costa Rica during its busiest time of year. This week, we're presenting more of their do's, don'ts and secrets. To download our full print edition, pick up a copy, or learn more about distributing or advertising in The Tico Times, click here.
Scroll down to the end to read more about our panelists.
TT: What's your favorite underrated or hidden gem in Costa Rica – that you're willing to share, of course?
Ellen Zoe Golden: I absolutely love Tortuguero. The lack of cars, the lodges, the boat trips through the canals. And the deals are great because most of the lodges include the town tour and food in their packages, along with all transportation from San Jose.
Roberto Guzmán: It's difficult to pick one. A terrific hidden gem is the Mercado Borbón. Authentic, sketchy and full of surprises. If you visit Borbón Market you must visit "Dragon Music" (vinyls, cassettes, magazines and more). 3) Food and Drink: "Coconut" (delicious small Hong-Kong homemade style food), "Pop-Pop" (impossible to define, located in the less fancy area of San José, place to hang out, have a beer and meet interesting people on weekends events), "La Bohemia" (old fashion cantina/pub, established in 1936), "Bar Víquez"(neighborhood bar, great for "bocas"/tapas).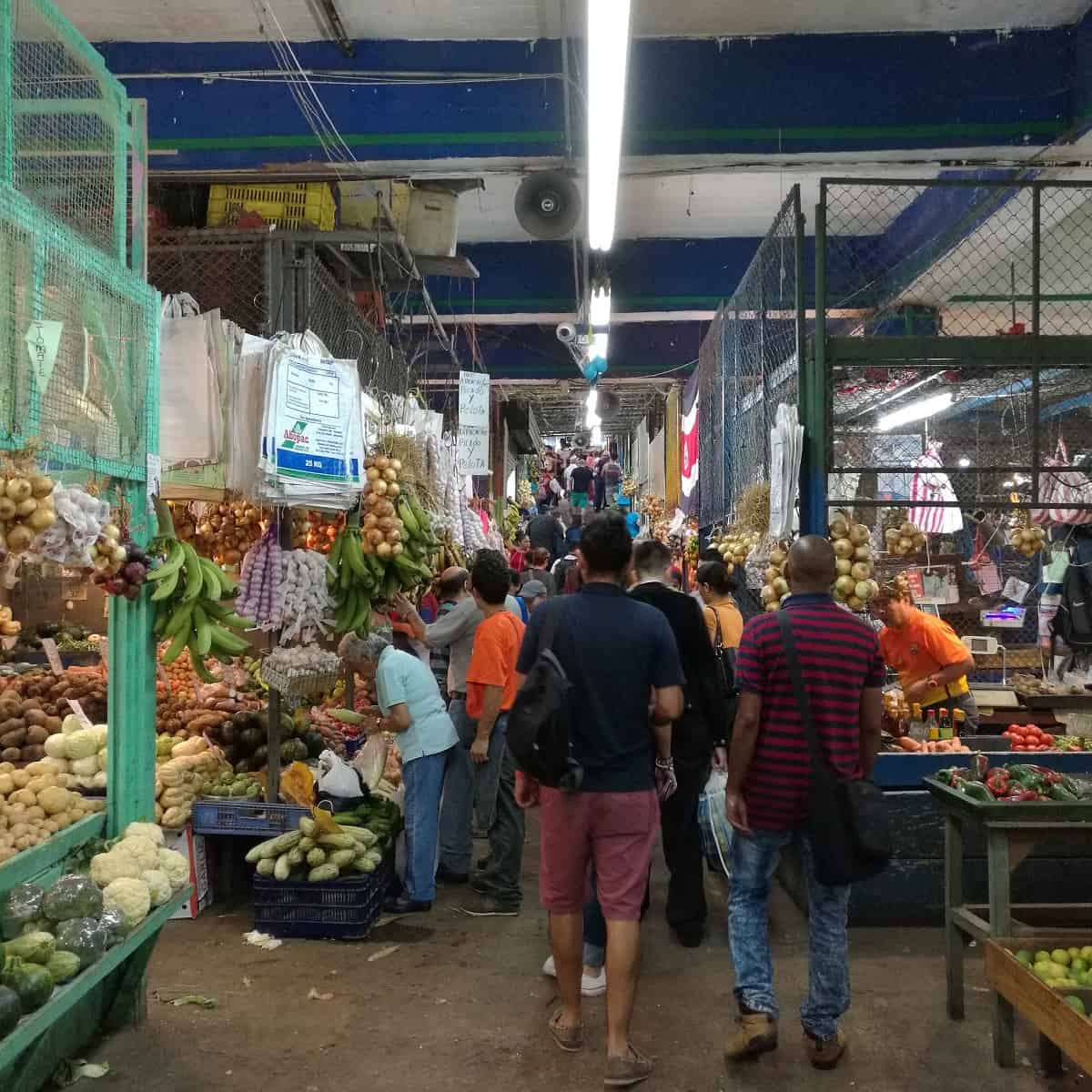 Kristel Segeren: A stay in a tree house! The idea of having a secret house high up in the canopy is simply very enchanting and attractive. Luckily, in Costa Rica there are ample opportunities to release your inner child and find your perfect fairy tale-like hideout at various exotic places, both on the Pacific and Caribbean side.
Of all the tree houses I've been in Costa Rica, "The Amazing Treehouse and Nature Observatorio" in Manzanillo was my favorite by far, because of its location. It's a creative masterpiece hanging in the jungle, without harming the tree since the cabin is suspended on nylon straps that are tied around the branches. Not a single nail has been used, not a single branch cut to create the cabin.
It takes a small hike to get there, but once you climb the rope (yes, climb, but that's actually easier than it sounds!) you really become part of your natural surroundings. Since the cabin is so high up in the canopy, the monkeys and birds are literally swinging and singing next to you. Don't expect a regular sleepover, but rather a magnificent experience.
Marshall Cobb: The Centro for Educacíón Creativa/Cloud Forest School sits most of the way up a steep hill in Cerro Plano, Monteverde. Across from the main gate to the school, in a thick expanse of woods, sits a giant strangler fig tree. I do not know who owns this property. I do not advise anyone to do anything they shouldn't, but I can say that locals and tourists who are clued-in can climb far, far up within this tree. The fool-hardy can take this a step further and continue their climb on the outside of the ficus (which is what a strangler fig is called here) once they reach the top of the hollowed-out trunk.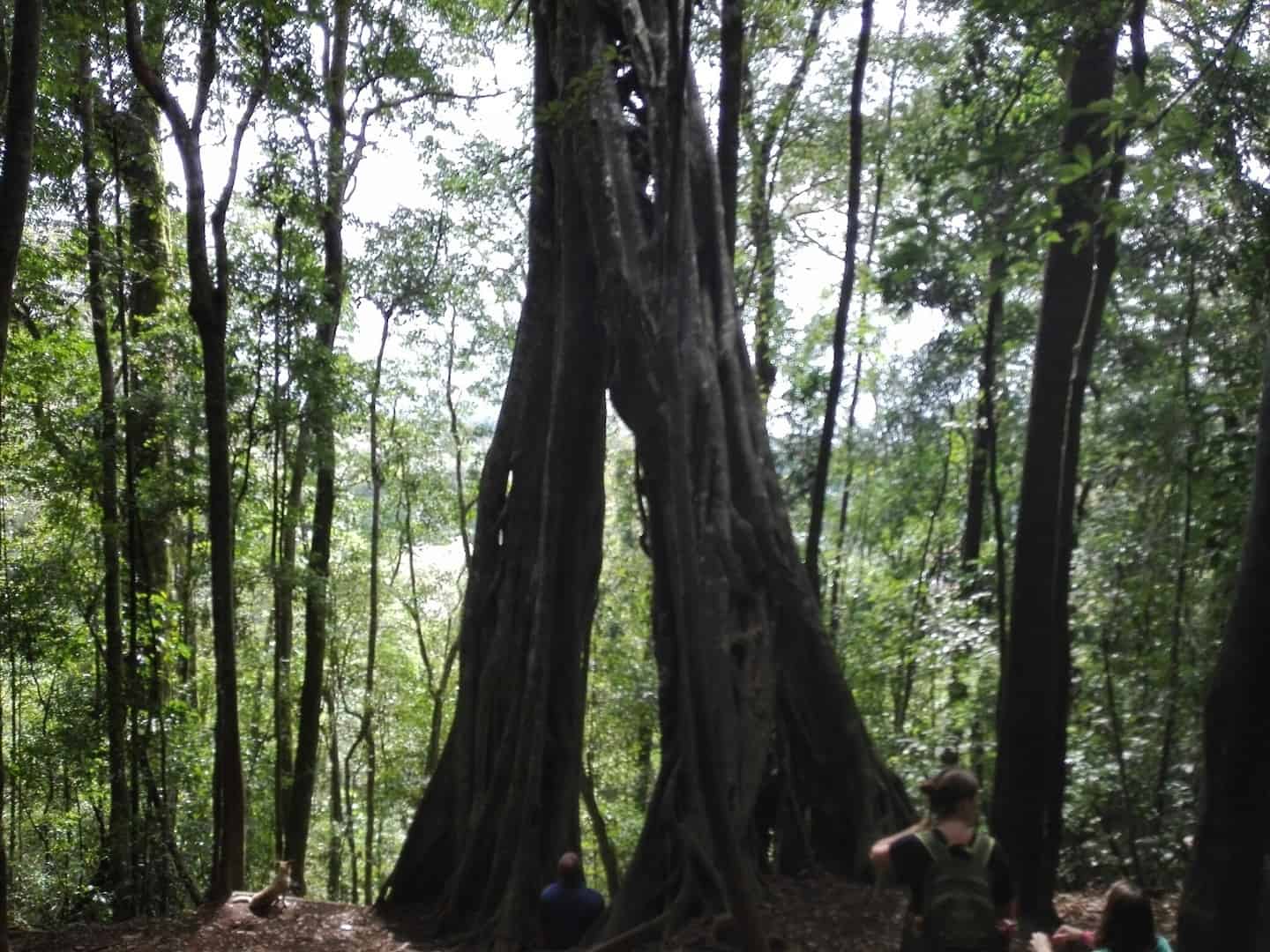 There are several different swimming holes in and around the area. One sits within a private property with a system of walking trails just past the University of Georgia facility in San Luis. Another sits further down the river along the main road in San Luis. A final, my favorite, can be accessed down the mountain in Guacimal; ask the food folks at the Center for Sustainability for directions/access.  All are wonderful, and all but the first are free.
Pip Kelly: Although it's becoming very popular, I still believe Río Celeste in the Volcano Tenorio National park is an incredible gem.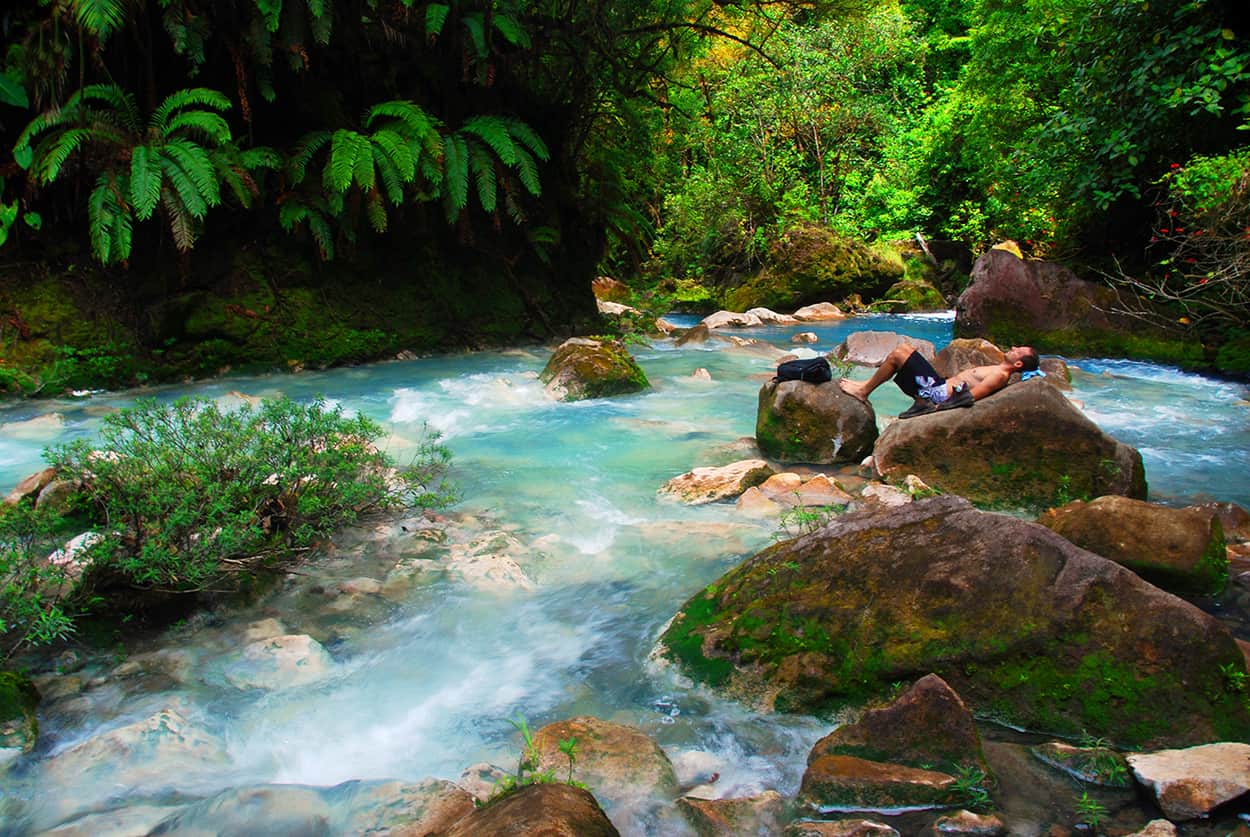 Also, please support the local indigenous groups in Costa Rica who are engaged in rural community tourism. The Maleku in Northern Costa Rica run cultural tours where you can learn about traditional beliefs and sample delicious local cooking.
Todd Staley: Sunrises over the Golfo Dulce. You must be on the beach before 5 am to enjoy one.
Meet our panelists:
Marshall Cobb (Monteverde) moved to the area in 2015.  He recently published his first novel, Will of The Hill, and is busily working on two other novels. He takes breaks by posting blogs on his website and can be reached at marshall@marshall-cobb.com.
Ellen Zoe Golden (Tamarindo) is a retired entertainment business publicist living the simple life as a travel agent bringing people down to my adopted country. In my free time, she reads, writes, does yoga and surfs. Read more from here at wordpress-257819-2837440.cloudwaysapps.com.  
Roberto Guzmán (San José) is the co-founder of ChepeCletas, interested in urban life and urban dynamics, with experience in tourism, pedestrian life, good food and good conversations.
Todd Staley (Puerto Jiménez) has managed sportfishing operations in Costa Rica for 25 years. He was co-recipient of the International Game Fish Association's Chester H. Wolfe Award in 2015 for his conservation efforts in Costa Rica. Todd now works full-time as director of communications for FECOP, a sport fishing advocacy federation. Learn more here or read more Tico Times content from Todd here.
Pip Kelly (Bijagua) is from Australia and recently became a Costa Rican citizen. She owns and operates Casitas Tenorio B&B in the village of Bijagua with her Costa Rican husband, Donald Varela Soto. They believe that tourism can benefit local rural communities if done in a sustainable way.
Kristel Segeren (Cahuita) writes about her (and her dog's) adventures in the tropics and beyond at The Tiny Travelogue, Facebook or Instagram.