Will Pinto return to the World Cup?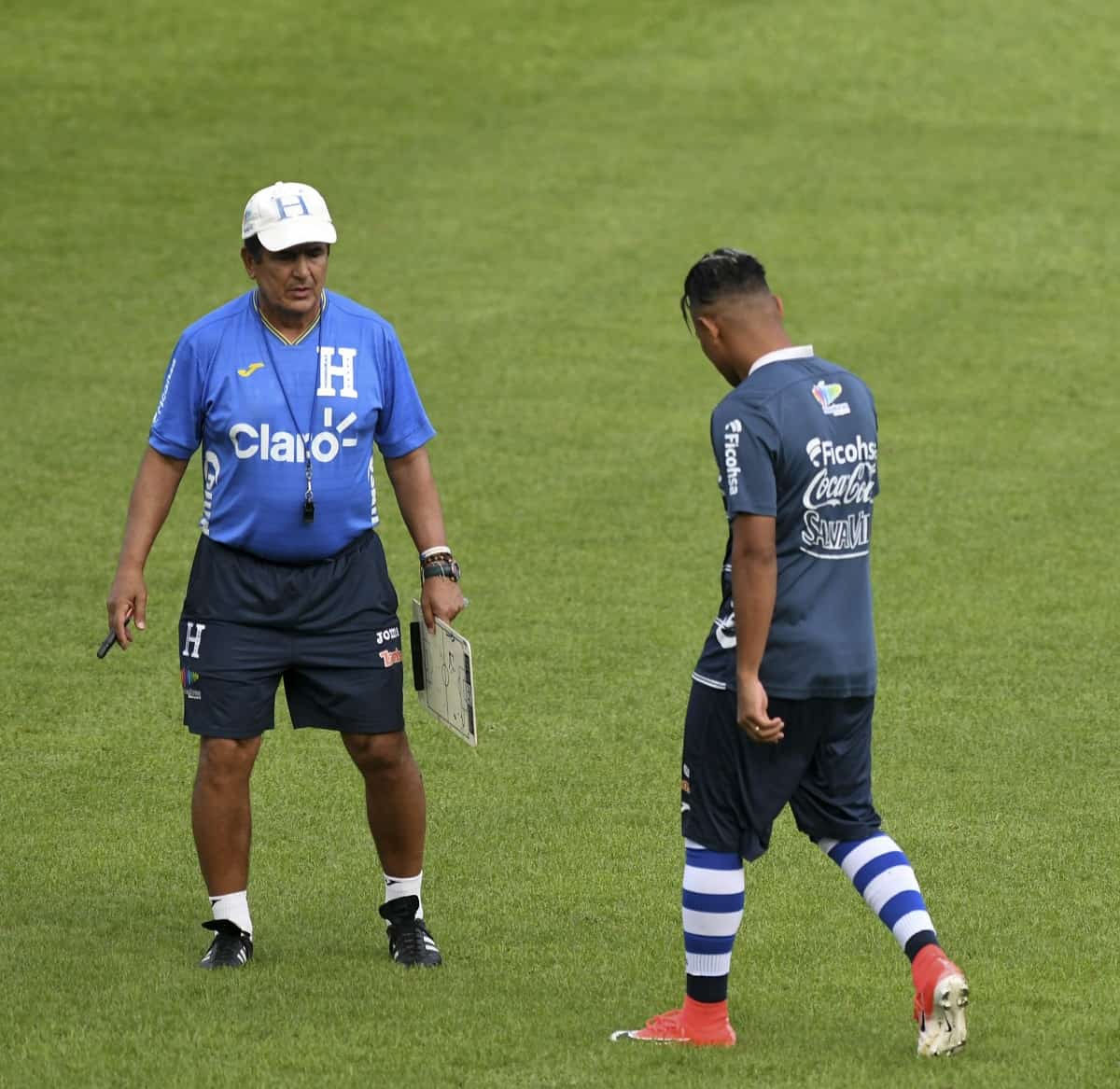 Under the guidance of head coach Jorge Luis Pinto – famed in Costa Rica for leading La Sele to World Cup glory in 2014 – Honduras will take on Australia on Saturday in the first of two games that will determine which team snags a spot in the 2018 World Cup.
If victorious, Honduras will join Mexico, Costa Rica and Panama as the CONCACAF teams headed to Russia.
The playoff game will take place at the Olympic Metropolitan Stadium in San Pedro Sula, with an expected attendance of 39,000 fans. Close to 1,200 police officers will be on duty in and around the stadium, and drones will also be deployed to beef up security at the event.
Fuzzy memories of Pinto? Allow us to refresh them:
Honduras defeated Mexico 3-2 at the end of the classifying round to nab a place in the playoff match, while Australia defeated Syria to earn its spot.
The second and definitive match will take place in Sydney on Nov. 15.
"The most important thing for us is for Australia not to beat us in the midfield," Pinto said this week. "This will be a historic game for the country, for Honduran soccer, for our players. A full stadium will motivate any player to give his all."
Costa Rica is already Russia-bound but will face the Spanish National Team on Saturday in a World Cup friendly.
You may be interested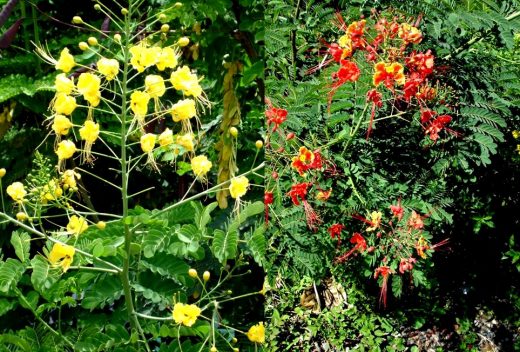 Home Gardening
15532 views
Home Gardening
15532 views
Costa Rica Multipurpose Patio Shrub – Malinche
Ed Bernhardt
-
April 11, 2021
Here's another attractive ornamental that's a favorite Costa Rican backyard patio shrub. You'll find malinche (Caesalpinia pulcherrima) growing in just…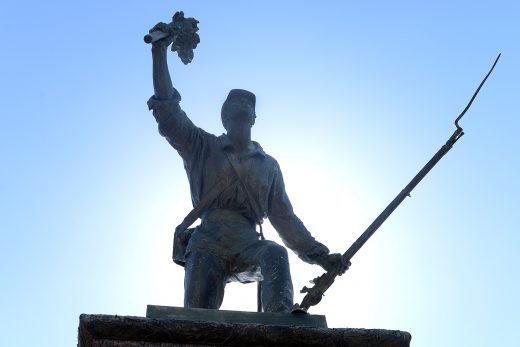 Costa Rica
2480 views
Costa Rica celebrates Juan Santamaría Day
The Tico Times
-
April 11, 2021
Costa Rica, lacking an army since 1948, has relatively few war heroes. Perhaps the most notable exception is Juan Santamaría, a…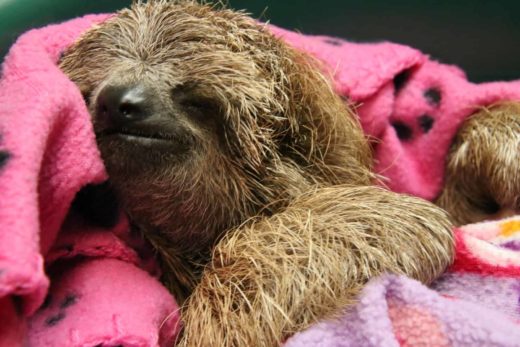 Sloth Sundays
5 views
A sloth for your Sunday
The Tico Times
-
April 11, 2021
Happy Sunday from all of us at The Tico Times!