A plea against deportation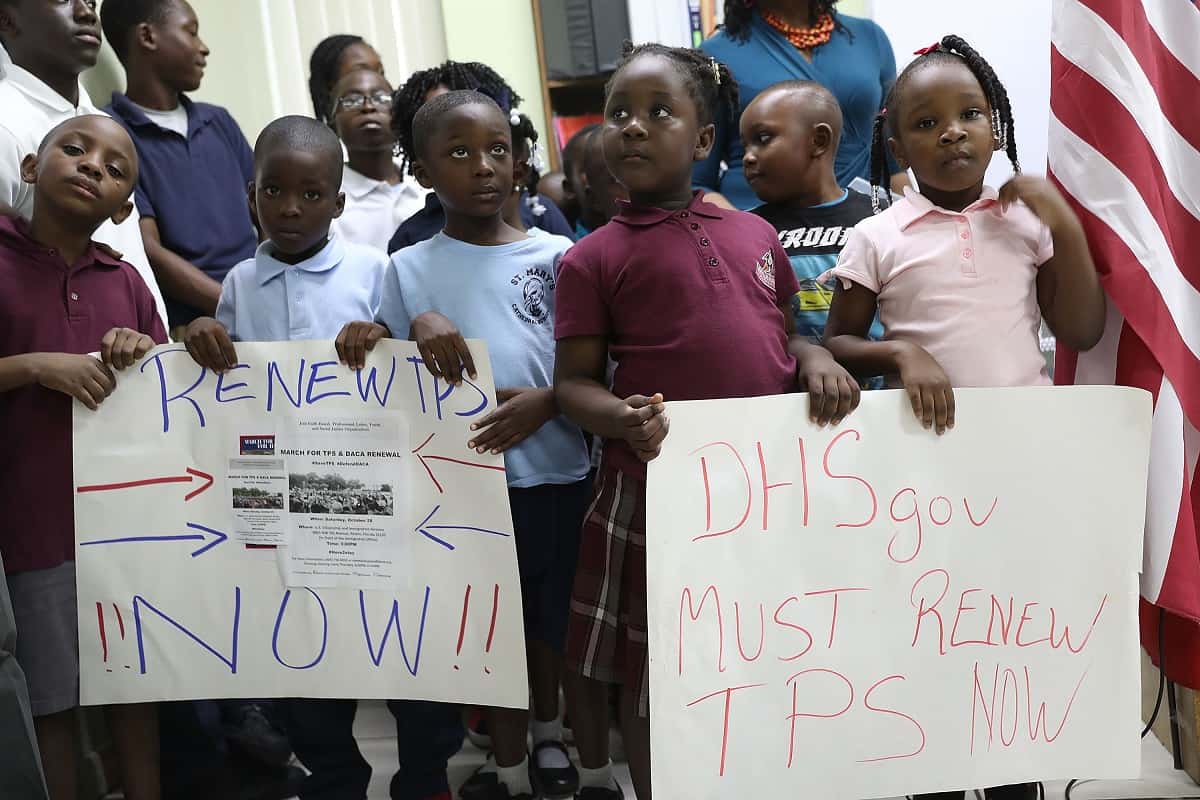 Children hold posters asking the U.S. Federal Government to renew Temporary Protected Status during a press conference about TPS for people from Haiti, Honduras, Nicaragua and El Salvador. The conference took place at the office of the Haitian Women of Miami in the Little Haiti neighborhood on Nov. 6 in Miami, Florida.
The U.S. Department of Homeland Security is nearing a decision on the plans for TPS recipients. Last week Secretary of State Rex Tillerson sent a letter to the department, possibly signaling a decision to remove the immigrants' protected status, telling them that conditions in Central America and Haiti no longer required them to be exempted from deportation.
You may be interested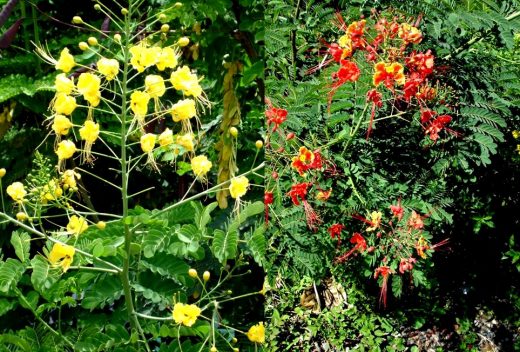 Home Gardening
15532 views
Home Gardening
15532 views
Costa Rica Multipurpose Patio Shrub – Malinche
Ed Bernhardt
-
April 11, 2021
Here's another attractive ornamental that's a favorite Costa Rican backyard patio shrub. You'll find malinche (Caesalpinia pulcherrima) growing in just…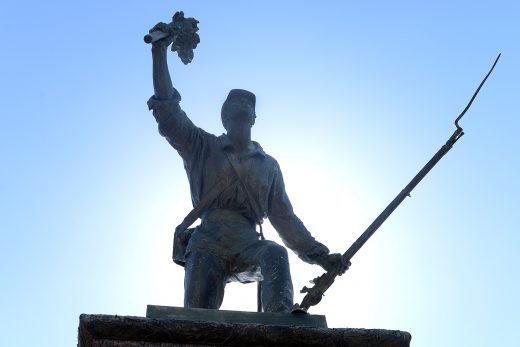 Costa Rica
2480 views
Costa Rica celebrates Juan Santamaría Day
The Tico Times
-
April 11, 2021
Costa Rica, lacking an army since 1948, has relatively few war heroes. Perhaps the most notable exception is Juan Santamaría, a…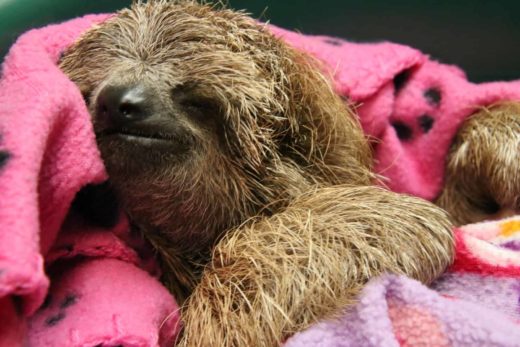 Sloth Sundays
5 views
A sloth for your Sunday
The Tico Times
-
April 11, 2021
Happy Sunday from all of us at The Tico Times!