A plea against deportation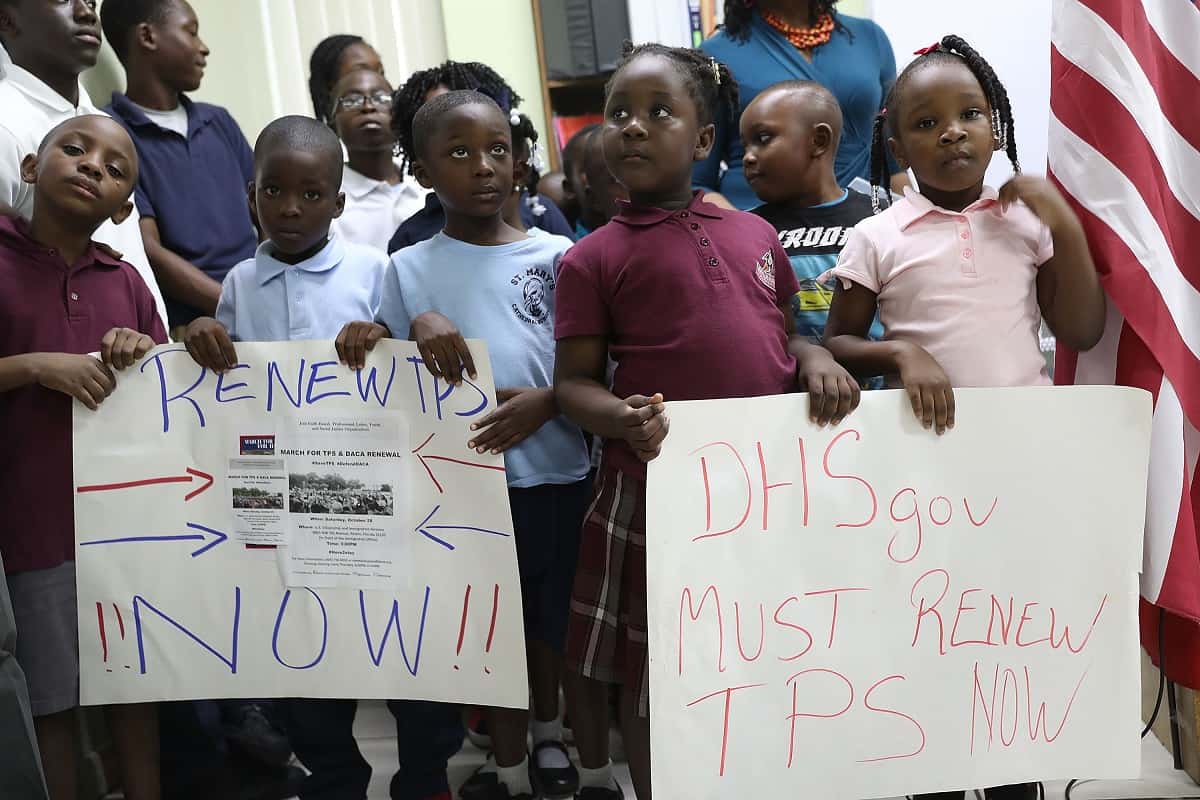 Children hold posters asking the U.S. Federal Government to renew Temporary Protected Status during a press conference about TPS for people from Haiti, Honduras, Nicaragua and El Salvador. The conference took place at the office of the Haitian Women of Miami in the Little Haiti neighborhood on Nov. 6 in Miami, Florida.
The U.S. Department of Homeland Security is nearing a decision on the plans for TPS recipients. Last week Secretary of State Rex Tillerson sent a letter to the department, possibly signaling a decision to remove the immigrants' protected status, telling them that conditions in Central America and Haiti no longer required them to be exempted from deportation.
You may be interested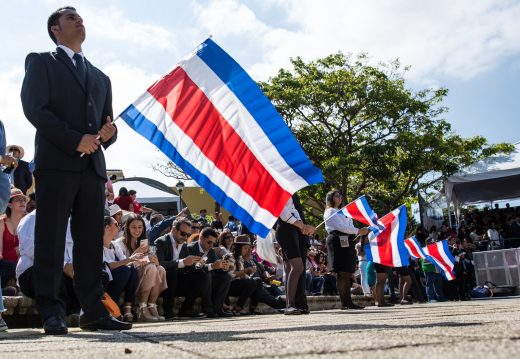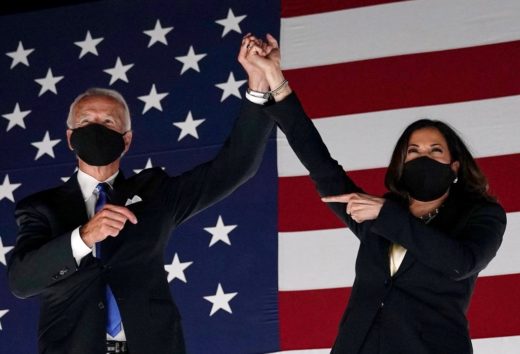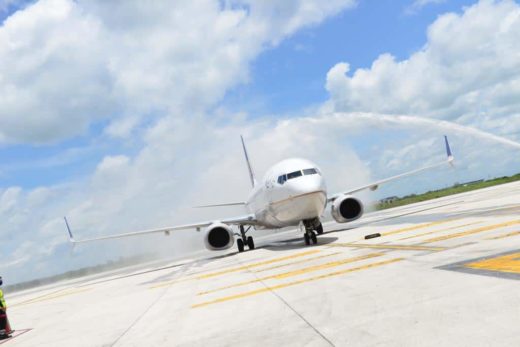 Costa Rica
3129 views
Current flights to Costa Rica: SJO and LIR
Alejandro Zúñiga
-
January 20, 2021
These are the airlines and routes currently flying to Costa Rica. The flight information was provided by the operators of…