Women's Hackathon takes place in San José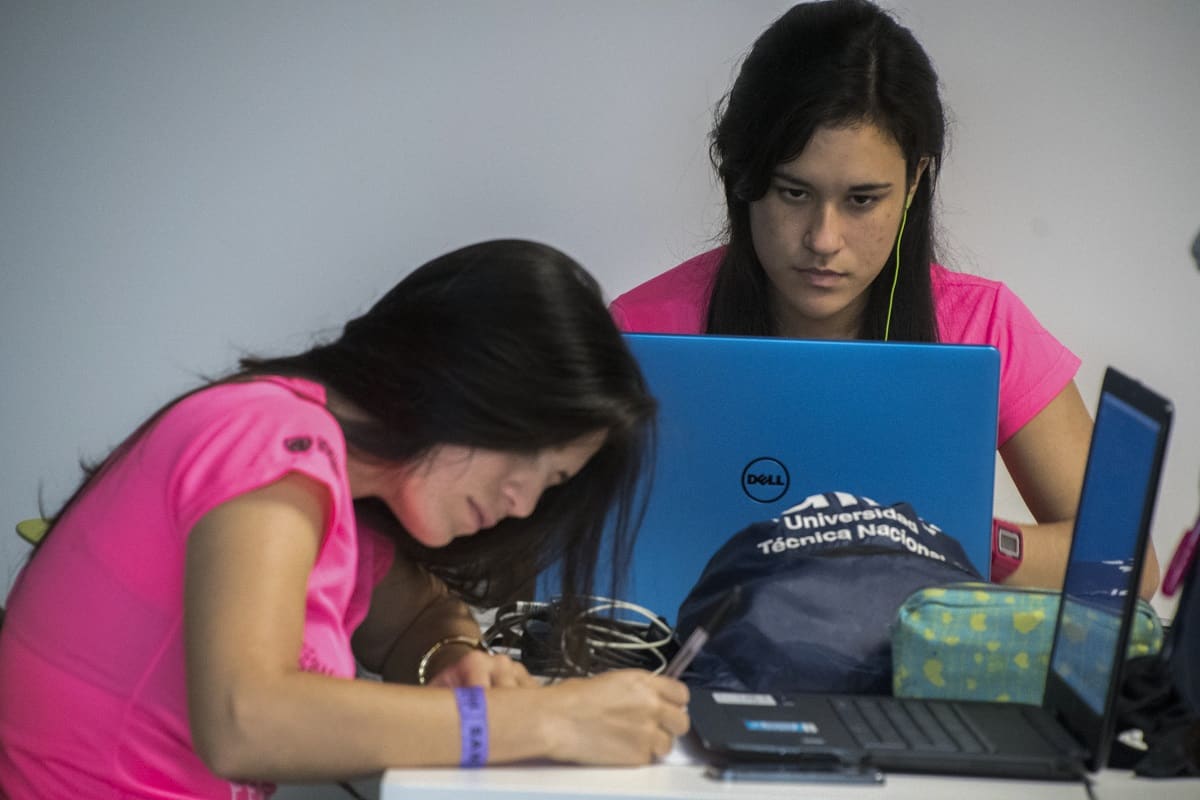 More than 200 women from Central America, Mexico and the Dominican Republic gathered in San José over the weekend for the first-ever Central American Women's Hackathon.
The event kicked off on Oct. 21 and will conclude today at the Costa Rican Technological Institute (TEC) downtown campus when a jury evaluates the results.
According to the event's Facebook page, the "30-hour adventure" brought together teams to develop technological solutions to problems within the gathering's main theme, Urban Sustainability, including three specific topic: mobility, public spaces and solid waste management.
Brought to you by the Costa Rica USA Foundation.

Organizers include the Inter-American Development Bank and the Sulá Batsú Cooperative, with the support of the MIT Media Lab. Other sponsors include the Costa Rica USA Foundation for Cooperation,UN Development Programme, the Ministry of Science, Technology and Telecommunications, TEC, Universidad Cenfotec, Universidad Hispanoamericana and the Center for Urban Sustainability.
"A hackathon is a term used for a gathering of programmers to engage in collaborative software design," event planners wrote. "This exclusive edition for women from the region seeks to strengthen women's leadership in technology and offer them a safe space for personal and professional growth."
You may be interested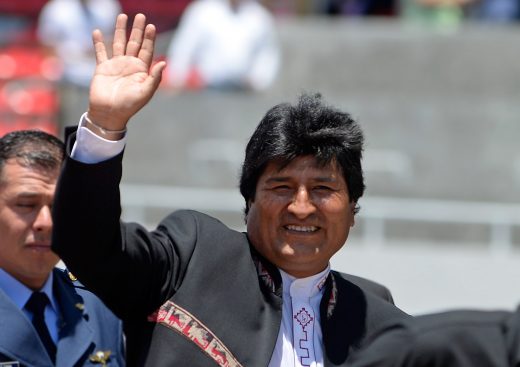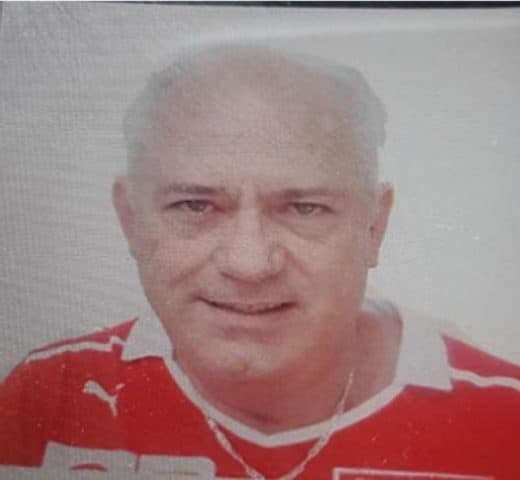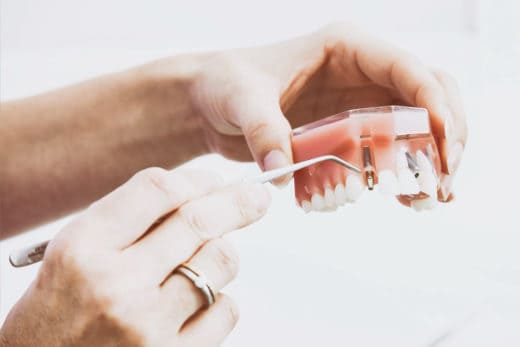 Dental Tourism
146 views
Is Costa Rica just for dental implants?
Barbara Goldman / Costa Rica Dental Guide
-
November 15, 2019
It is no secret that dental care in the United States is getting so expensive that Americans are increasingly forced…