A sailfish in the Costa Rica sky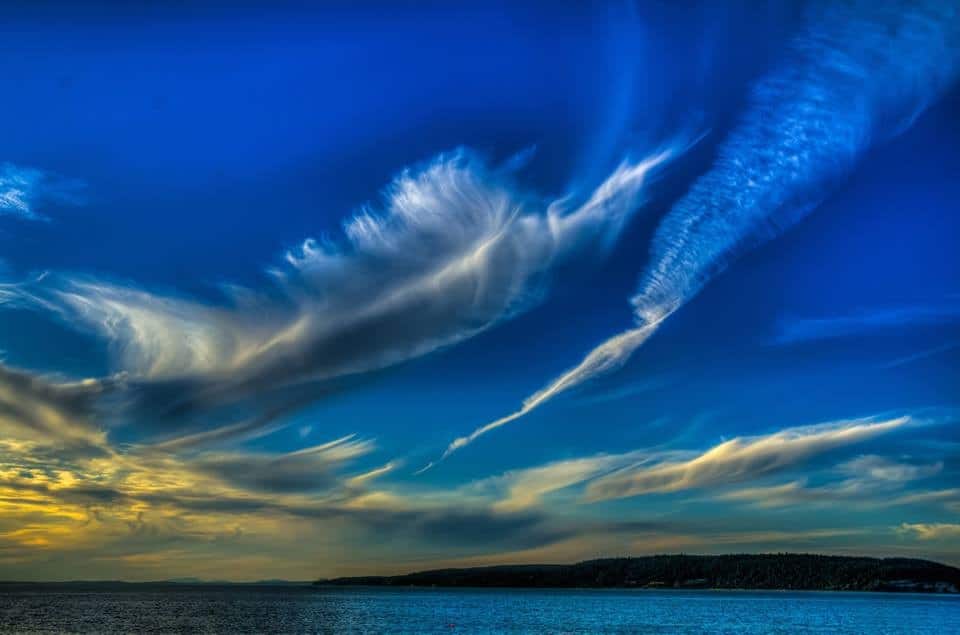 Reader Bryan Johnson, a frequent visitor to Costa Rica, shared a photo with us that's a nice escape on another rainy September day… including a remarkably fish-like cloud soaring through the sky. Soon enough, Costa Rica's most rain-soaked areas will be cloud-watching amidst December breezes once again.
Would you like to submit a photo to our #TTPicOfTheDay series? Please send horizontal photos at least 1100 pixels wide to kstanley@ticotimes.net. We'd love to see the sights with you.
You may be interested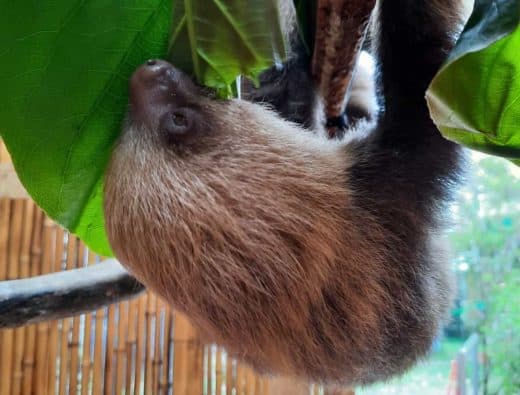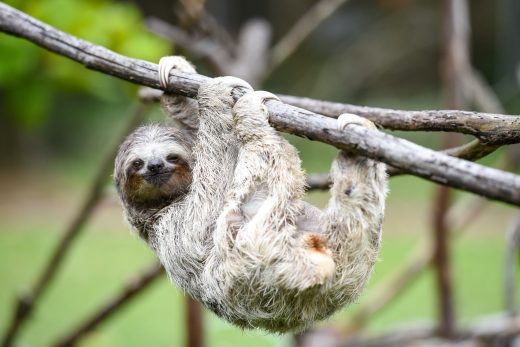 Costa Rica wildlife
15418 views
Costa Rica wildlife
15418 views
Sloths in Costa Rica: 11 Little Known Facts
The Tico Times
-
March 7, 2021
Since they were first described by naturalists in the 1700s, sloths have been misunderstood. Early scientists described the slow-moving beasts…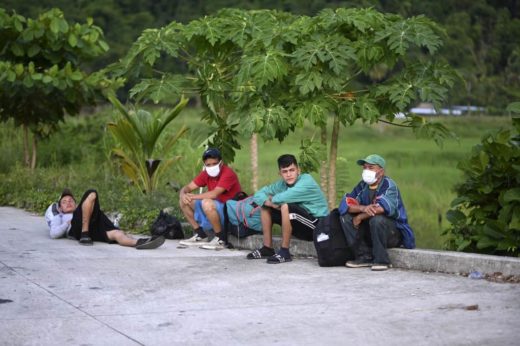 Central America
3744 views