CEPIA, the Guanacaste-based organization that helps hundreds of at-risk children and families in its area, has taken a bold step to lower their operational costs in order to free up more money for assistance services.
With the goal of raising $5,000, the organization plans to install 49 solar panels at its community center in Huacas, a move that will ultimately save $4,740 a year — approximately 90% of their electrical expenses — and pay for itself in 5.9 years. Subsequently, these savings will help fund CEPIA's many programs including classes, training and meal provisions for its constituents.
According to Cham Brownell, CEO of Pura Vida Energy Systems, the new method his company will install at CEPIA's center will produce a 16 percent per year average annual return, rapidly recouping the initial investment of $32,552. Once CEPIA raises the initial $5,000, his company will match that amount, and the organization will then pay back the balance in the coming six years with $500 payments that equal its current electric bill costs per month.
"We decided to match $5,000 in donations because we are committed to donating 10 percent of our profits to the communities in which we work," Brownell explained. "Pura Vida Energy Systems is a group of Americans and Ticos working together to bring affordable solar energy to Costa Rica… We are working with the people of Costa Rica and our goal is to serve them, even though many of our customers are Americans."
The idea to install solar panels came from Laetitia Deweer, who founded CEPIA years ago and now serves as its Vice President. She says she has aspired to use solar energy at CEPIA for years, but had to wait until the local electric company Coopeguanacaste made changes so that it could support energy-saving plans like this one.
"This has been on my mind, putting in solar panels," Deweer said. "Pura Vida Energy made a proposal two years ago, but Coopeguanacaste couldn't facilitate it. Now Coopeguanacaste is all set up for solar and Pura Vide Energy came back and wanted to help CEPIA again this year."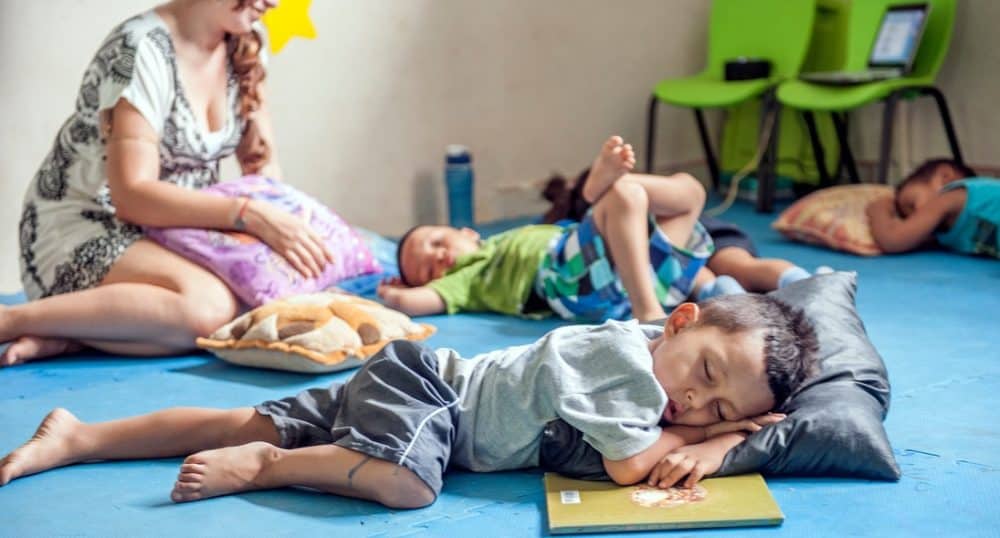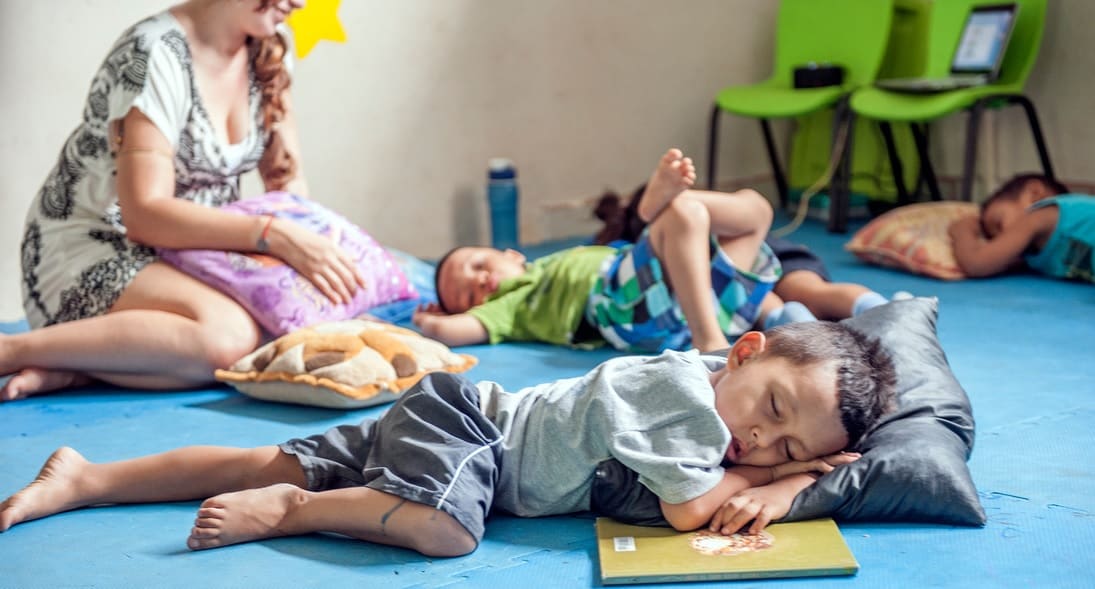 Overall, CEPIA — which stands for Culture, Education and Psychology for Infants and Adolescents —needs to raise a total of $10,000 to get this project started. This includes not only the $5,000 for the down payment on the panels, but an estimated $5,000 to seal and repair the roof of the community center in preparation for the installation.
Recommended: Guanacaste to break ground on $400,000 community center
It's been 12 years since CEPIA came into existence. According to Deweer, the organization today assists 800 children and teenagers, along with their families, in the northwestern province of Guanacaste, where she estimates that 1 out of 3 children under the age of 6 lives in poverty. The organization's programs include classes in English, computers, arts, swimming, surf, soccer and yoga, as well as skills training that help their older clients find jobs.
Counseling, physical therapy for the disabled, and even medical and psychological consultations are available as well.
CEPIA is completely funded by donations, as well as from the various benefits they put on each year.
Brownell has lived in the area for 13 years, and was aware of the good work that CEPIA does in the community. However, by his own admission, he didn't realize how far the organization's reach extends until he started working on this project.
Before beginning its work with CEPIA, Pura Vida had already installed several solar panel systems in the Guanacaste area, including another community center for at-risk people in Brasilito called Abriendo Mentes, as well as at the La Paz school in that same town.
"We need to make a shift with what's happening in the world with climate," Deweer said. "I think we should lead, although some people have been using solar for a long time. With Coopeguanacaste pushing solar, anyone can do this."
"I'm very happy about what this could bring to us in the long-term," she concluded. "We'll eventually save $500 a month – that's $500 that will provide food to 10 families per month."
Fundraising for the solar panels will continue through mid-November. To donate or to learn more, visit the organization's website, or email cepiacostarica@gmail.com.
Read also: Former U.S. Ambassador launches campaign for cancer awareness, funding