Now there's a headline we never thought we'd write.
S. Fitzgerald Haney, who left his post as U.S. Ambassador to Costa Rica on July 15, took the stage last night as a cast member on Teletica's "Dancing with the Stars." The man who, less than two months ago, presided over diplomatic receptions and guided bilateral meetings, took to the stage in a glittering pink shirt and tuxedo pants, staying toe-to-toe with partner Lucía Jiménez, two-time World Salsa Champion.
Jiménez was also the champion of the third edition of the Costa Rican franchise of the popular show, which pairs celebrities with professional dancers.
Haney, dancing salsa with a broad smile and evident delight, left no classic flourish behind: the shoulder shimmy, the enthusiastic flipping of his partner's skirt as she twirled, supporting her as she ended the number with a split and two columns of fire shot towards the ceiling.
However, it's safe to say the real surprise of the night for Costa Rican judges and viewers was the ease, charm and good humor put on display by both Haney and his family, who watched from the front row.
"What would Mr. Obama say if he could see you now?" Haney was asked after his performance of the man who nominated him for the ambassadorship in 2015.
"Dale," said Haney. "Give it your all. You've gotta win it."
"I thought I was going to have to speak to him with great respect, very seriously, but no no no," Jiménez said of her partnership with Haney, explaining that "if I've done anything in our rehearsals, it's have fun."
Haney, with his fluent Spanish, affable demeanor and willingness to roll up his sleeves and participate in Costa Rican life, was widely described as a particularly effective, and jovial, U.S. Ambassador. Still, it was a bit head-spinning to watch a former top-ranked diplomat take pointers from a panel of judges on the precision of his dance moves (the overall verdict: he has more to learn from Jiménez in the weeks ahead, but his exuberance was "contagious").
To put it in terms of today's social media, it's the transition from @USAmbassadorCR to @RealFitzHaney, or "Mr. Fitz," as he's referred to on the show.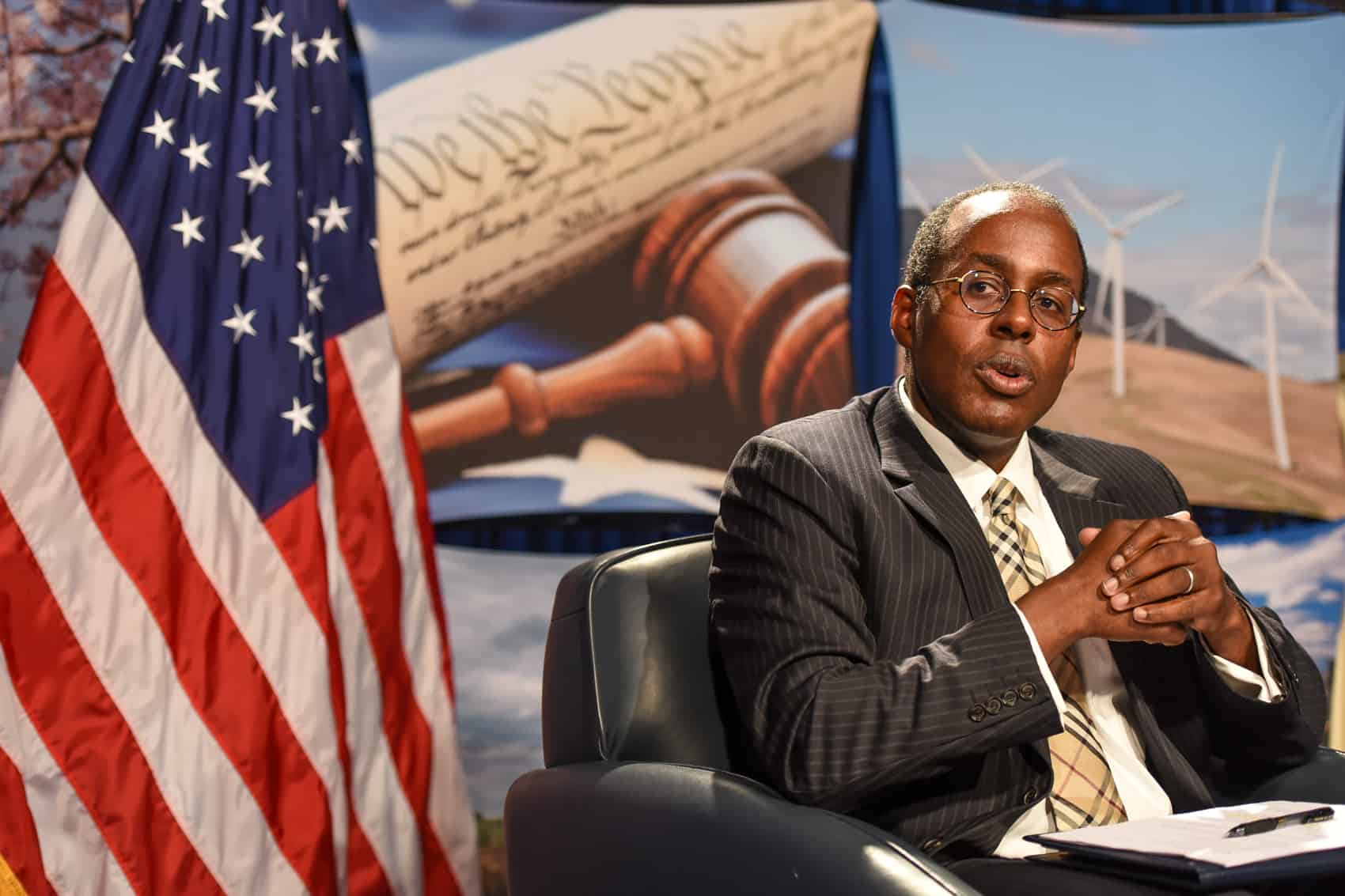 Why make the leap?
"While I had a very important job before, I wanted to show that we're also human beings," Haney said in Teletica's introductory video, which showed him, wife Rabbi Andrea Haney, and their four children clad in La Sele shirts and relaxing at their home. "I also wanted to show my kids you can take on different challenges in life."
He also cited his kids as a priority when he sat down with The Tico Times shortly before the end of his time as ambassador, and we asked why he had decided to continue living in Costa Rica post-ambassadorship.
"We're very happy here," he said. "I think any time you make a move for children it's very difficult. They always say there are tears at the beginning because you're leaving friends and you're coming somewhere new you don't know, and then there are tears at the end again because you're leaving friends, you're going somewhere new you don't know.
"The kids are in a position where they are very happy. They're very stable. They have friends. They like their schools," he explained. "They like living here, so I think we're good. Happy kids make it easy for mom and dad to be happy."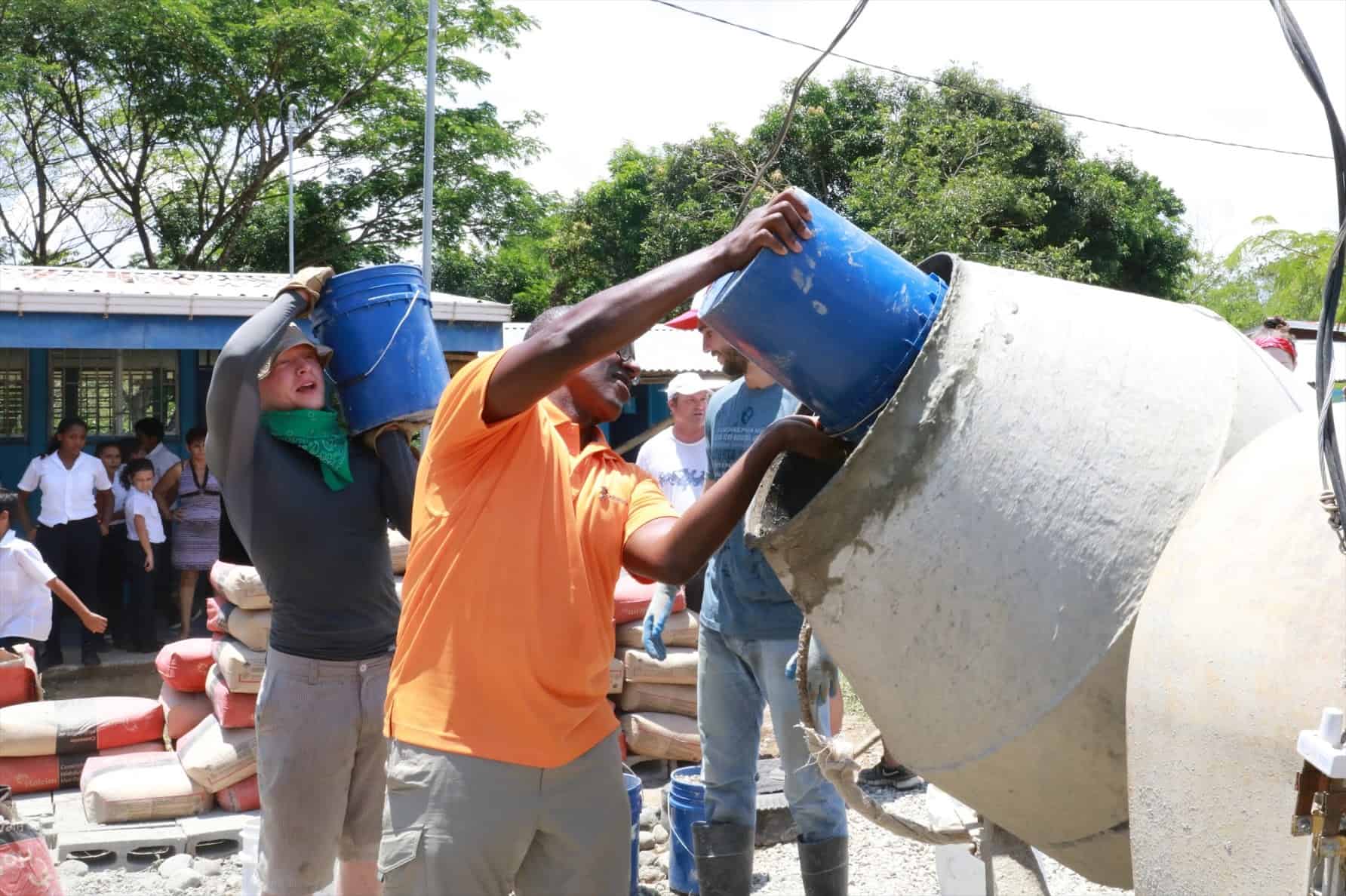 The sequins and choreography Sunday were part of what had already been a dramatic year for Haney, and for U.S. citizens in Costa Rica interested in his tenure. It once seemed inevitable that he would leave the Embassy with the inauguration of U.S. President Donald Trump on Jan. 20 of this year as part of an immediate worldwide removal of all of Obama's diplomatic nominees; this was unusual for a new president, since the custom is to allow some time for a smooth transition for both the new administration and the appointees themselves.
The New York Times featured Haney in its story on what it called Trump's "break with precedent," noting that he was "hunting for a house or an apartment as his family — which includes four school-age children and his wife, who has been battling breast cancer — struggles to figure out how to avoid a move back to the United States with five months left in the school year."
With just three days to spare before Inauguration Day, however, Haney announced he had been given some extra time to serve as Ambassador. When Trump named Sharon Day as his envoy in June, Haney said his family would continue in Costa Rica for now as private citizens.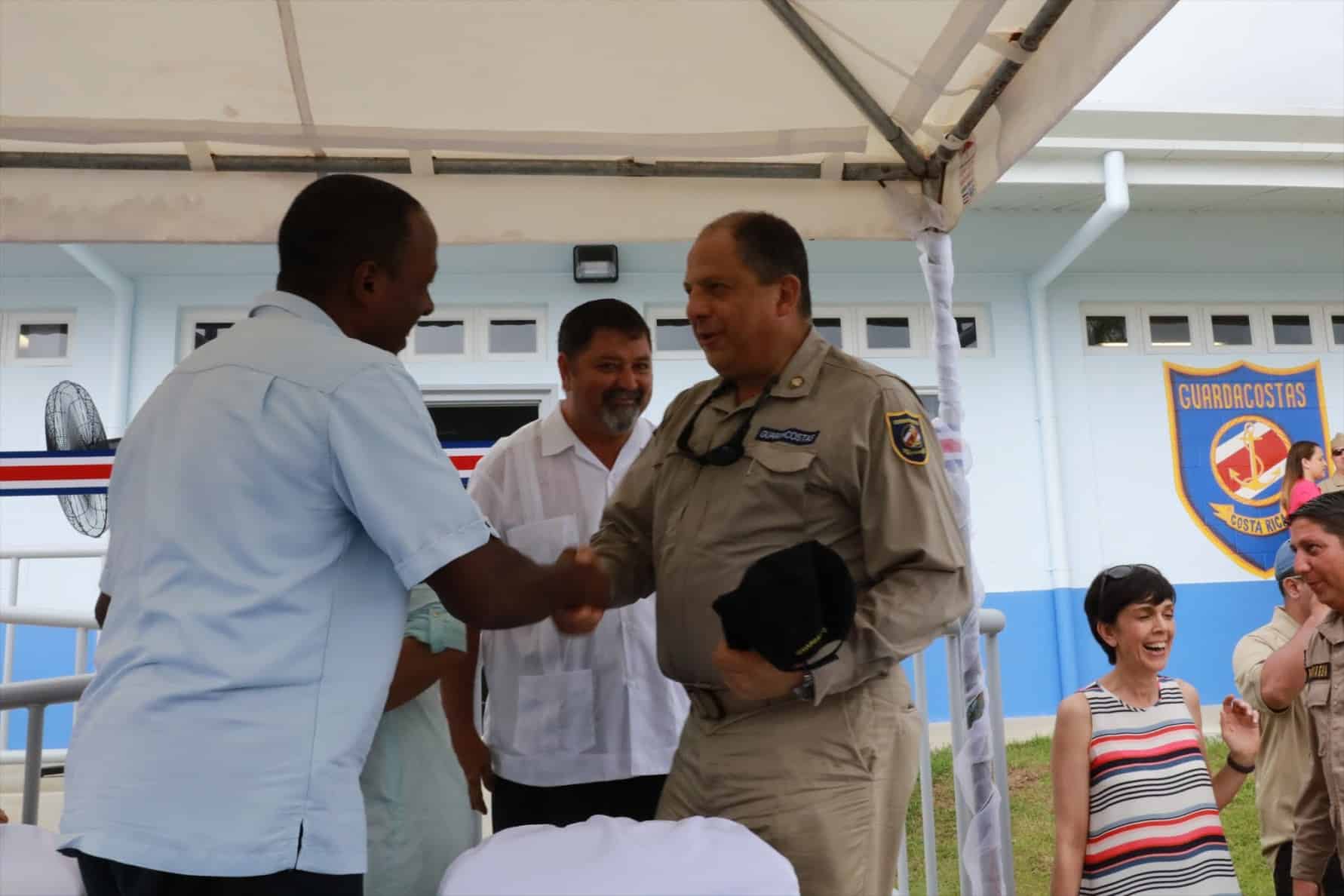 He had one more dramatic announcement up his sleeve: that the Georgetown University School of Foreign Service grad would also be lacing up his dancing shoes.
The live audience at Teletica's San José studio cheered Haney's quick response when comedian Alex Costa said, "Let's talk afterwards, because I'd like to go into business with you…"
"Let's see your score for us, and then we'll talk," Haney shot back, to applause. (Costa's idea? A fix-it shop "named after you: Mr. Fix." "It's Mr. Fitz," said his fellow judge. "What'd I say?" Costa responded.)
Haney's kids were then thrust into the spotlight. How'd dad do?
https://www.facebook.com/dancingcr/videos/940384719436571/
"I'd say for a gringo dancing salsa, he did pretty well," his daughter said in fluent Spanish, bearing an unmistakable U.S. accent but an equally unmistakable Costa Rican one as well. The crowd was still applauding her when she answered a followup question: what score she'd give her old man.
It's anyone's guess how far "Mr. Fitz" will endure into the competition that captivates much of Costa Rica every Sunday night. His team received a combined 15 points last night, amidst scores ranging from 14 to 19 for the other teams, and online voting is open now. However, it seems a sure bet that his kids' verdict was the one that mattered most to the former Ambassador.
His daughter gave him a 9 out of 10.