Hundreds of people packed the streets of San José today for a demonstration of solidarity with the Women's March on Washington. The U.S. event, which inspired hundreds of "sister marches" across the United States and around the world, was organized to express opposition to positions of newly inaugurated U.S. President Donald Trump.
Organizers indicated before the San José march that partisan messages, including specifically anti-Trump signs or slogans, were discouraged, and that the event's mission was to promote "peace, inclusion, strengthening the Social Security System (Caja), public employment and a nonreligious state."
Events took place around Costa Rica, including a barefoot protest on Playa Guiones in Nosara, Guanacaste, early Saturday morning.
Tens of thousands of people took to the streets of London, Paris and other cities worldwide on Saturday. In the United States, march organizers around the country estimated that more than two million people had participated. Final counts were still being evaluated at press time, but organizers had estimated turnouts of more than half a million each in Washington, New York and Los Angeles, and huge gatherings in Boston, Miami, Denver, Seattle and Philadelphia as well.
Donald Trump took office on Friday, Jan. 20.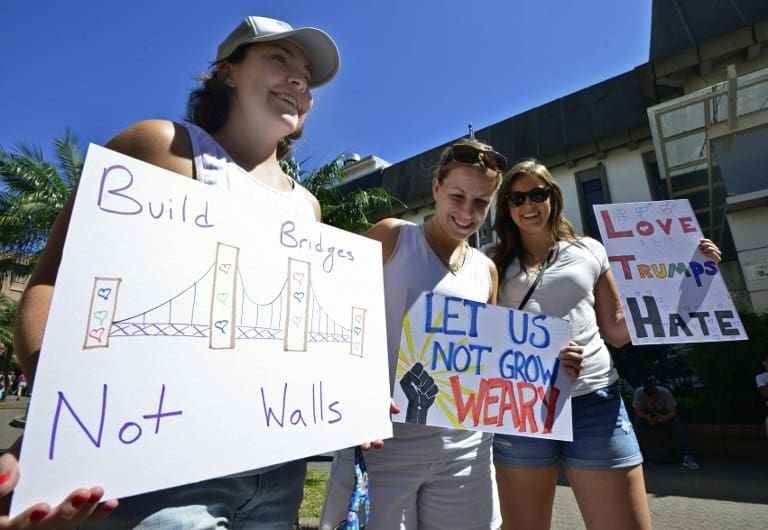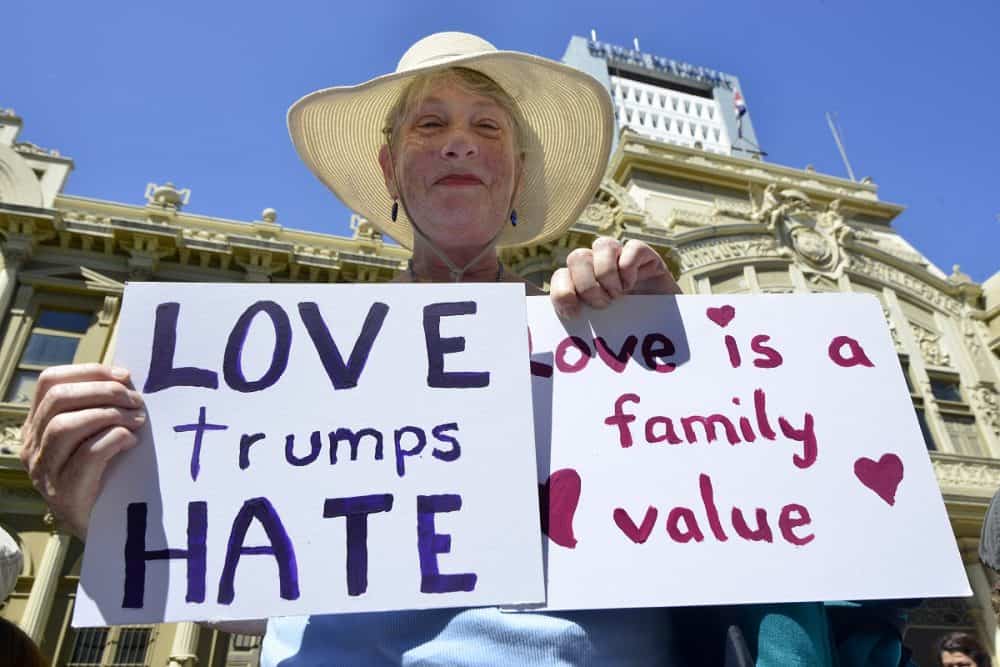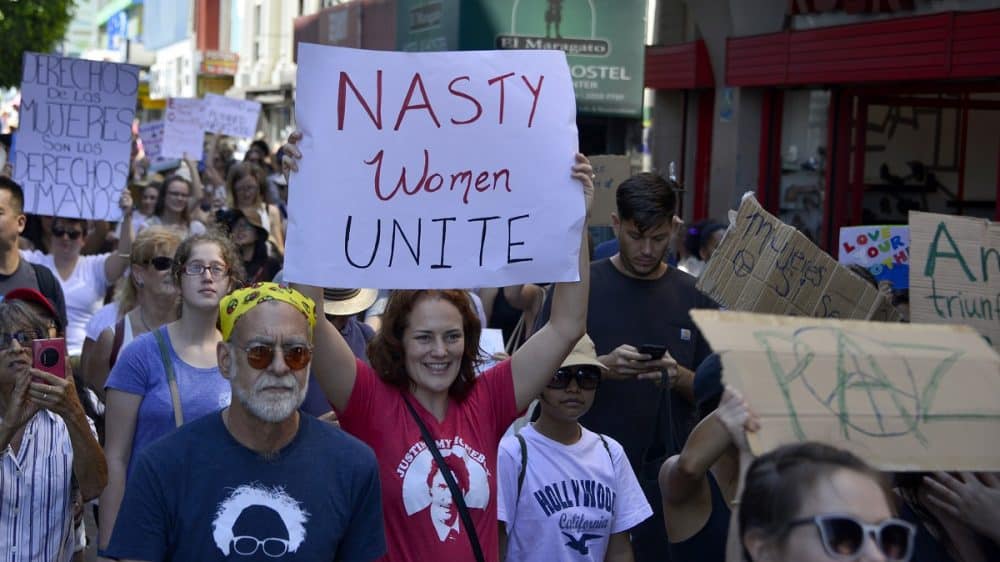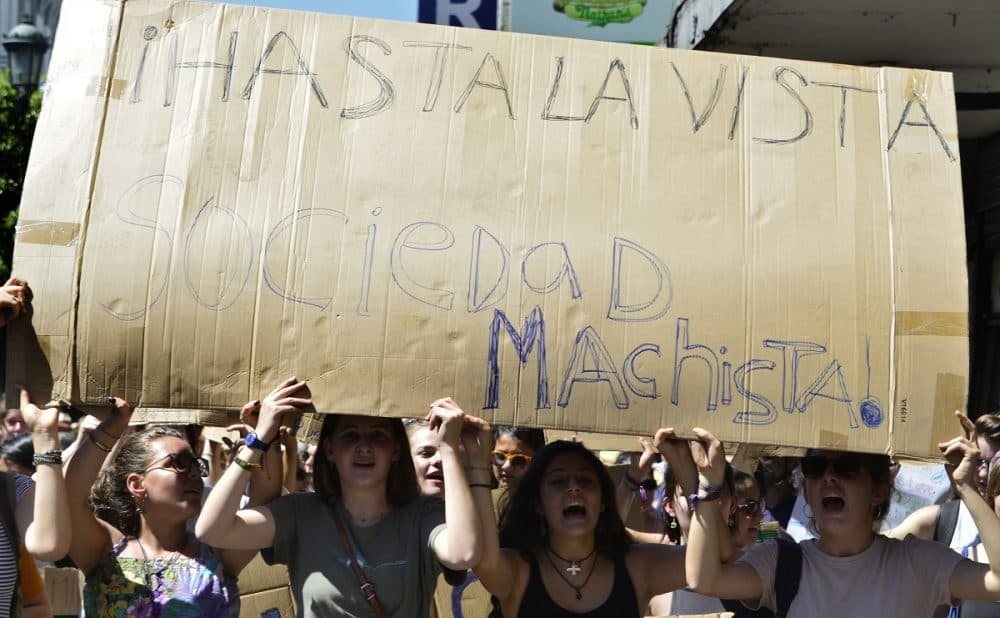 Check out The Tico Times' story on this morning's march in Nosara.