Costa Rica excels at Central American Surfing Championships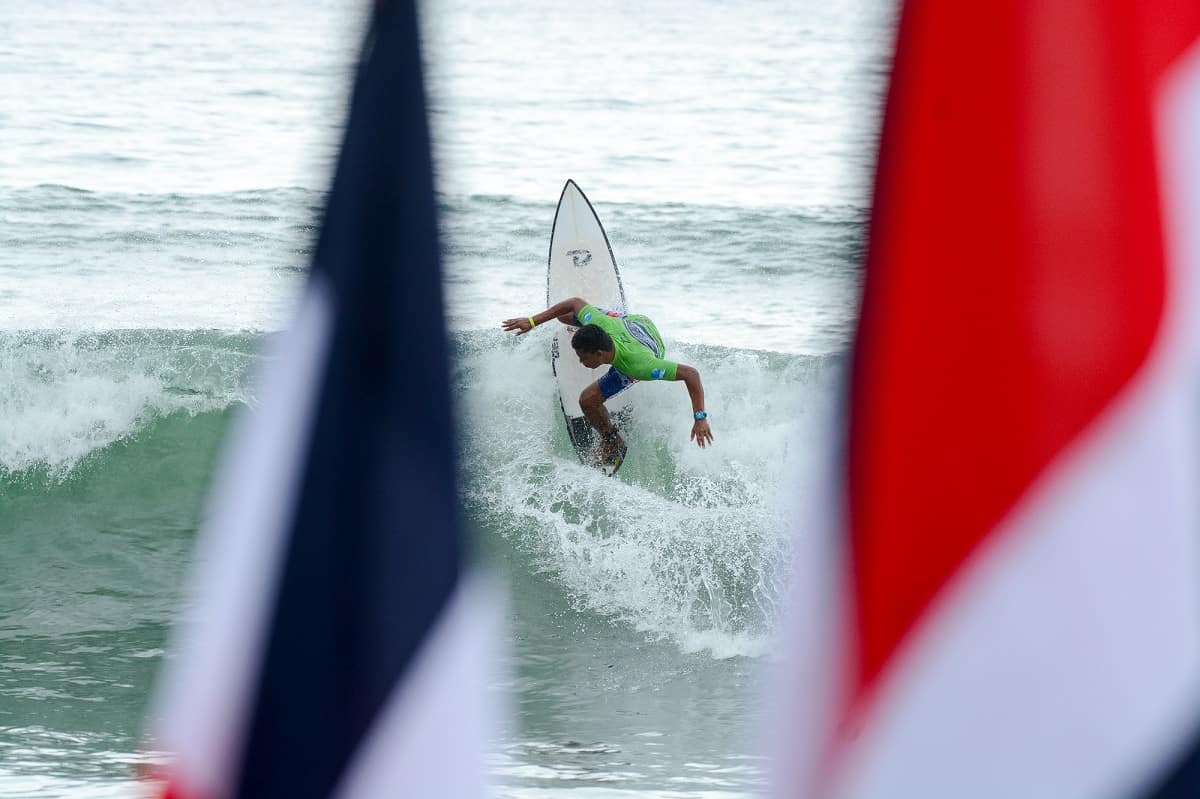 For the 11th time in as many years, Costa Rica's national surf team bested Nicaragua, El Salvador, Guatemala and Panama in the Central American Surfing Championships. The games, which took place last Friday through Sunday in the Central Pacific beach town of Jacó, included a full contingent of Tico surfers who battled it out for medals in the manner of the ISA World Surfing Games. Organizers estimated that about 2,000 people were on hand to watch the tournament in front of Best Western Jacó.
In the end, Ticos placed at the top of their categories four times. Maykol Torres of Esterillos Oeste won the Open category; Paula Rodríguez of Jacó won the Women's category; Dennis Picado, also of Jacó, was the Junior champ; and Oscar Urbina of the Caribbean town of Puerto Viejo won Boys. Costa Rica won the tag team event as well.
"I am very happy to be champion, especially since I had many problems with injuries. To come back and win is very emotional for me," said Torres. "We were all united, a big family, and that gave us the championship."
The Costa Rica team also included Anthony Fillingim and Leiner Morales, from Santa Teresa; Durby Castillo, from Pavones; Emily Gussoni, Kenneth Perala and André Chacón, all from Jacó; Aldo Chirinos, from Playa Negra; Malakai Martínez, Lía Díaz, Emily Gussoni and Zulay Martínez, of Tamarindo; Gilbert Brown López and Gabriel Córdoba, from Puerto Viejo; Paulina Summers, from Limón; and Adolfo Gómez and Ale Gómez, of Sámara.
Gilbert Brown, the four-time Costa Rican surf champion, served as coach for the national team, drawing on his own experience competing here in this country and as a former member of Tico teams that went out on the international stage.
"I am proud of the heart that each and every member of our team put out in the water and in each heat," said Brown. "There was not a moment that Costa Rica lowered their guard."
The Central American Surfing Championship 2016 is, for Costa Rica, one step closer to the 2020 Tokyo Olympic surfing event.  Next year in December, the sport will be included in the Managua Central American Games. Costa Rica plans to send a team to that contest as well.
Results for the 2016 Central America Surfing Championships:
Costa Rica 15.503 points
Guatemala 10.770
Panamá 9.472
El Salvador 6.733
Nicaragua 4.680
Individual Results:
Open
Maykol Torres (CRI)
Anthony Fillingim (CRI)
Jair Pérez (CRI)
Jonny Alfonso (PAN)
Women's
Paula Rodriguez (CRI)
Emily Gussoni (CRI)
Samanta Alonso (PAN)
Candelaria Resano (NIC)
Junior
Dennis Picado (CRI)
Agustin Cedeño (PAN)
Aldo Chirinos (CRI)
Malakai Martinez (CRI)
Junior Girls
Valentina Resano (NIC)
Emily Gussoni (CRI)
Zulay Martínez (CRI)
Candelaria Resano (NIC)
Boys
Oscar Urbina (CRI)
André Chacón (CRI)
Lester Hernández (GUA)
José López (SAL)
Girls
Candelaria Resano (NIC)
Paulina Summers (CRI)
Valentina Resano (NIC)
Lia Díaz (CRI)
Groms (Exhibition category)
Darshan Antequera (CRI)
Kai Gail (PAN)
Tep Gail (PAN)
Jose Martínez (SAL)
Tag Team
Costa Rica
Panamá
Guatemala
El Salvador
You may be interested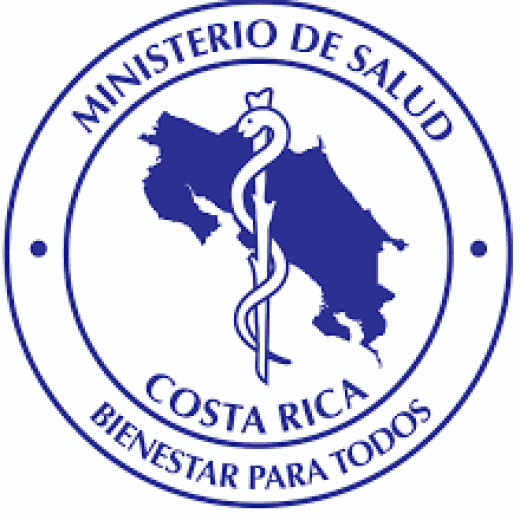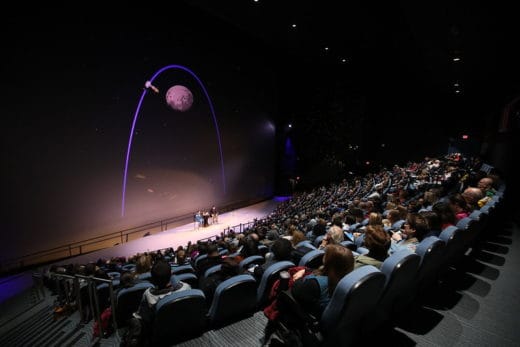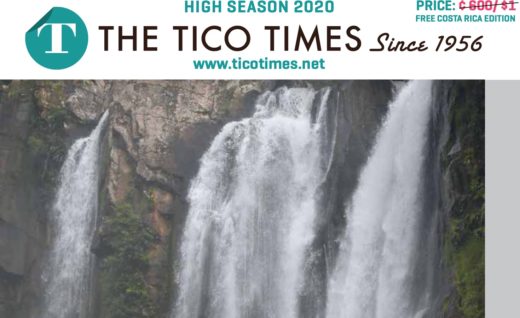 The Tico Times
5138 views
Our 2020 High Season Print Edition is here!
The Tico Times
-
February 26, 2020
The Tico Times 2020 high season print edition is here! Our latest print edition is now being distributed nationwide. Pick…