PHOTOS: The rainy season in Jacó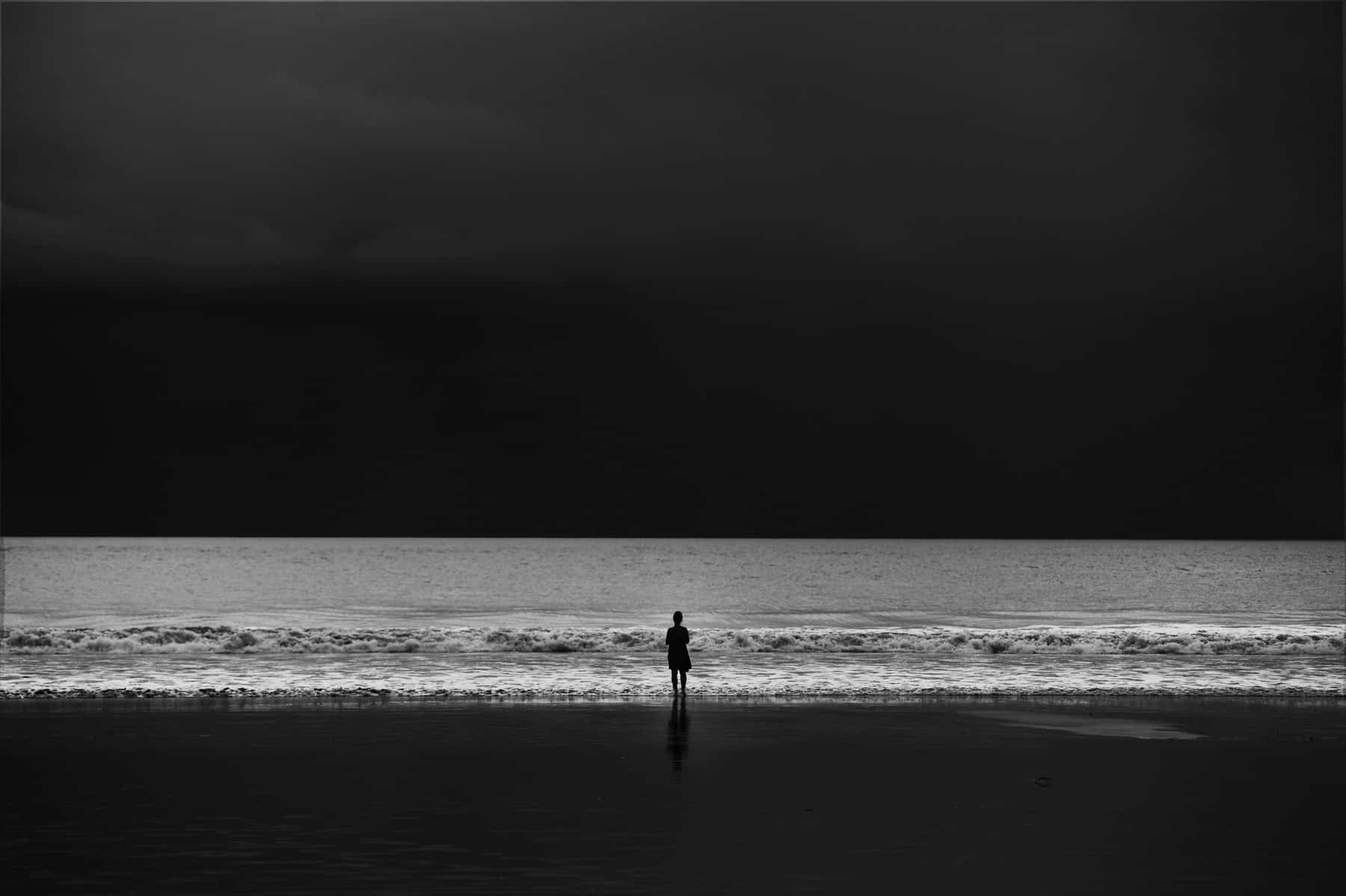 It's the rainiest time of the year in much of Costa Rica, including along the central Pacific coast. Thunderstorms roll across the ocean and afternoon downpours are a daily occurrence, bookended by brilliant bursts of sunlight.
Photographer Joe Tabacca captured the striking visual contrasts of the "Green Season" in Jacó in this gallery for The Tico Times.
You may be interested