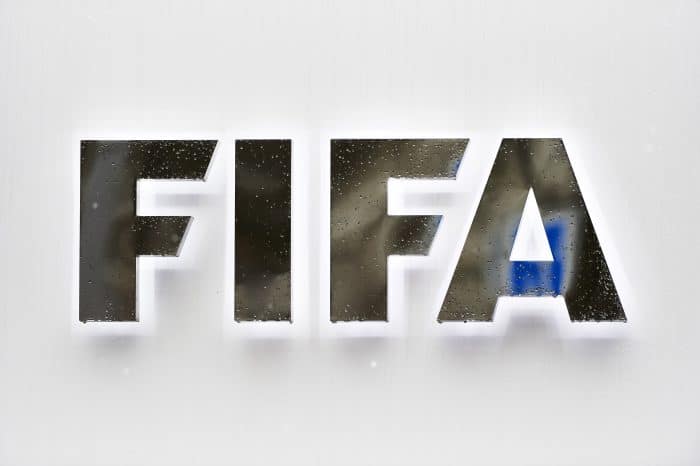 The five candidates to run FIFA have received a very clear message from the global football organization: If you win Friday's election, here's what you say. Start by praising a "fair and transparent" election process and complimenting your rivals. Commit to the reform process and to restoring the organization's reputation.
The talking points, suggested by an eight-page internal briefing reviewed by Bloomberg News, illustrate how desperate FIFA is to change the global football story from corruption to reform. Prosecutors in the U.S. and Switzerland have charged nearly 40 people for crimes connected to global football, an ongoing scandal that ousted Sepp Blatter and some of his most loyal supporters.
See: Eduardo Li's bail request denied by New York judge
It has also threatened the organization's financial health: legal fees have grown, no new sponsors have signed on since the 2014 World Cup, and existing sponsors have made rare public calls for reform.
If asked about the organization's troubles, FIFA's internal briefing advises the new president to say he supports FIFA's efforts to reform itself and that the organization is in a "solid financial position."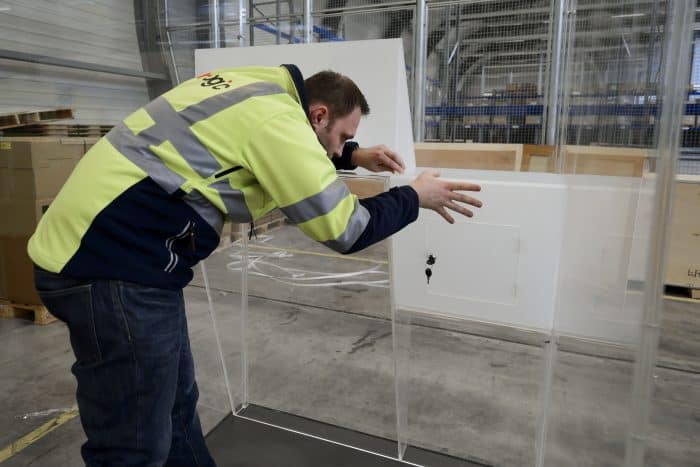 He should also affirm Russia and Qatar as the hosts for the 2018 and 2022 World Cups. The organization has been criticized for not publishing an internal report on the bidding process that led to the selection of those sites. The new president is to asked to support the publication of the report at an appropriate time, the FIFA memo says.
If asked, he could also say that Blatter, whose ban from football was reduced by FIFA from eight years to six on Wednesday, can attend the next World Cup as a spectator.
Providing briefing materials "is standard operating procedure at FIFA," said spokeswoman Delia Fischer in an email. "Each of the candidates received the same briefing materials for use at their discretion."
One of the candidates, Prince Ali bin Hussein of Jordan, has widely criticized the integrity of the presidential election. He arrived in Zurich with transparent ballot boxes, saying they were needed to ensure a fair vote, an offer FIFA rejected. FIFA will have observers at the election and has banned cameras and phones from the voting booth. (Ali says voters have been pressured to prove they've voted for a particular candidate by taking a photo of their ballot.) It's not clear how that rule will be enforced.
The five candidates, all of whom are men, have all arrived in Zurich, with several conducting meetings at the plush Baur au Lac hotel, the site of arrests in May and most recently December. Sheikh Salman al Khalifa of Bahrain, who heads football in Asia, and top European football official Gianni Infantino, from Switzerland, are the leading candidates.
© 2016, Bloomberg News