Costa Rica's Circuito Guanacasteco de Surf: A new surf philosophy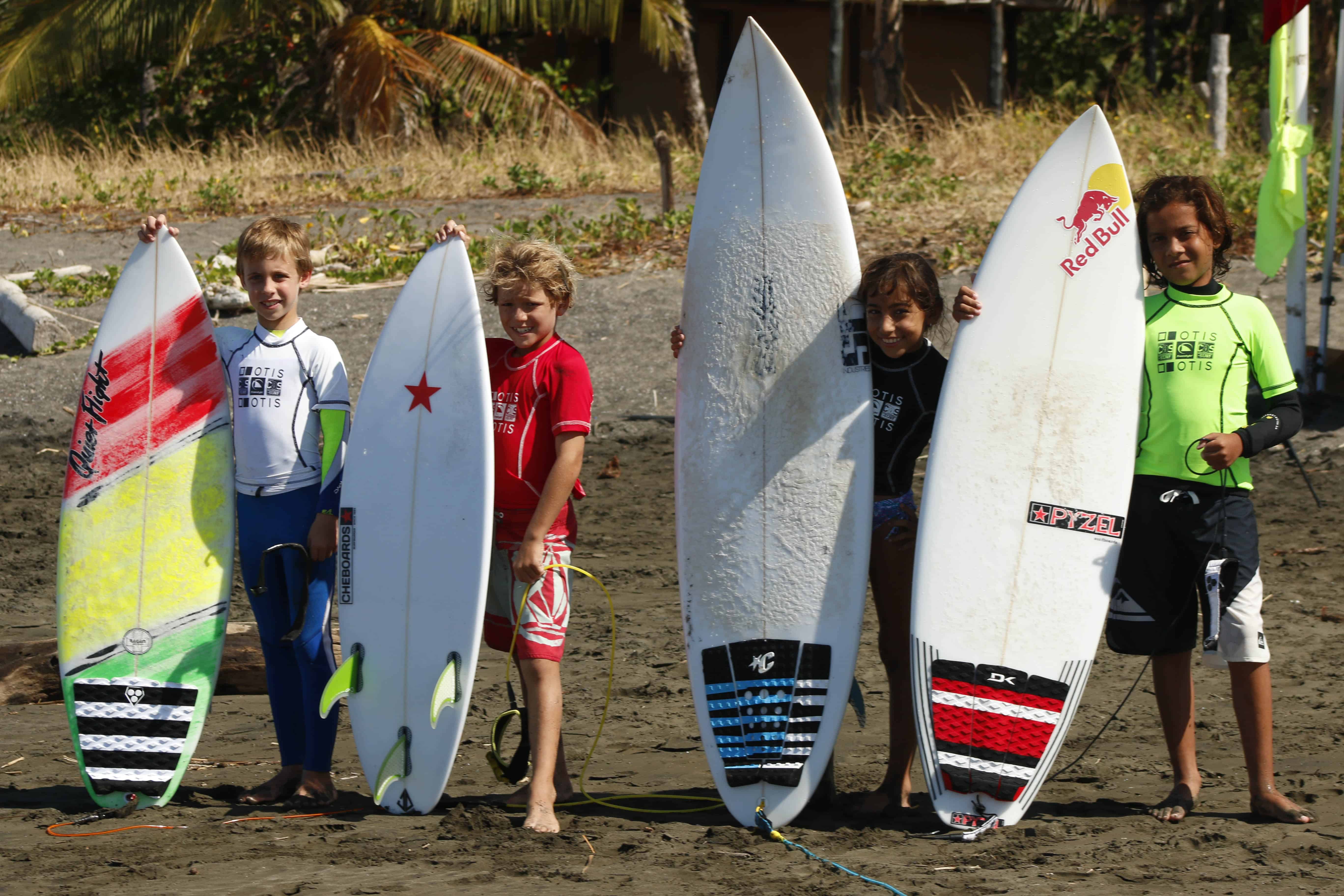 MARBELLA, Guanacaste – When the organizers of the Circuito Guanacasteco de Surf (CGS) conceived of a province-wide contest three years ago, their intention was to create an environment that would promote talent that could continue on to the more established Circuito Nacional de Surf of Costa Rica. Certainly that has been the case with many of its participants: Youngsters Aldo Chirinos of Playa Negra, and Malaikai Martínez and Zulay Martínez, both of Tamarindo, already are champions – or on their way to being one – on a national level.
Meanwhile, the Tico pros also have been taking advantage of the Guanacaste dates to fine-tune their own competitive skills before moving on to contests in the international arena. When the best surfers in the country make their way to the Circuito Guanacasteco de Surf, or CGS, a second benefit occurs: the promotion of the northwestern province's world-class waves.
"Our mission is to encourage youth surfing and social interactions with friendship and good sportsmanship in a competitive environment," says the CGS mission statement. "As well as invite the best surfers in the nation to our events to demonstrate the highest level of surfing in Costa Rica to our youngest competitors and the future of surfing: Dolphins."
Created in 2013 by former surf industry executive Toni Vandewalle, TIDE Academy founder Chelsea Lisaius and former national surf champion Andrea Díaz, CGS has grown in professionalism and popularity to the point where an average of 160 surfers now inscribe at each date.
The contest is sanctioned by the Federación de Surf de Costa Rica, the organization that puts on the Circuito Nacional de Surf, as well as the Costa Rican Sports and Recreation Institute. Well-known surf journalist Carlos Brenes serves as the event's announcer and publicist. Latin American champion Anthony Filligim, who won the first of its contests last month in Tamarindo, said, "It was good out there. I like the CGS better than the national contest because this one has better beaches."
This past weekend at the second date of this year's CGS, at the Copa Tika Hut in Marbella, one familiar surfer ended up winning his division after a long hiatus from competition.
Federico Pilurzu of Tamarindo, who was Costa Rica's first national surf champion back in 1999 and the first Tico to compete in the World Surf League Qualifying Series (QS), took advantage of the CGS in Marbella to implement a new surf philosophy he will road test at the 2016 QS. Fresh from the SEAT Pro Netanya, a QS at Kontiki Beach, Israel – his first QS in five years – Pilurzu won the Open category this past weekend, utilizing the strategy.
"I've been training hard these last six months," he said. "Mentally, I'm ready. If your mind is ready that is the most important thing, because you have to be in rhythm with the ocean to get the right wave."
"For me and the other professionals, the CGS is very important for us to be able to practice in a safer environment," Pilurzu added. "There's a lot of pressure on the QS. On the CGS, I can push my level and replicate what I would like to do on the professional tour. I have the freedom to try things and see what works and what doesn't. The more comfortable I am with my game, the better I'll do when I go out of the country."
Frequent international medalist Leilani McGonagle also took advantage of the CGS to bolster her profile, as she won both the Women and the Girls categories this past weekend. She, too, is doing QS dates this year and takes every opportunity to compete in country.
Pilurzu took note of the young kids who are making a significant showing in the CGS. Sixteen-year-old Aldo Chirinos from Playa Negra and Malakai Martínez in particular made great statements this past weekend. While neither actually won a division, Chirinos ended up in 4th place in the Open final among heavyweight – and older – surfers Tomás King at 2nd (Tamarindo), Isaac Vega at 3rd (Tamarindo) and Pilurzu, taking 1st place. He also had a second-place showing in the Boys category, which was topped by Kyllian Guenn, who had one of four 10-point rides in the contest.
Although Martínez only placed 3rd in the Boys, no one will remember that. What they will never forget, however, is that he made Costa Rican history on Sunday when he scored not one, but two perfect 10 waves in the Boys semifinals. He also had a 2nd place finish in Junior, which Lorenzo Wickstrom won.
"It's good to see the younger guys like Aldo really pushing his limits," said Pilurzu. "I'm seeing kids from three years ago improve in their ability and be able to connect and get a 10, like Guenn, Martínez and Leo Calvo, which is really cool. You can't get better than a 10."
One of the distinct characteristics of the CGS is the running of the Dolphin category. These heats feature surfers aged 12 and under who are pushed into the waves. Tamarindo's Pietro Garroux won that heat, and while only in his second year competing at this level, he and the others who posted in the Dolphins will be watched as they move on up the contest ranks both locally and nationally.
"We are very proud that we are the only contest that has a Dolphin category where parents can push into the waves the littlest kids. We have had enormous success with this and up to 30 kids participating," Vandewalle said.
Another first for Costa Rica is the implementation of the priority wave system, which is used on the professional QS and World Championship Tour but not with any other contest in this country. As a surfer completes a wave, she or he is moved to the bottom of the priority system, indicated by the Lycra jersey color on a board located on the beach. The color at the top represents the surfer in the water who has priority to get the next good wave. If the surfer chooses not to surf it, then the next color up is entitled to go.
According to Pilurzu, "The priority system was great for two reasons: First, it implements an ethical respect that is seen all over the world in surf competitions. When it's your turn it allows people to perform at a much higher level without having to look over your shoulder to see who is going for that wave you want; and second, it's nice to see in these events that kids are educated about being respectful in the water, to wait your turn. This was even reflected in the free surfing afterwards, where surfers were waiting their turn, respecting others. This way everyone in the water has fun, and everybody is able to surf better. [It] teaches surfing, not hustling in the water."
While Pilurzu and King head out on to their next QS on March 10-13 at the Ron Jons Van Pro Cocoa Beach, the Circuito Guanacasteco moves to the Kina Surf in Santa Teresa from March 5-6. The remaining dates include Lola's in Avellanas on April 2-3 and the finals at Hotel Playa Negra on May 14-15.
Copa Tiki Hut results
Feb. 13-14, 2016
OPEN
Federico Pilurzu
Tomás King
Isaac Vega
Aldo Chrinos
WOMEN
Leilani McGonagle
Emily Gussoni
Lady Meek
Coral Wiggins
JUNIOR
Lorenzo Wickstrom
Malakai Martínez
José López
Sam Reidy
BOYS
Kyllian Guenn
Aldo Chirinos
Malakai Martínez
Dean Vandevalle
MASTERS
Ian Bean
Trey Brownell
Christian Boos
Mauro
GIRLS
Leilani McGonagle
Zullay Martínez
Serna Nava
Elisa Cazenave
GROMS
Axel Castro
Sam Reidy
Kalani Aberimo
Ruby Brownell
DOLPHINS
Pietro Garroux
Max Babyak
Julien Micheacleux
Marysol Allen
LONGBOARD
Andrés Rojas
Noldan Zúñiga
Aldolfo Gómez
Alex Gómez
You may be interested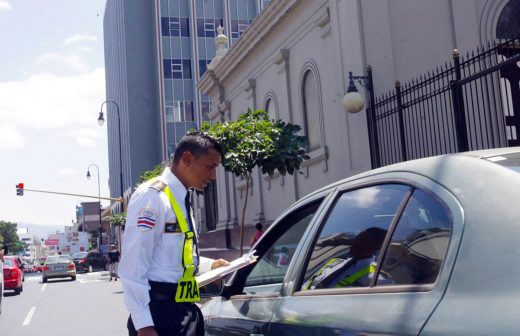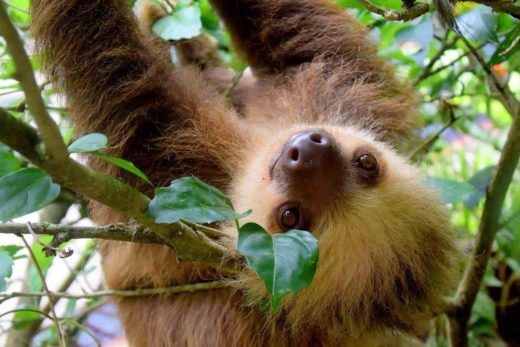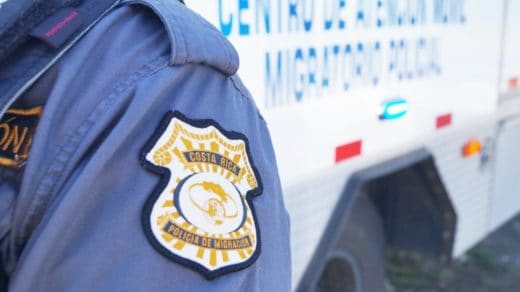 Business
73 views
How can I immigrate to Costa Rica?
Lic. Jorge Montero B.
-
February 28, 2021
Back in September 2016, when we lived in a completely different social environment, not yet affected by the global pandemic,…