It's been a bruiser of a first year in office for Costa Rica President Luis Guillermo Solís.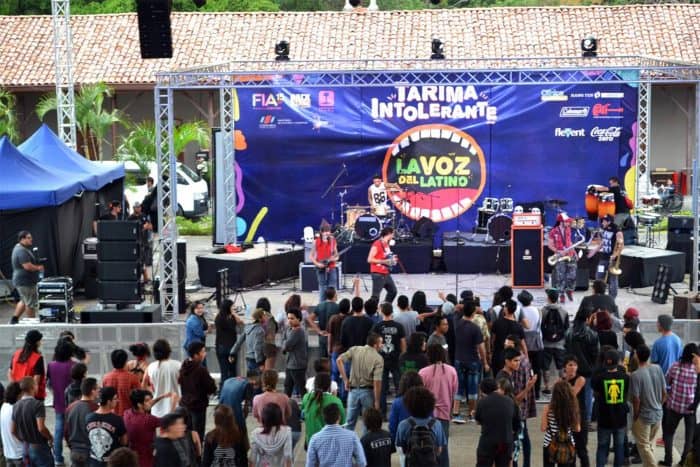 1. 'FIAsco'
The complete meltdown of Costa Rica's treasured  International Arts Festival, or FIA, was arguably the worst self-inflected wound the Solís administration suffered this year. The arts festival is one of the largest and most respected public events organized by the government, but it ended up as a black eye for the freshman administration. After days of delays and $1.4 million in spending, the entire festival was scrapped for the first time in its history. International acts never performed, concerts were canceled and exhibitions went unseen. Former Culture Minister Elizabeth Fonseca lost her job in the fallout, along with FIA Director Inti Picado.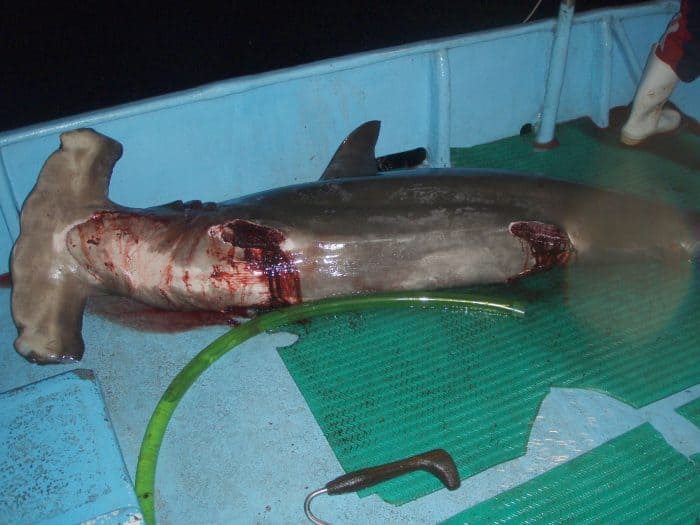 2. Solís declared 'shark enemy'
Former President Laura Chinchilla (2010-2014) won the honor of "Shark Guardian" for her efforts to bolster fishing controls, but Solís was slapped with a nomination for "Shark Enemy" of the year by Sharkproject International. The Solís administration found itself the target of criticism by conservationists after green-lighting the export of hammerhead shark fins to Hong Kong in March, and then announcing it would no longer "propose or support" international protections for shark species considered of commercial interest. The government says the new measures will guarantee that local fishermen can make a living, but conservationists say the policies will drive endangered hammerhead shark populations and sea turtles further to extinction. Costa Rica might be doing well with "green energy" this year but not so much when it comes to shark conservation.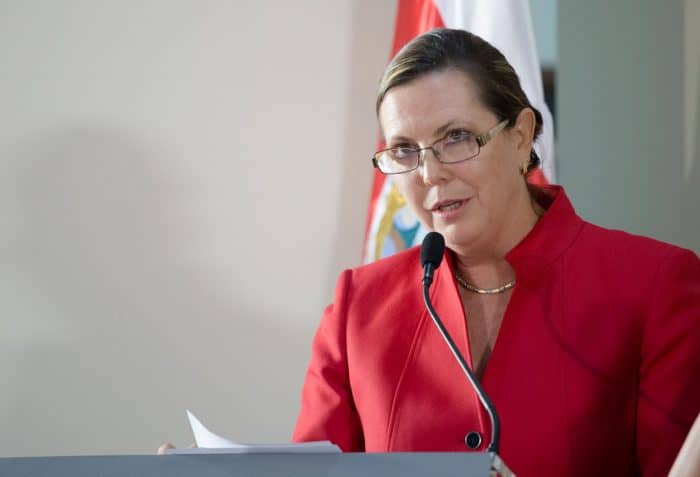 3. Media 'gag law' leaves minister tongue-tied
Costa Rica has long been celebrated as a beacon of press freedom in Latin America, but one proposed bill this year threatened that reputation. A controversial media reform bill would have given the government the power to punish and even shutter Costa Rican media outlets if they broadcasted "lies" or offended "moral standards." The bill set off a media fire storm with critics demanding to know how the government could objectively determine the "truth" when it came to scrutiny of public officials. Embarrassed by the draft legislation, Solís was forced to clean house at the Ministry of Science, Technology and Telecommunications (MICITT). MICITT Minister Giselle Kopper and Vice Minister of Telecommunications Allan Ruiz both lost their jobs in the fallout. Solís pulled the bill and signed the Inter American Press Association's Declaration of Chapultepec to reset relations with national media.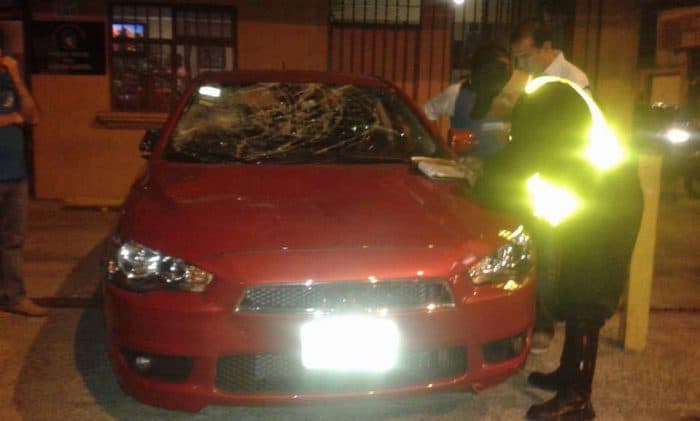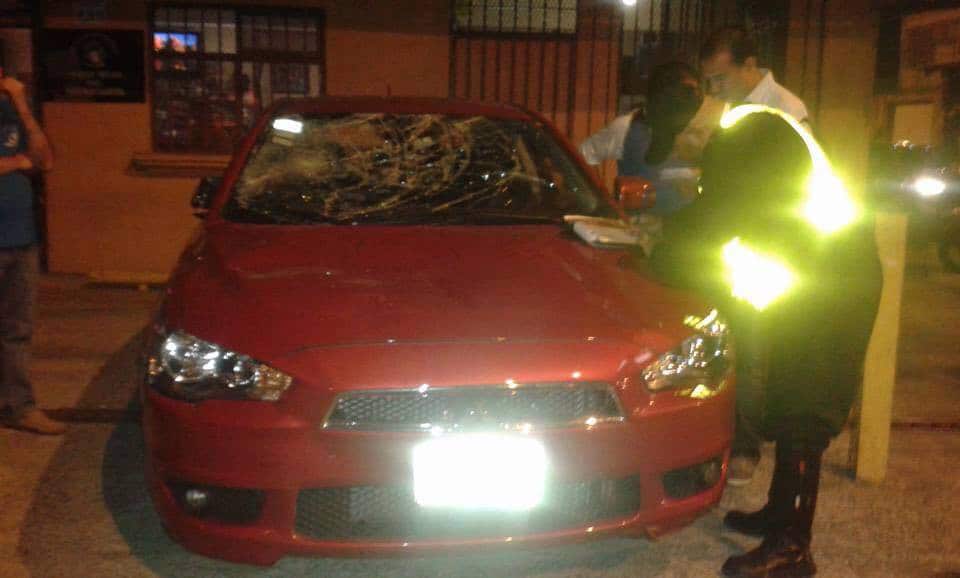 4. Fingers point to government after attack on Uber driver
When Uber Costa Rica went live in August without warning the government, taxi drivers and owners were flummoxed over how to respond. On the first night, Aug. 24, Traffic Police impounded two of the ride-hailing service's vehicles, but then a group of taxi drivers — who were never identified or arrested — attacked an Uber driver's vehicle. Accusations followed that the Public Works and Transit Ministry (MOPT) incited vigilante behavior when it allegedly asked taxis drivers to report Uber vehicles to the police. MOPT Vice Minister Sebastián Urbina denied the allegation, but Traffic Police Union President Homer Alfaro accused authorities of pressuring officers to go after Uber drivers at the expense of their other duties, in an interview with TV Channel 7 News. The Solís administration and the Government Attorney's Office maintain that Uber's service is illegal but has given up trying to enforce the law. Ruling Citizen Action Party (PAC) lawmaker Franklin Corella Vargas has called for a reform bill that would regulate Uber and other ride-hailing services in Costa Rica.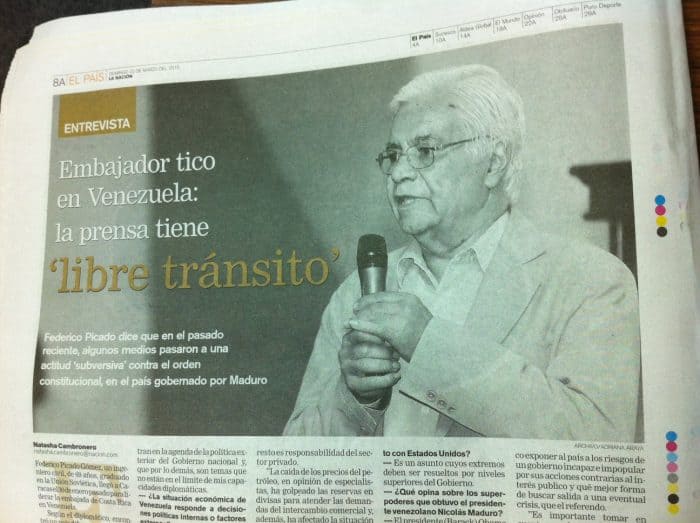 5. Costa Rica's ambassador to Venezuela recalled over cozy comments with Maduro regime
Costa Rica pulled its ambassador to Venezuela, Federico Picado Gómez, after the diplomat came out in defense of a request by the administration of Nicolás Maduro for power to sidestep the National Assembly there. Picado found himself out of a job after voicing support for the Chavista government in an interview published in the daily La Nación, in which he claimed Venezuela had a free press and blamed the country's high inflation and shortage of basic goods on plunging petroleum prices and political maneuvers by "big business" looking to destabilize the Venezuelan government. The diplomat also said he thought Venezuelan President Maduro was right to ask for, and receive, extraordinary powers to bypass the country's legislature in order to respond to U.S. President Barack Obama's declaration of a "national emergency" to deal with the "threat" of Venezuela. Costa Rica Foreign Minister Manuel González said that Picado violated protocol when he did not clear the interview with the ministry first but did not mention his statements as the reason for the dismissal.