The face-off between Cuban migrants and the Nicaraguan military at the Peñas Blancas border crossing this week has become a dramatic backdrop for an exodus of Cubans from the island that has been years in the making.
Fears about a possible tightening of U.S. immigration policy may be motivating some to leave Cuba this year, but the spike in outflow actually started before the U.S. and Cuba announced a rapprochement in December 2014.
A series of reforms by Cuba President Raúl Castro and U.S. President Barack Obama over the last several years has removed some legal and economic barriers to emigration, contributing to this latest wave.
Here's what experts say are the main drivers: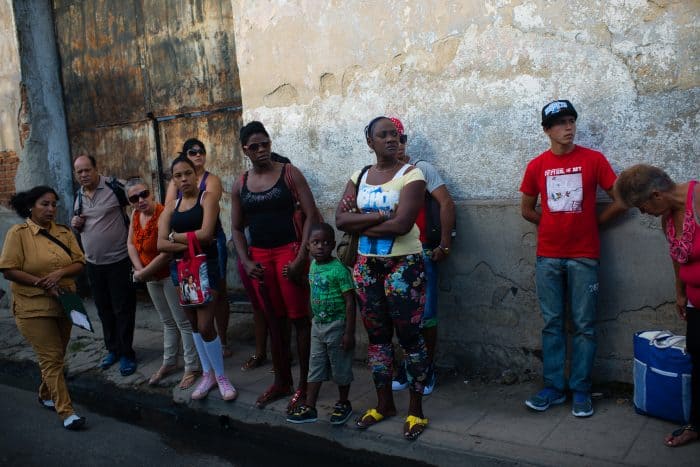 1. Castro lifts travel restrictions for Cubans
Up until recently, Cubans required an exit visa approved by the Cuban government to leave the island. That changed in January 2013. President Raúl Castro lifted the travel restriction, which critics say was designed to stem the flow of people fleeing the island after the 1959 Revolution that bought Raúl's brother, Fidel, to power.
Peter Schechter, director of the Atlantic Council's Adrienne Arsht Latin America Center, said that the easing of travel restrictions was a logical contributor to this most recent outflow.
"Once the bottle stopper is removed, it allowed Cubans with the resources to reach the mainland without government interference," Schechter told The Tico Times.
Still, Cubans continue to face restrictions from destination countries. The majority of Cuban migrants passing through Costa Rica on their way to the U.S. have a Cuban passport but not a Costa Rican visa.
Many started their journey in Ecuador because the country is one of the few that does not require Cubans to have a visa. Starting in 2008, Ecuador lifted all restrictions for 90-day visas for all nationalities, which made the country a hot-spot for all kinds of migrants looking to reach to U.S.
But even if a would-be migrant only needed a passport to reach Ecuador, who in a depressed economy like Cuba's has access to the funds to buy a plane ticket and to pay the costs of traveling thousands of miles back north to the U.S.? Some sell all their possessions to raise enough funds to make the trip. Others pay with remittances.
See also: 'Dusty-foot' Cubans forgo rafts, choose land route through Costa Rica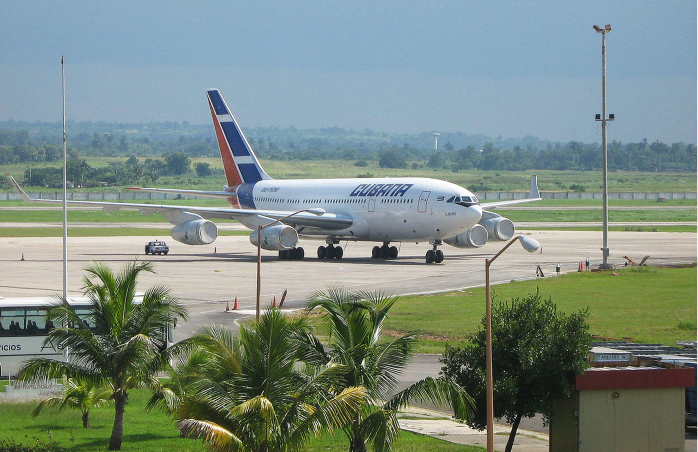 2. Obama eases limits on remittances, travel to Cuba
In September 2009, President Barack Obama announced eased restrictions on Cuban-Americans traveling to the island to visit "close family," and on remittances sent to Cuba from the U.S. The reform lifted limits on the length and frequency of visits to "close family" on the island, which includes aunts, uncles, cousins and second cousins. Cuban-Americans were also allowed starting in 2009 to send an unlimited amount of remittances to "close family," so long as those individuals were not on a list of prohibited Cuban government officials or Communist Party members.
This year, the Treasury Department got rid of most of the remaining limits on remittances to Cuba.
Estimates on the total amount of remittances sent from the U.S. to Cuba vary widely. According to the Inter-American Dialogue's Remittance Industry Observatory, 55 percent of migrant Cubans send money back to the island, totaling $770 million annually. The U.S. State Department puts the figure at $2 billion.
Marc Hanson with the Washington Office in Latin America said that remittances could play an important role in someone's ability to raise the money to buy a plane ticket to Ecuador and beyond. Another benefit of the eased travel restrictions, Hanson said, was that it allowed Cuban-Americans to reconnect with family on the island. With an easier flow of money and personal connections, Cubans on the island are more exposed to the outside world and the possibility of leaving.
This influx of cash, though, could also be creating a have and have-not scenario between those who have access to remittances and those who do not. The Atlantic Council's Peter Schechter said that during a recent trip to the island he attended an entrepreneurism workshop organized by the Catholic Church there. Of the 37 people in the room looking to start a business, all of them were using funds they got from family back in the U.S. For those without the benefit of family abroad sending money, the difficult economic conditions on the island could be increasingly difficult to endure.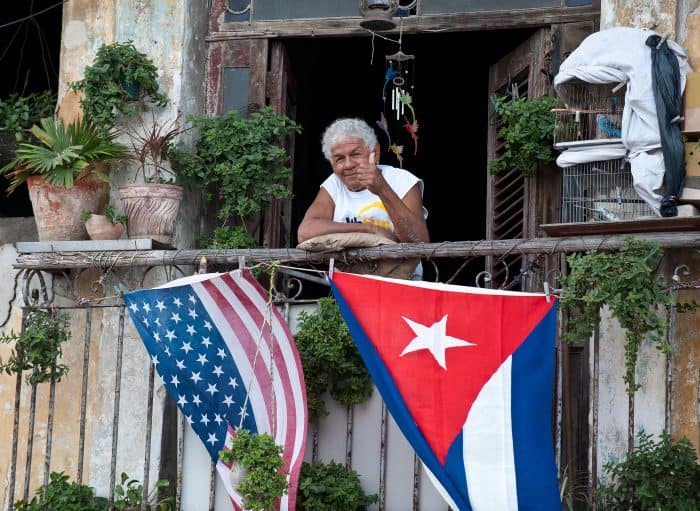 3. The Cuban economy is terrible
This might seem obvious but with so much news about new business investment in Cuba, from telecommunications to Airbnb, it's important to remember that Cuba's domestic economy is in terrible shape. The U.S. embargo remains in full effect and the Cuban government continues to limit private enterprise. Prices for finished goods remain very high and Cuba struggles to feed its own people.
A 33-year-old Cuban migrant from Morón who only gave his name as Vladimir told The Tico Times last Saturday in Paso Canoas that he was leaving to give his wife and daughter a better life. His plan was to reach the U.S. and save up money working as a handyman and other odd jobs and then try to bring them too.
"Life is hard in Cuba how I grew up. I want to make sure my daughter doesn't have to face that," he said.
Schechter from the Atlantic Council said that Cuba under Raúl Castro has seen some attempts at economic reforms but they have been slow-moving and have yet to trickle down to the average Cuban.
Decades of economic hardship and few opportunities have created a pent up demand to emigrate primarily for economic rather than political reasons, said Marc Hanson of the Washington Office on Latin America.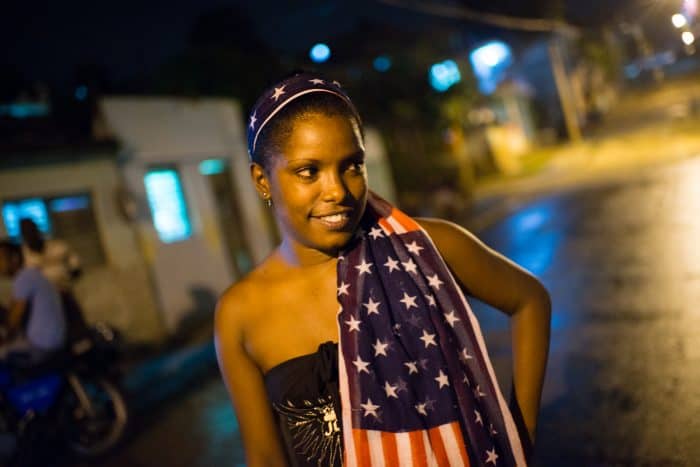 4. Immigration policy change?
Under the current "wet-foot, dry-foot," policy, Cubans who reach U.S. soil can claim asylum and apply for permanent residency after one year. Many Cubans who want to reach the U.S. have decided that the time to try is now. The U.S. Embassy in San José told The Tico Times earlier this week that there are no plans to change the immigration policy but Peter Schechter asked, "why not?"
"We've seen a huge amount of change in less than a year," he said, "I don't think it'll change during an election year but as relations continue to normalize it will start to look like the immigration policy for the rest of Latin America."
Though the timing of this most recent outflow might coincide with anxieties about asylum options in the U.S., economic drivers are at the core of Cuban migration today, Hanson and Schechter agreed. As relations between the U.S. and Cuba continue to develop and travel continues to normalize, perhaps Cuban migration, long seen as exceptional, could start to look a lot more like Mexican or Central American migration, where people cross into the U.S., work, save money and return home to start businesses or support family there.
"The idea of normalization is starting to settle in," Marc Hanson said: "It used to be that someone would have to abandon all hope. That's been relegated to history."