WATERINGEN, Netherlands — One of Holland's largest orchid growers is about to take its first plunge overseas — in the form of a sophisticated  greenhouse in Guatemala to be built with help from a Dutch horticulture expert based in Costa Rica.
Ter Laak Orchids produces six million phalaeonopsis plants a year at its main 78,500-square-meter facility in Wateringen — a town located near The Hague, in the heart of Holland's fertile Westland region.
But limited growth potential at home is pushing Ter Laak and its rivals to seek out new frontiers, says consultant Ed Smit of Ideavelop in San Ramón de Tres Ríos.
"There's a tendency in the Netherlands where growers are either going bankrupt or looking for opportunities outside of Holland," Smit said. "When it comes to Ter Laak and other highly developed companies, you can hardly talk about greenhouses anymore. We are reaching our limits in the Netherlands. But in a country like Guatemala, there's lots of room to improve."
Guatemala's Puerto Barrios is only two or three days to Miami by sea, he said.
In addition, the country's climate is excellent for phalaeonopsis, an orchid that requires high altitudes and cold nights to grow properly. Potrero Carrillo sits at 1,800 meters above sea level — which is just about right for what Ter Laak hopes to do there.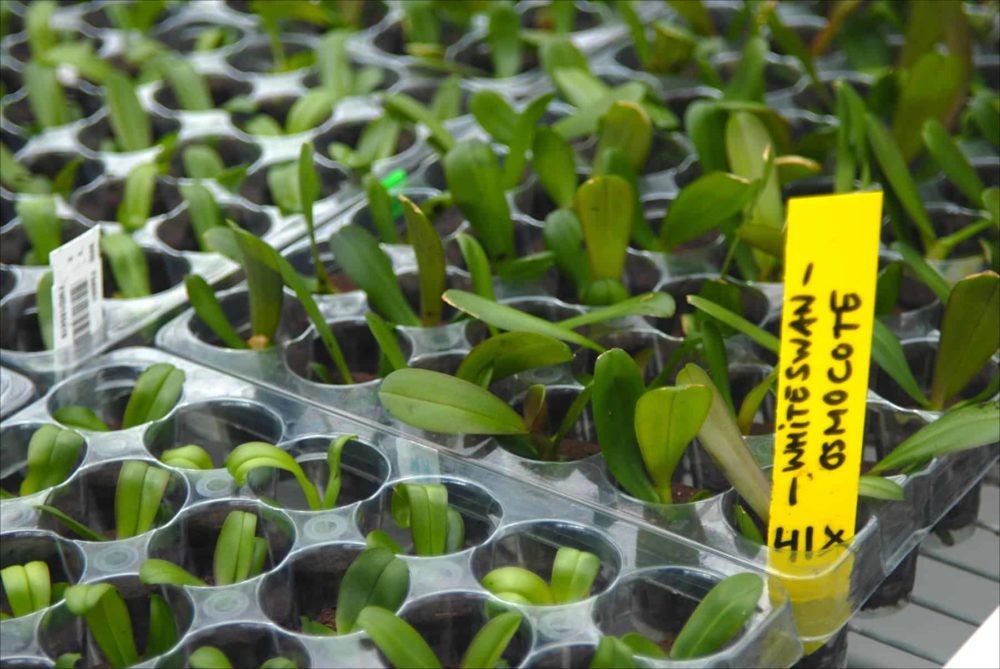 The Tico Times recently visited Ter Laak's sprawling greenhouse in Wateringen, just southwest of The Hague, as part of a five-day press trip aimed at highlighting Dutch innovation in agribusiness, health care and biotechnology. The journey was sponsored by the Royal Dutch Embassy in Washington.
"We built this company with sustainability in mind," CEO Richard Ter Laak said as he showed off the 4,800 solar panels on the glass roof of his complex.
"This daylight greenhouse saves us 50 percent on energy costs, on top of other savings," said Ter Laak, whose grandfather founded the company in 1955. "It's double-glass and in between the glass is a lens that projects direct sunlight and keeps temperatures under control. During the day, we save energy, and at night we use it."
Ter Laak has annual sales of €29 million ($32 million), with exports to Western Europe as well as Turkey, Poland and Russia. It plans to invest $2.5 million in its Guatemala venture and employ 15 to 20 people initially, the CEO said.
"Hopefully it'll grow to 200, but that will take a few years. We will start with one hectare — a little less than 10 percent of what we are doing here," he told us. "For us, since it's our first international experience, it's high-risk, so it was difficult to find good, reliable partners. But it's very exciting to take this step."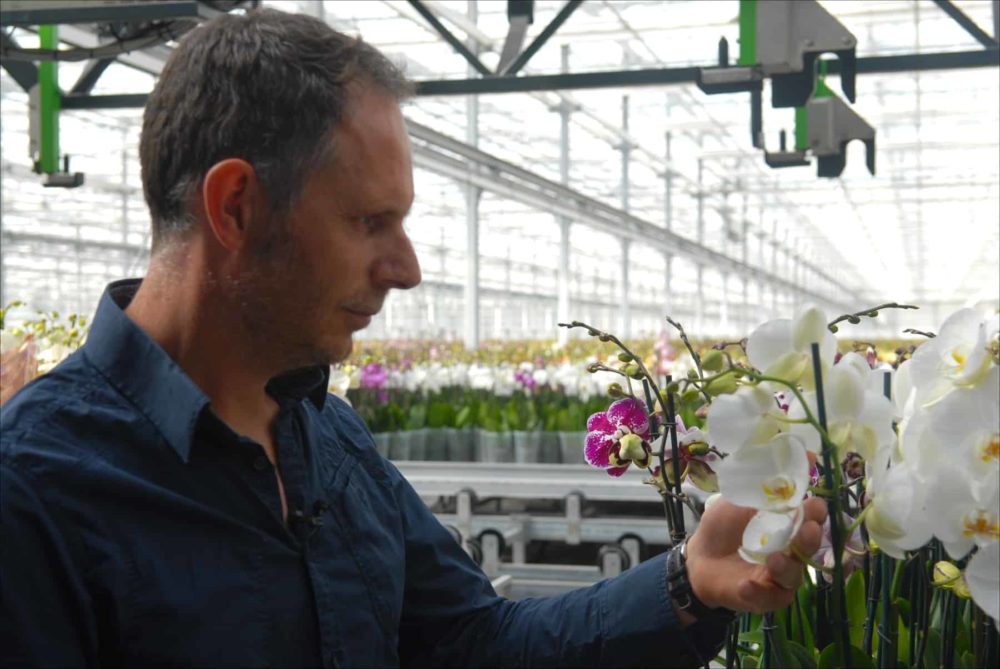 Smit, who came to Costa Rica in 2002 as a distributor with Koppert Biological Systems, diversified five years later. He developed various horticulture-related business scenarios, some of which turned into actual projects.
Ter Laak Americas — as the Central American project is known — is a three-way venture involving Ter Laak; HFT (Health Flexibility Trust), a Guatemalan entity based in Potrero Carrillo, in the department of Jalapa; and Agro Orchids, which already produces phalaenopsis in San Ramón de Alajuela.
Smit said construction will begin this October. The venture will begin with one hectare, growing to two hectares by the second year, three hectares by the third, and finally four hectares by 2018.
But don't expect this orchid project to solve Guatemala's unemployment problem.
"We will set up a nursery greenhouse covered in plastic with rolling containers and hardly any people in the greenhouse," said Smit. "The fewer people you have in the greenhouse, the less chance of infection."
He added that "mechanization also serves two purposes: to reduce labor costs and maintain uniformity of the product. That way, you know you won't make any mistakes. The plants are all more or less exactly the same. That's quite different than the traditional way of producing using lots of manpower."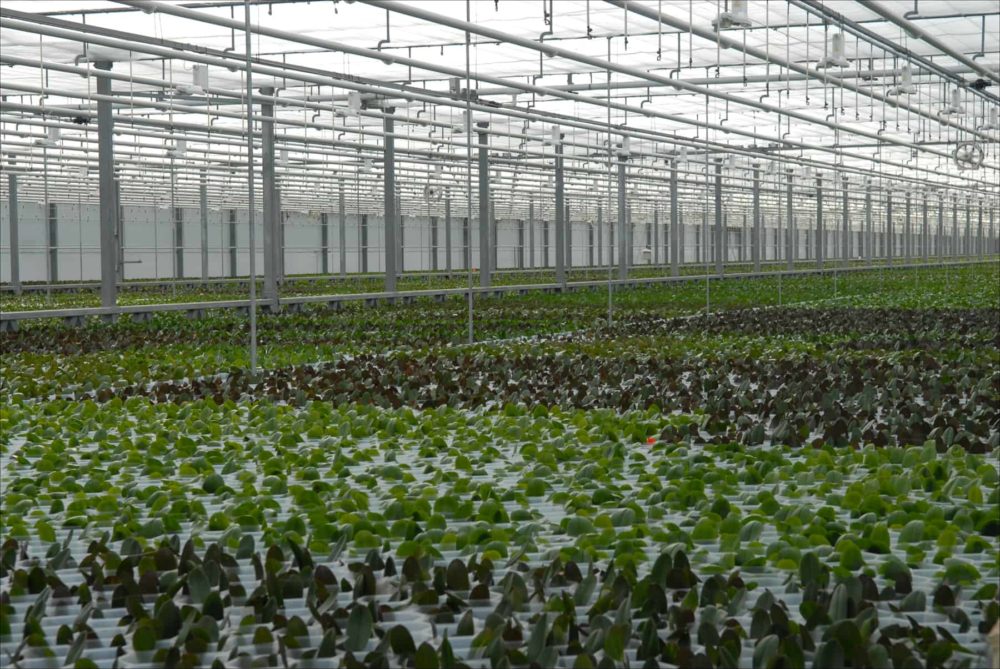 Ter Laak isn't the only Dutch horticulture company investing in Guatemala. W&J Valstar, based in Gravenzande, plans to produce cut cymbidium orchids in Tecpán, located in the department of Chimaltenango, through a venture with local partner Flores Bohemias.
Cymbidiums, which flower once a year, can produce for up to 20 years. While the flower is quite popular in the North American and European markets, production requires high start-up costs. Besides the Netherlands, major exporters of cymbidium are Italy, South Africa and New Zealand.
Ter Laak said his company looked in to producing orchids in China, Brazil, Eastern Europe and even the United States as part of its first foray overseas. "But we were looking for a place where the market is still in the early phase," he said, and therefore decided on Guatemala.
Partly-flowering plants will be sold locally, while semi-finished plants will be exported to the U.S. and Canadian markets since it's considerably cheaper to export them on pallets when there are no spikes or shoots to get in the way.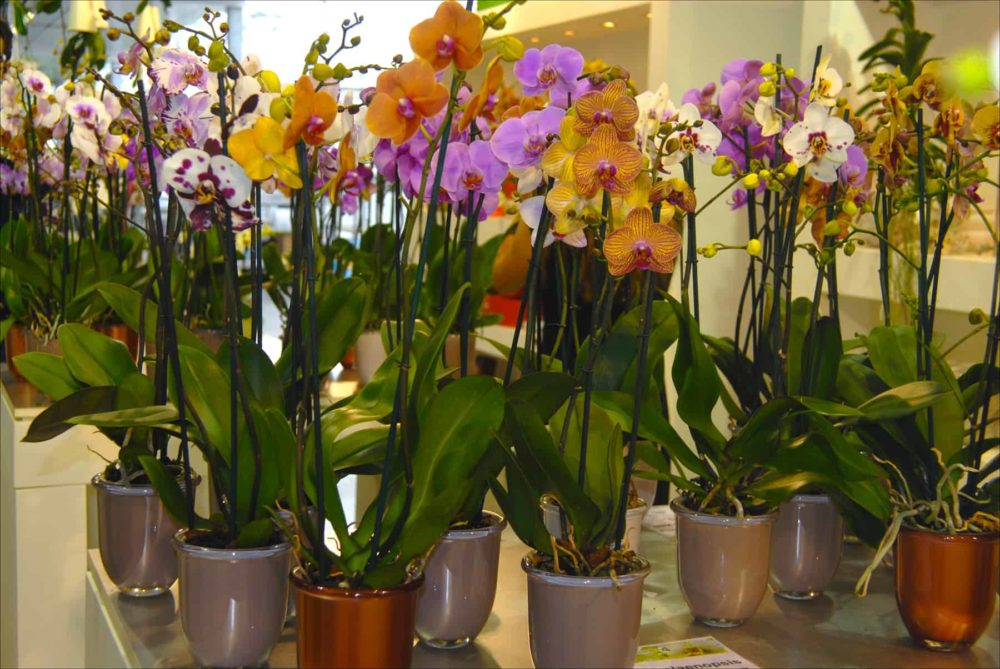 "If everything goes to the local market, our breakeven will be within two years. If it's more to the U.S., it will take longer," said Smit. Overall, he said, Ter Laak foresees recovering its investment in four to five years, assuming 30 percent of production will be for the local market and 70 percent for overseas.
The plants themselves will be sold to retailers for $8 to $10, and retailers will sell to end consumers for around $15.
"All over the world, orchids are a dominant product," Ter Laak said. "They're growing and pushing other products aside. We believe very strongly that the Central American market is small, but that it will grow — and prices are three to four times higher than here. We think we'll have a good market for ready plants."
Asked about Guatemala's reputation for corruption and violent crime, Ter Laak shrugged both concerns off.
"Political instability does not concern us. When I tell people we're investing in Guatemala, they say it's dangerous. But I've been there five or six times," the orchid man said. "If you go to Amsterdam, it can also be dangerous."