Costa Rican president promises to fire any top official who 'misspends' public funds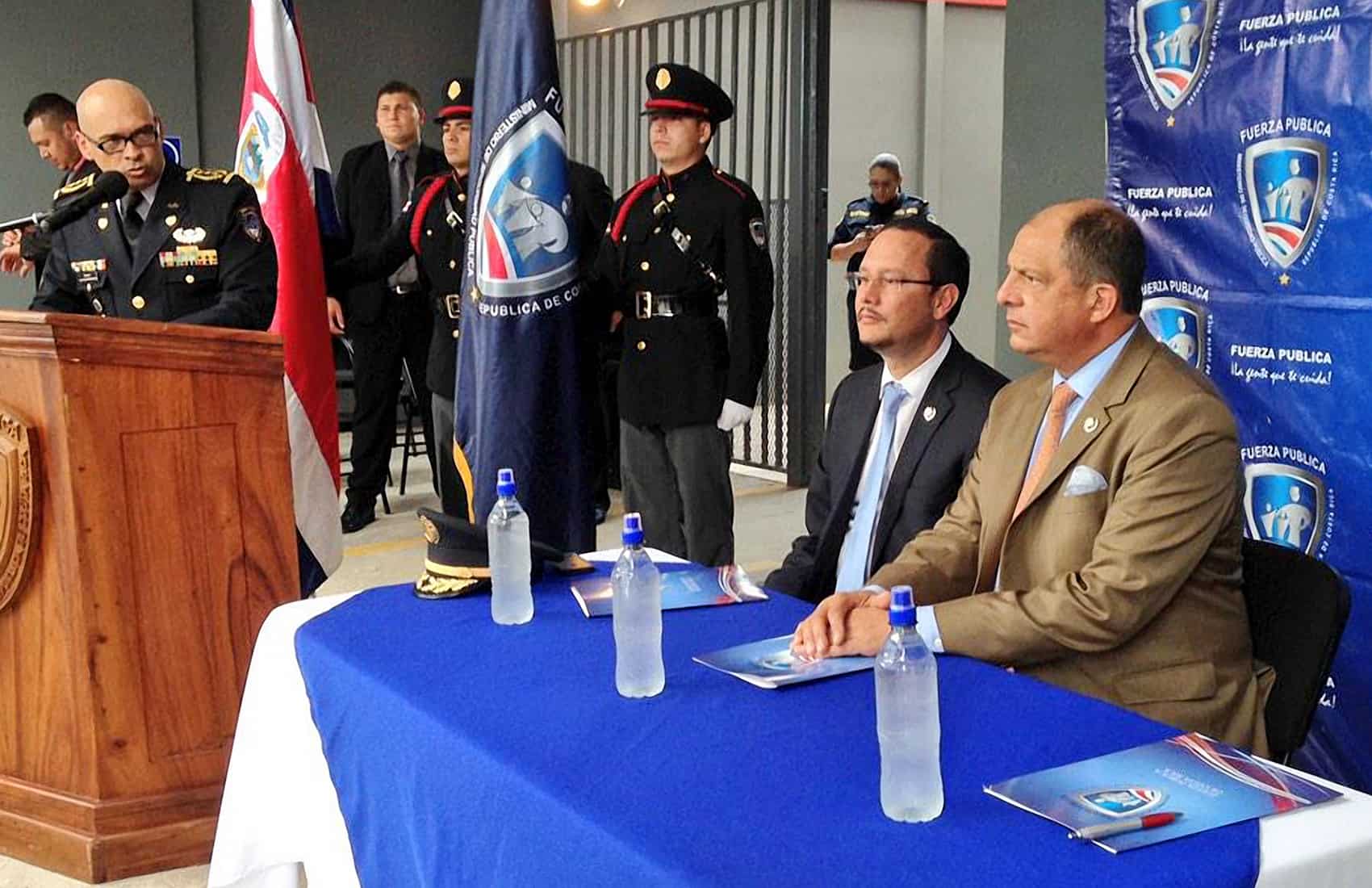 President Luis Guillermo Solís on Monday said he would dismiss any minister or public agency president who squanders funds allocated by the country's national budget for 2015, currently under discussion in the Legislative Assembly.
During a public event in downtown San José on Monday, Solís said he would issue on Tuesday an official directive calling for all top officials from his Cabinet to "appropriately" use funds earmarked for their ministries or agencies, and he will require them to file expenditure reports in advance of his State of the Nation speech next May.
"I will tell them that those who fail to meet our expectations for management will be fired on May 1," Solís told members of the media following a graduation ceremony for 392 new National Police officers on Monday.
He also tweeted the promise:
Queremos hacer bien el trabajo. Le diré a las y los ministros que quienes no utilicen bien los recursos no seguirán en el gabinete.

— Luis Guillermo Solís (@luisguillermosr) November 24, 2014
The president noted that it had taken great effort to convince lawmakers to accept his ₡7.9 trillion ($14.5 billion) budget proposal for next year that is 19 percent higher than this year's budget. The 2015 budget currently is being discussed before a full Assembly, after lawmakers last Thursday rejected three separate initiatives aimed at slashing the proposal, submitted last September. Costa Rica's Constitution requires lawmakers approve a national budget by Nov. 30 of each year.
The president also promised to implement appropiate measures to guarantee that all public resources are properly spent.
"We will respect what we've said [during the campaign]: We will be austere, responsible and efficient. The funds we secure come at a great cost for our country, and I don't want to see any political tricks from the Legislative Assembly in cutting our plan," he said. "We must guarantee that these resources are spent as they were planned."
You may be interested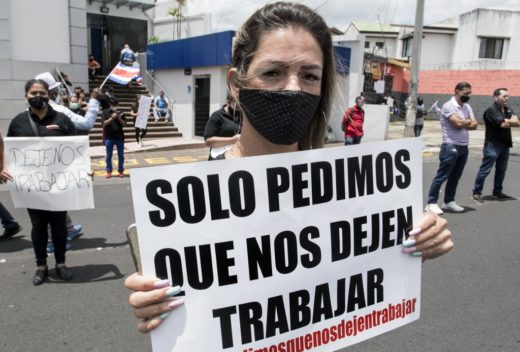 Business
3339 views
Some 34 million jobs lost in Latin America due to pandemic
Carlos MANDUJANO / AFP
-
September 30, 2020
The two aspirers for the presidency of Costa Rica, the evangelical preacher Fabricio Alvarado and the former minister Carlos Alvarado, reach the closing of the electoral campaign for April 1st with a technical draw, according to a poll disclosed this Friday.