GUATEMALA CITY – Rain is gradually returning to Guatemala after an extended drought in the middle of rainy season brought tragedy to some of the poorest regions of the country. But many agricultural workers say it's too late to save their harvests.
"We usually cultivate maize and beans, but this year we've lost everything because of the drought," said Lázaro Martínez, who lives with his wife and four children in Chiquimula, a department in eastern Guatemala already known for its high levels of poverty and malnutrition.
"It started raining again a couple of days ago, but the problem is that there's no money to buy seeds so we can't plant anything again now. I don't know what we'll do next year," he said.
More than 165,000 Guatemalan families have been affected by the recent lack of rain – which lasted more than a month – and are in need of humanitarian assistance, according to a nationwide government survey carried out last week. Officials estimate the economic consequences of the drought at Q450 million ($57.4 million).
The majority of those affected live in the so-called "Dry Corridor," an eastern region of the country where access to health care is low and economic marginalization is high. Many of the men from Martínez's village dedicate themselves to seasonal work: going across the border to Honduras to labor in coffee plantations in the dry season and selling produce from their own harvests in rainy season. However, this year's ruined crops are pushing people to migrate to other places in search of employment.
"I have to find work somewhere – even if they just pay me in maize or beans it'll be something. At the moment we're eating tortillas and salt as there's no money to buy anything else," Martínez said.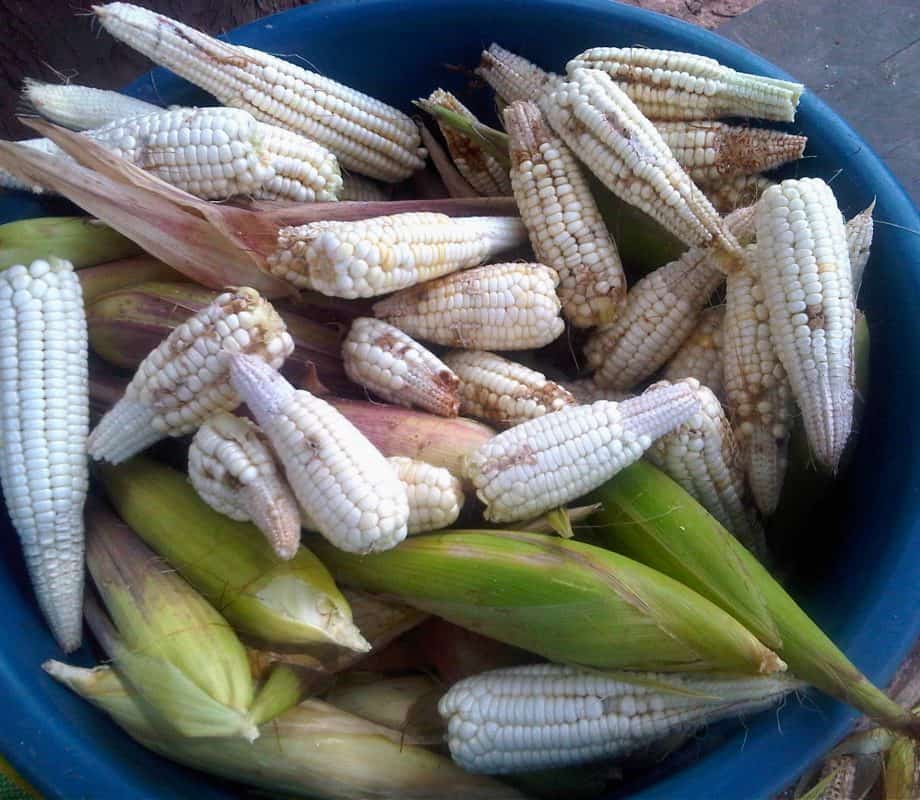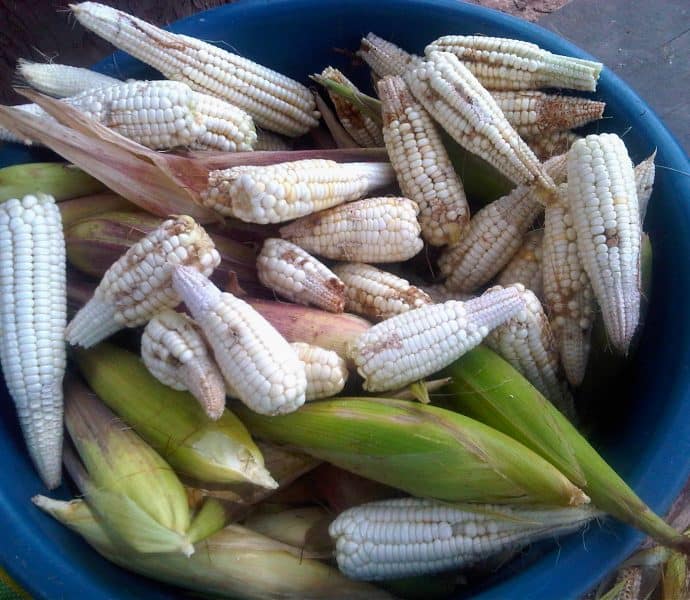 Experts claim the severe drought was caused by the El Niño weather phenomenon, a change in the temperature of the Pacific Ocean, which also has prompted states of emergency to be declared in parts of Nicaragua, Honduras and Costa Rica.
The Guatemalan government recently announced measures to prevent a spike in maize prices and promised to deliver food bags, seeds and fertilizer to affected families.
"We're anticipating the failed harvest," Vice President Roxana Baldetti told reporters at a press conference. "This means the land will be treated so that agricultural workers can plant a second harvest. We calculate that between September and October would be the most prudent period to deliver [food] rations."
But this isn't the first time that rural Guatemalans have faced food shortages, and many are calling on the government to invest in long-term solutions rather than short-term handouts.
"Last year the harvest was low but not as bad as this," said Celfido Asmen, a father of six. "If there was a watering system or something we wouldn't have lost out, but we don't have anything like that."
Asmen usually harvests 20-23 kilograms of maize, but predicts that this year he'll get two or three.
"It's been a huge loss for us," Asmen said. "We're thinking of migrating to other farms to look for work, but it means I'll have to be farther away from my family. I hope we have a good harvest next year."
Recommended: Drought hits Central America's crops, cattle