La Voz de Guanacaste marks holiday with video tribute to beloved northwestern province
To celebrate this year's 190th anniversary of the annexation of the Partido de Nicoya, bilingual community newspaper La Voz de Guanacaste (The Voice of Guanacaste) has put together a musical video tribute based on Guadalupe Urbina's song, "Vengo de una Tierra" ("I Come from a Land"). Urbina is a breathtaking Guanacastecan singer-songwriter (you'll be blown away by her appearance in the video), and she considers this particular song a "gift to my people."
To film the video, La Voz de Guanacaste asked Tica and Tico musicians from all over the world to film themselves singing a verse of Urbina's song. As La Voz Editor-in-Chief Emiliana Garcia noted, "Some  recorded their parts from Europe, others from the roof of their houses. Some used real video cameras while others used their cellphones. It is a sweet video."
If you aren't yet familiar with La Voz de Guanacaste, check them out – they're doing some pretty good work in the area of community reporting. This video was posted by Roberto Acuña, a vivacious former La Nación staffer who gave up the big-city, big-paper life to throw his lot in with coastal community reporting based out of Nicoya. ¡Viva Guanacaste!
Read La Voz de Guanacaste in Spanish or English by clicking here.
You may be interested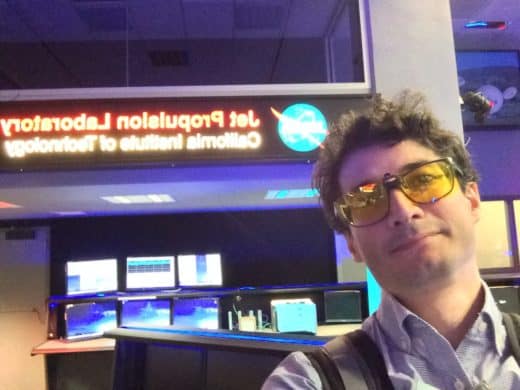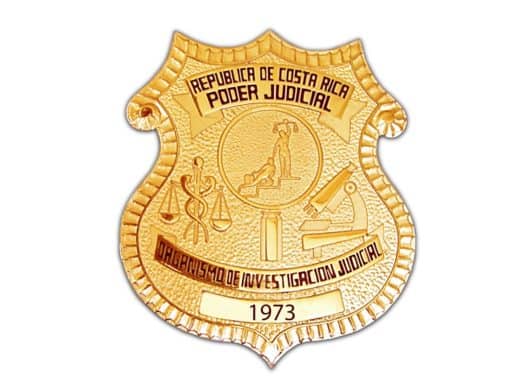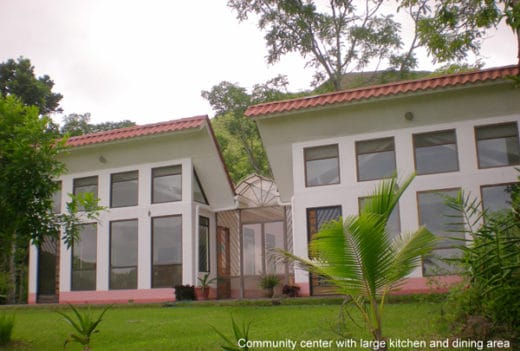 Sponsored content
16 views
Sponsored content
16 views
Why Costa Rica?
Carol Marujo
-
January 23, 2020
I retired early and in good health. Finally, I could follow my dream of living in a warm country where…