Opposition candidate and former historian Luis Guillermo Solís elected as Costa Rica's next president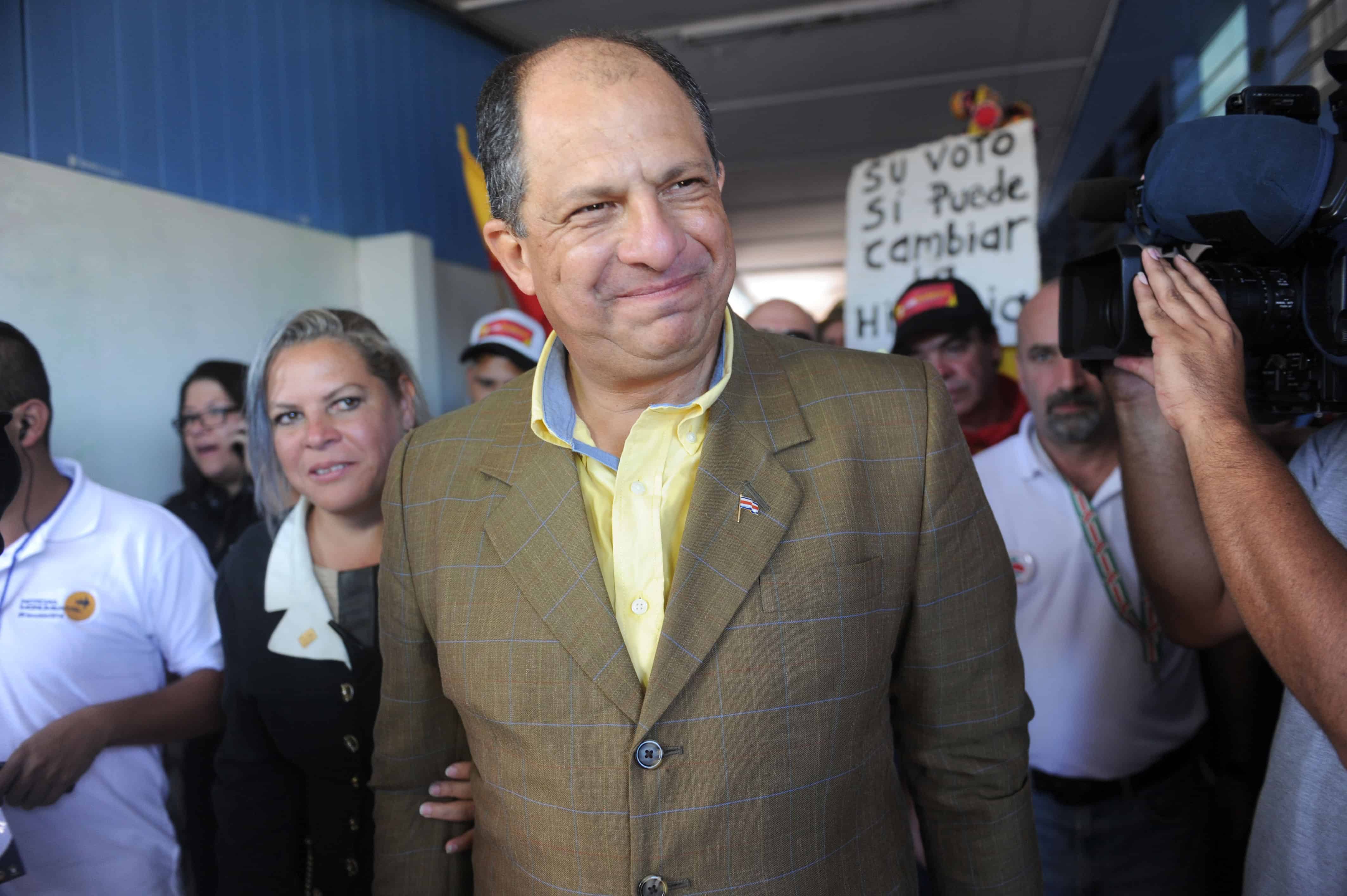 Political centrist Luis Guillermo Solís was elected president of Costa Rica in a runoff vote Sunday, becoming the first third-party candidate to win in decades.
Solís won nearly 78 percent of the vote, electoral officials said with 92 percent of polling stations reporting. The voter abstention rate hovered around 43 percent.
Solís defeated ruling party candidate Johnny Araya, who dropped out last month after surveys showed he would be soundly defeated. Araya's name however remained on the ballot.
"Today the people have spoken, and have chosen their president," Supreme Elections Tribunal President Luis Antonio Sobrado said.
As the candidate of the moderate Citizen Action Party, Solís, 55, was a surprise winner of the first-round vote on Feb. 2 from a field of four.
Solís' rival Araya was the candidate of the ruling National Liberation Party (PLN), which has lost popularity over allegations of widespread corruption and economic mismanagement under outgoing President Laura Chinchilla. Araya received the least number of votes in the ruling party's long history, local TV news station Teletica reported.
Meanwhile, with just under 1.3 million preliminary votes reported for the PAC candidate, Solís could capture the highest number of votes of any presidential candidate in Costa Rican history, according to Teletica. He won every Costa Rican province.
Political power in this small country of about five million has traditionally been traded between the social democratic PLN and the Social Christian Unity Party (PUSC).
The scandals however have tarnished both of the leading parties as well as the two-party system in Costa Rica, Latin America's oldest democracy.
"I will not let you down. The people have spoken," Solís said at the end of the long day of voting.
He later effusively thanked his supporters via Twitter.
Solís will be the first third-party candidate to win the Costa Rican presidency in 50 years.
You may be interested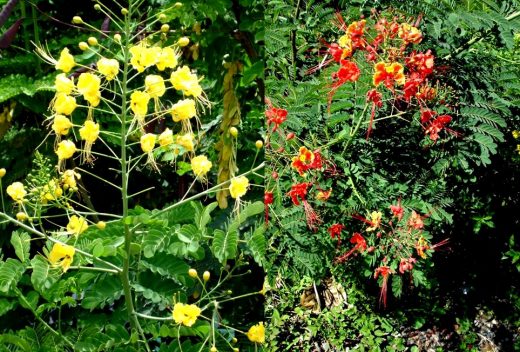 Home Gardening
15532 views
Home Gardening
15532 views
Costa Rica Multipurpose Patio Shrub – Malinche
Ed Bernhardt
-
April 11, 2021
Here's another attractive ornamental that's a favorite Costa Rican backyard patio shrub. You'll find malinche (Caesalpinia pulcherrima) growing in just…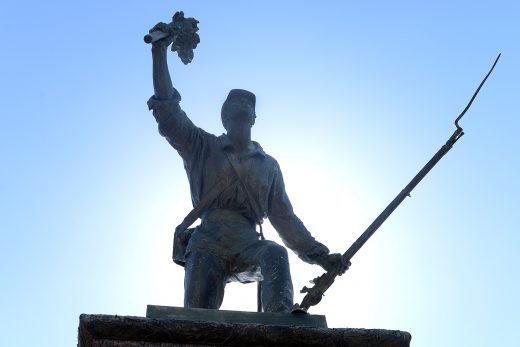 Costa Rica
2479 views
Costa Rica celebrates Juan Santamaría Day
The Tico Times
-
April 11, 2021
Costa Rica, lacking an army since 1948, has relatively few war heroes. Perhaps the most notable exception is Juan Santamaría, a…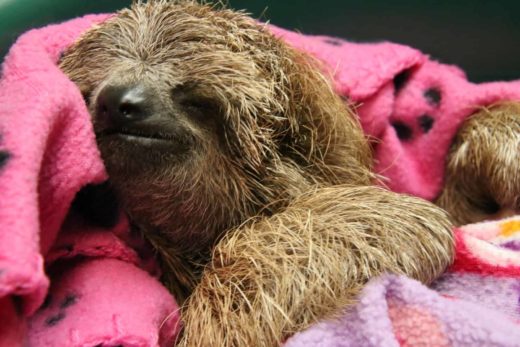 Sloth Sundays
5 views
A sloth for your Sunday
The Tico Times
-
April 11, 2021
Happy Sunday from all of us at The Tico Times!