An all-Tica team has launched Ashtanga Magazine, an online publication aiming to connect the global community of Ashtanga yoga practitioners.
Ashtanga Yoga focuses on postures, poses, meditation, and breathing to align, balance, calm and strengthen the mind and body.
The magazine started when web designer Laura Quirós had a dream about it. Shortly after, she joined forces with an Ashtanga Yoga teacher and an editor to make the magazine happen. The three women agreed that the global Ashtanga community needed a virtual place to come together, share and learn.
"[Practitioners] are all over the world, and Ashtanga is a demanding practice," said editor Gabriela Díaz, a former Tico Times employee. "A lot of people practice alone most of the year, and we want to be a source of inspiration and information for everyone who gets on their mat 6 days a week to become better human beings and achieve self-realization."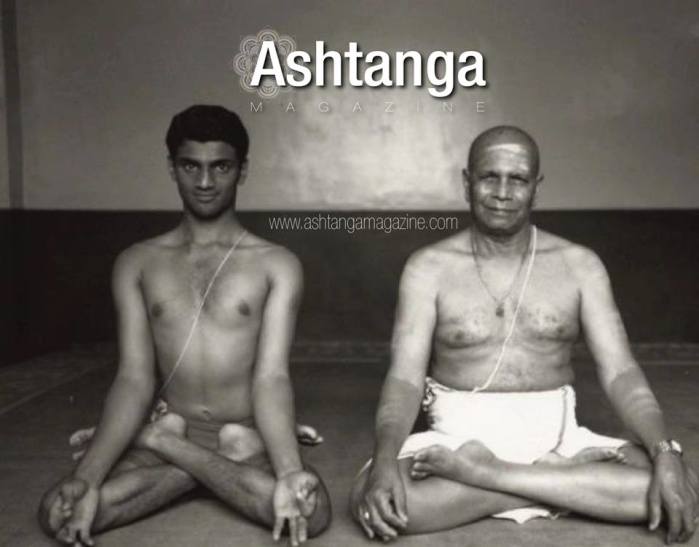 The magazine has started online, in English, with virtual headquarters in Costa Rica. The plan is to soon translate it to Spanish to serve the Spanish-speaking Ashtanga community in Costa Rica and around the world. In a few months, the founders want to take the magazine to print and offer subscriptions all over the world, including Mysore, India, which is home to Ashtanga Yoga and will be the new home for the editor. According to Díaz, the magazine will need funding to go to print, but she believes it is possible to secure.
"There is nothing like [Ashtanga Magazine] out there serving our particular niche, and judging by the amount of visitors we're getting and the exponential growth of our FB page, Ashtangis were very hungry for this."