Are these rally images ALSO photoshopped?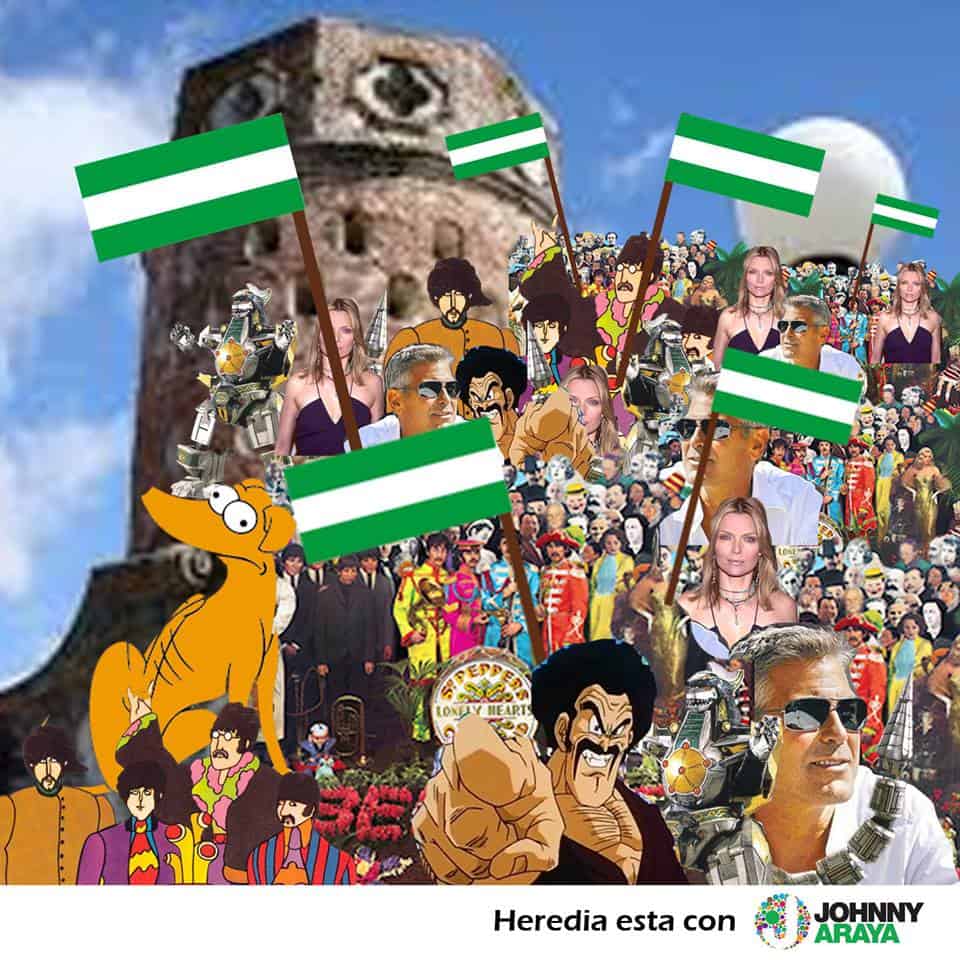 After Johnny Araya's Facebook page posted a seemingly doctored photo of  a huge rally for the presidential candidate, critics didn't waste any time before reacting. Using much better Photoshop skills then Araya's opponents accused his campaign team of using, quick-witted Costa Ricans created their own versions of what happened at the rally. Mickey Mouse, Justin Bieber and Pope Francis all were there. An anti-Araya Facebook page seems to be keeping tabs on these recently surfaced images.
Responding on his Facebook page Tuesday night, Araya (or whoever manages his page) said the photo in question was indeed real.
But Costa Ricans never miss a chance to turn a current event into a hilarious meme.  Regardless, Araya might have the last laugh. Polls still have the ruling party candidate with a small lead.  With Michael Jackson and ALF on his side, it's hard to see how he could lose. Below are our favorite "true" images from the rally:
Here's the original image:
You may be interested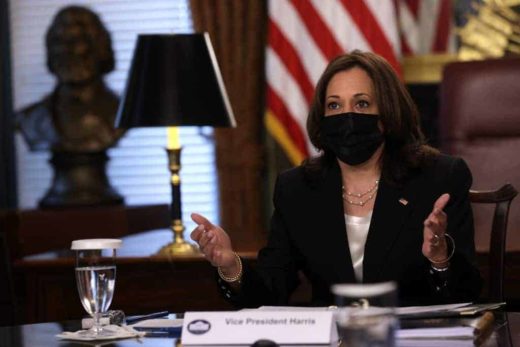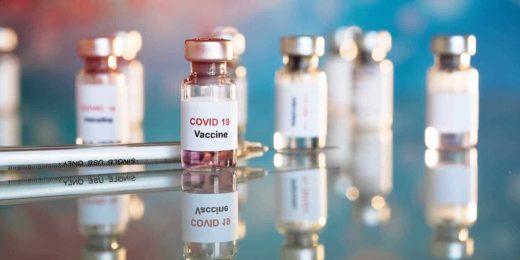 Costa Rica
15 views
Costa Rica details Covid vaccine side effects
Alejandro Zúñiga
-
April 22, 2021
The Health Ministry says 0.72% of people receiving the coronavirus vaccine in Costa Rica have reported side effects, with headaches,…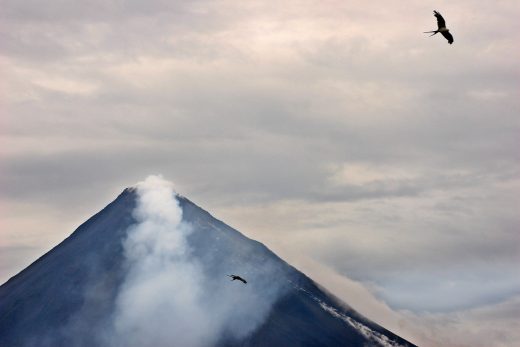 Costa Rica
3299 views
PHOTOS: Happy Earth Day, Costa Rica
The Tico Times
-
April 22, 2021
In celebration of our little 51,100-square-kilometer stretch of earth, here are some of our favorite photos: [gallery ids="48420,31657,83102,84464,84465,84462,59195,32291,64278,52006,86580,86575,71998,31199,75927,83006,49557"]